Inner Mongolia has developed a mature coal-based electricity industrial system.
Inner Mongolia University Science Park was named as national university science park.
College student Zhang Haoqian brought electricity to 16 families in rural areas of the Inner Mongolia autonomous region by solving some thorny technical problems.
The wetlands in Uxin Banner, a banner in Inner Mongolia's Ordos, welcomed a large amount of migrant birds in late autumn.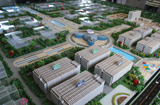 Hohhot, the capital of the Inner Mongolia autonomous region, has been striving to develop the cloud computing industry. It has an advantageous industrial base that is characterized by seven key aspects.
Wuhai has a remarkable foundation in calligraphy art, which is also its regional cultural highlight.
Switzerland-headquartered dairy giant Nestle inaugurated its world's first dairy farming institute in Shuangcheng, Heilongjiang province, on Oct 15.
Moridaga National Forest Park in North China's Inner Mongolia was selected as one of the most beautiful places in China.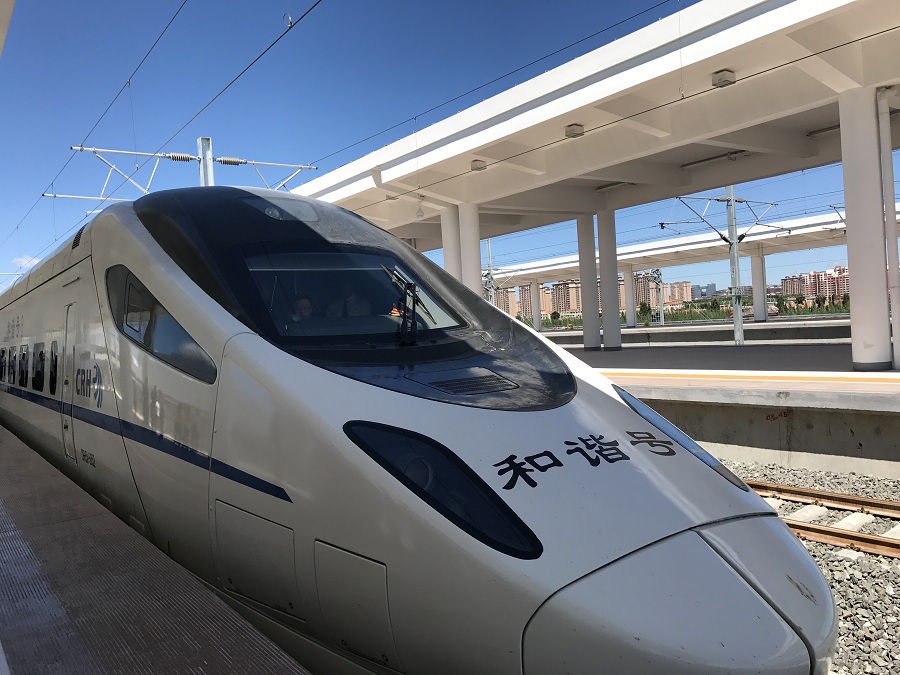 A bullet train departed Hohhot East Railway Station for Ulanqab marking the start of high-speed rail services using Inner Mongolia's first newly-laid high-speed railway on Aug 3.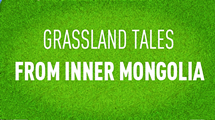 This year marks the 70th anniversary of the establishment of the autonomous region, during which various celebrations are planned to showcase its prosperity and ethnic diversity.