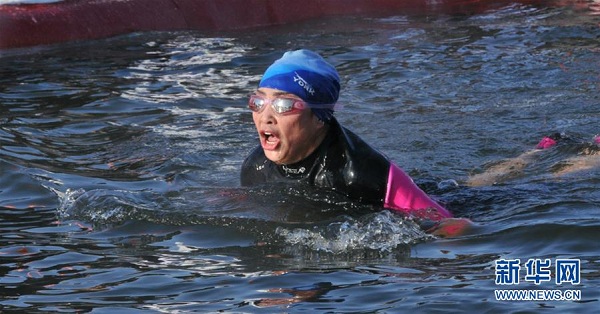 A winter swimming event gathered hundreds of participants from China and Russia to compete in freezing-cold water in Hulunbuir, North China's Inner Mongolia.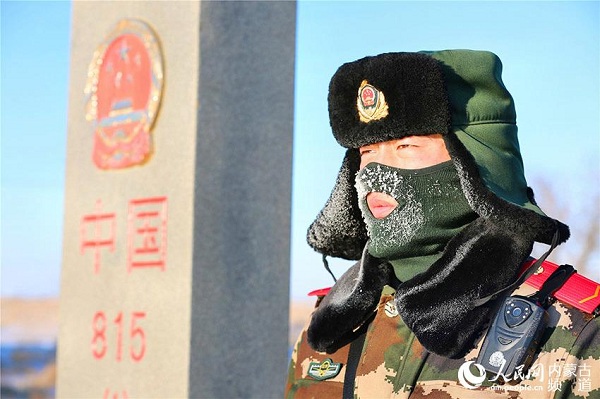 Soldiers from Erenhot frontier inspection station patrolled the boundary line to ensure a peaceful Spring Festival.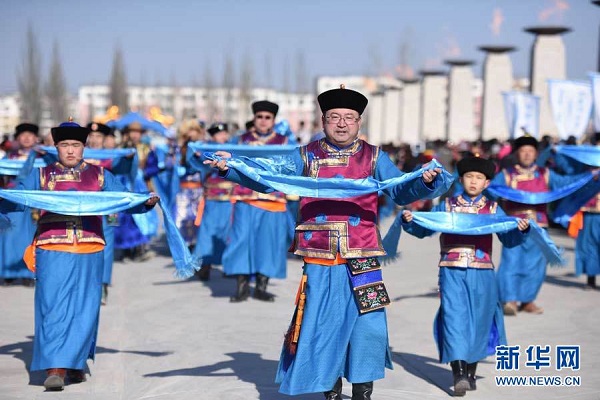 A ceremony held to worship fire spirit involving livestock sacrifices and holy chants, attracted thousands of Mongolian ethnic people to a square in Otog Front Banner on Jan 21.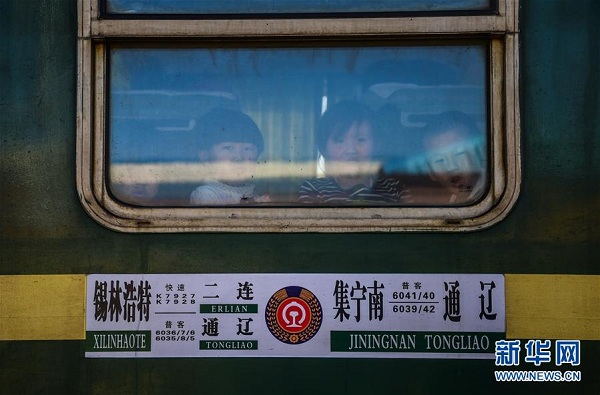 Train 6041 shuttles from Jining to Tongliao servicing 82 railway stops, with a round-trip taking nearly 46 hours.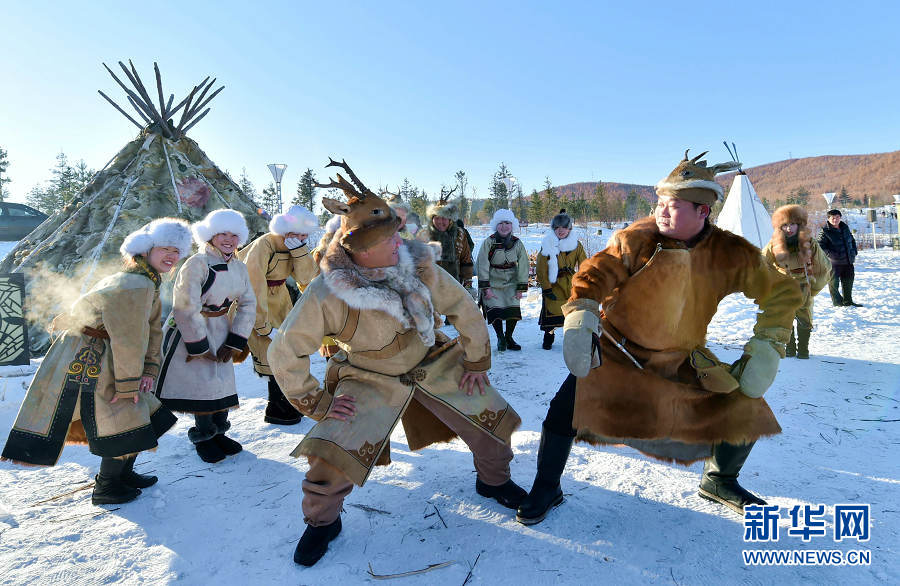 The 3rd Oroqen Ice and Snow Yisaren Ritual recently commenced at Gaxian Lake in Oroqen Autonomous Banner of Hulunbuir city, Inner Mongolia.
A ceremony took place in Otog Front Banner on Jan 21 to mark the traditional kitchen god festival.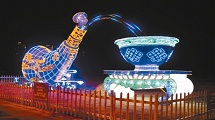 Tongliao, a city in the eastern part of the Inner Mongolia autonomous region, is currently getting ready for Spring Festival with different festive rituals.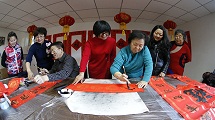 Writing Spring Festival couplets and making fried cakes; people in Hohhot have their own way of observing the kitchen god festival that fell on Jan 20.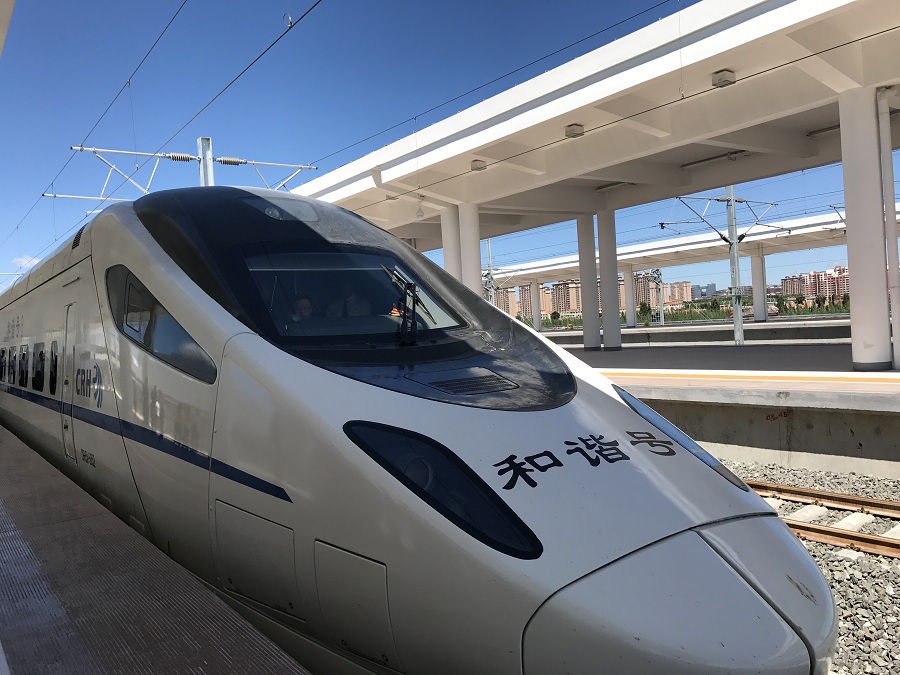 A bullet train departed Hohhot East Railway Station for Ulanqab marking the start of high-speed rail services using Inner Mongolia's first newly-laid high-speed railway on Aug 3.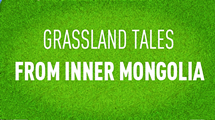 This year marks the 70th anniversary of the establishment of the autonomous region, during which various celebrations are planned to showcase its prosperity and ethnic diversity.