Hohhot, capital of Inner Mongolia autonomous region, had 225 days of excellent or good air quality (Grades I and II) in the first quarter of 2015, an average of 82.4 percent, , according to the local environmental protection bureau.
Police in North China's Inner Mongolia autonomous region destroyed a total of 11,849 scrapped and illegal guns on Tuesday, following a regional inspection into official and private firearms.
Xilingol League in Inner Mongolia autonomous region received orders for 55 tons of mutton at the fifth China (Jiangsu) International Catering Expo which concluded in Nanjing on Oct 25.
China's first brigade of forest policemen on horseback will start work in the north part of the Greater Hinggan Mountains in Inner Mongolia autonomous region.
Inner Mongolia autonomous region's largest library for children opened on the first day of November in Hohhot.
A media delegation from China's five autonomous regions - Inner Mongolia, Xinjiang, Guangxi, Ningxia and Tibet -- went to Mainling county of Nyingchi City in Tibet, Oct 31, 2015, as part of a reciprocal tour event, to document the lives of the people, and especially their ethnic culture.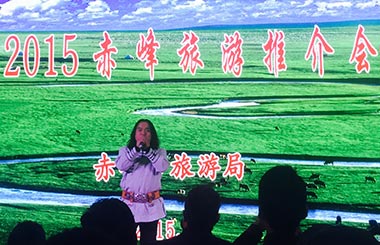 Chifeng tourism bureau unveiled winter travel routes for Beijing residents on Oct 24.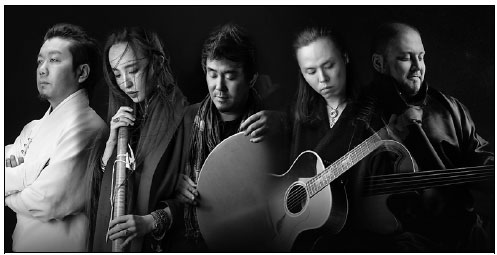 In a spacious room of a five-star hotel in downtown Beijing, people are walking around, watching the streams of cars on Chang'an Avenue flow beneath a warm afternoon sun, and waiting. Suddenly, the sound of a hand drum erupts and the five members of the band Haya appear in the room.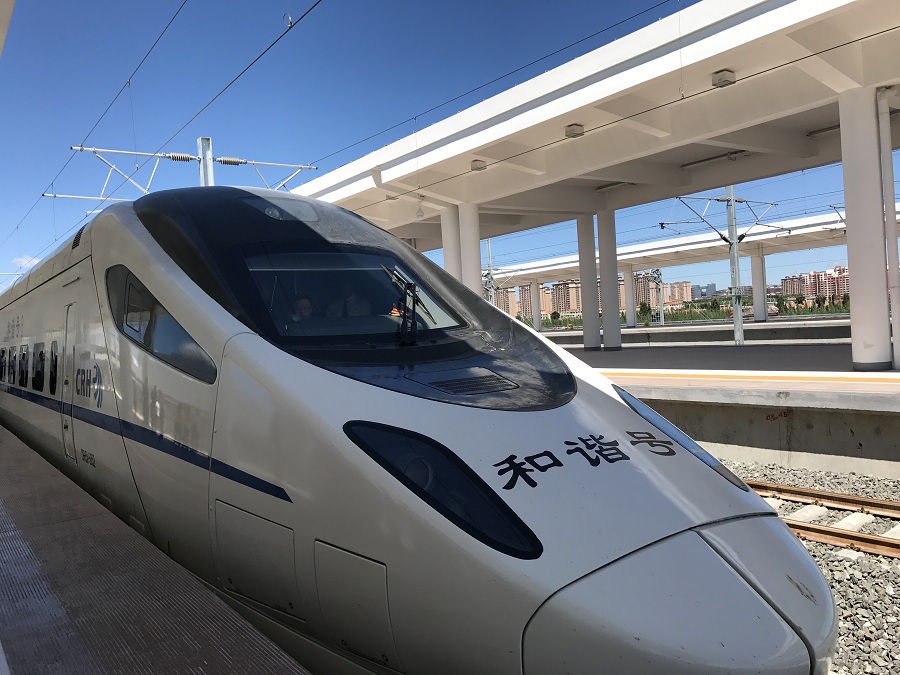 A bullet train departed Hohhot East Railway Station for Ulanqab marking the start of high-speed rail services using Inner Mongolia's first newly-laid high-speed railway on Aug 3.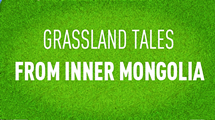 This year marks the 70th anniversary of the establishment of the autonomous region, during which various celebrations are planned to showcase its prosperity and ethnic diversity.