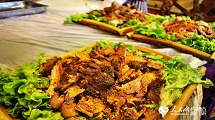 Roasting a lamb or pig is common enough, but roasted camel is an unknown dish throughout much of the world –– but not in Urad Rear Banner.
Li Jiheng was appointed as the new chairman of the Standing Committee of People's Congress of Inner Mongolia on Jan 18.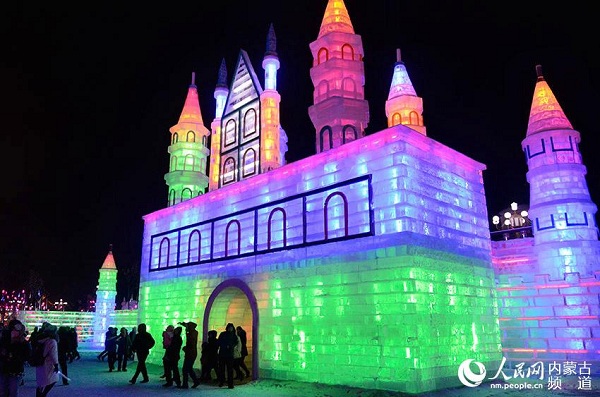 As fireworks bloom in the night sky, Inner Mongolia's Arxan reveals itself as a winter dreamland with fantasy castles, cartoon images, iconic buildings, creative scenes, and amusement facilities all made out of ice.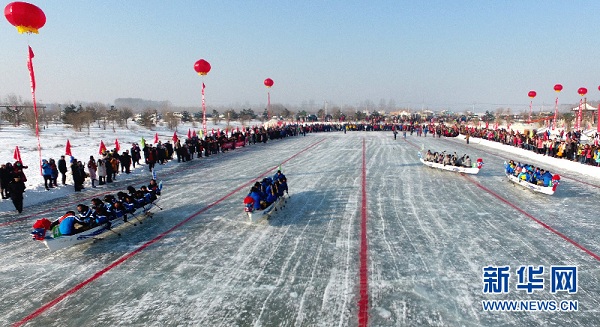 The International Ice Dragon Boat—Inner Mongolia Duolun Tournament in conjunction with a local ice rowing race commenced on frozen Fengqi Lake in Duolun, Xilin Gol League, on Jan 16.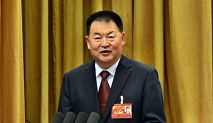 The 5th plenary session of the 11th CPPCC of Inner Mongolia autonomous region convened at a hall in Hohhot on Jan 13.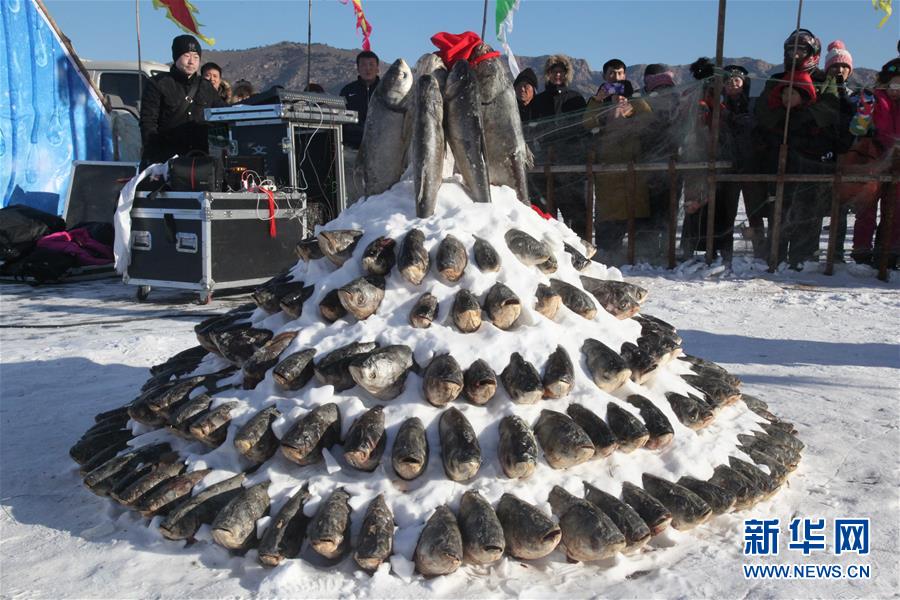 A winter fishing festival on Zimeng Lake commenced with an assortment of activities for tourist alongside local residents, on Jan 14.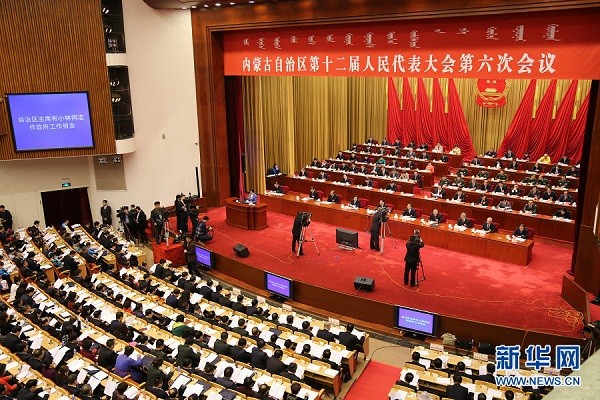 Beginning with a solemn anthem, the 6th Session of the 12th People's Congress of Inner Mongolia convened in Hohhot on Jan 14.
Ejin Banner's first ice carnival, located in its desert poplar scenic area, began on Jan 7 and will last 45 days.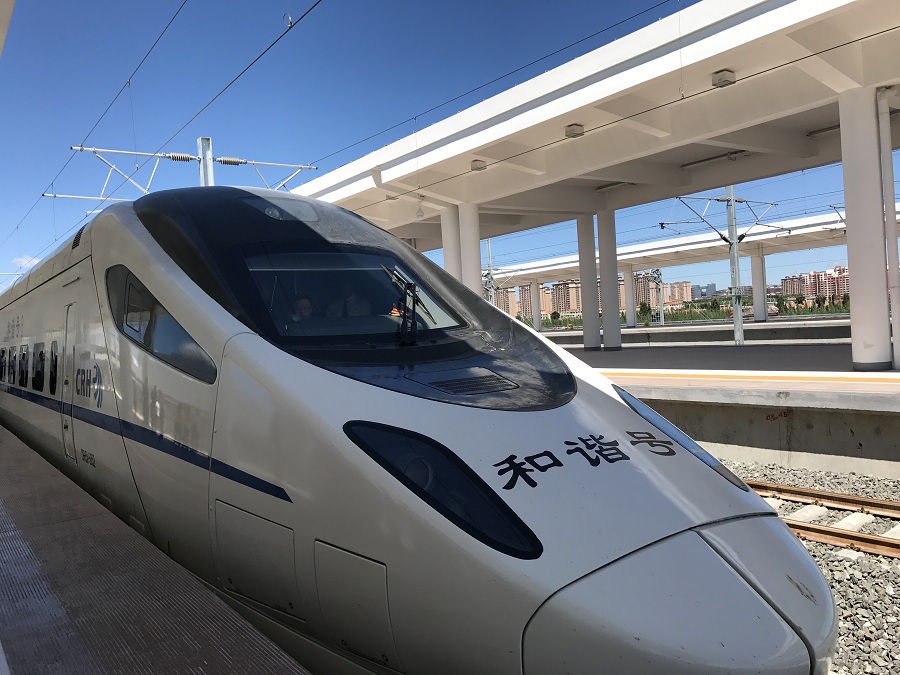 A bullet train departed Hohhot East Railway Station for Ulanqab marking the start of high-speed rail services using Inner Mongolia's first newly-laid high-speed railway on Aug 3.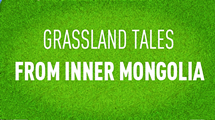 This year marks the 70th anniversary of the establishment of the autonomous region, during which various celebrations are planned to showcase its prosperity and ethnic diversity.