Dressed like Santa Claus, 126 runners participate in a campaign organized by Hohhot Shangri-La Hotel in Inner Mongolia on Nov 30.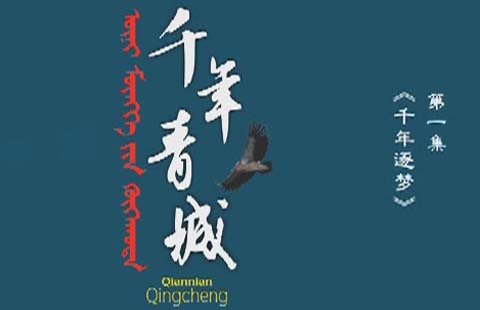 Qiannian Qingcheng (A Thousand-Year Hohhot is now a hit in the capital of Inner Mongolia, Hohhot.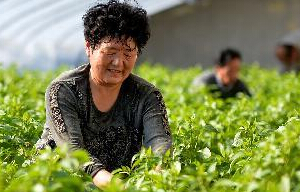 Greenhouse vegetables in the Inner Mongolia autonomous region's Hailaer city are being harvested and will be delivered to local supermarkets for sale.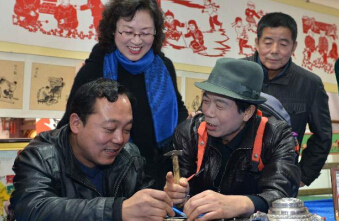 The city of Hohhot hosted a group of activities to attract more people to learn about Mongolian culture.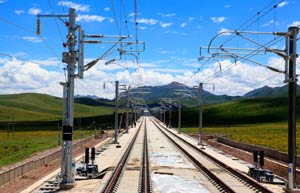 China has approved construction of four railway lines worth 66.24 billion yuan ($10.79 billion) as the government steps up infrastructure investment to boost growth.
Fuzhou city will have two new trains bound for Hohhot in the Inner Mongolia autonomous region in December, according to a fine-tuned national railway route plan.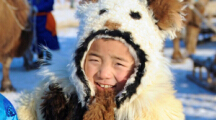 This year's Inner Mongolia Ice and Snow Nadam Festival will open on Hulun Buir Prairie on Dec 23, according to the autonomous region's tourism bureau.
China's high speed rail scheme is expanding to the country's west, bringing changes to the local development.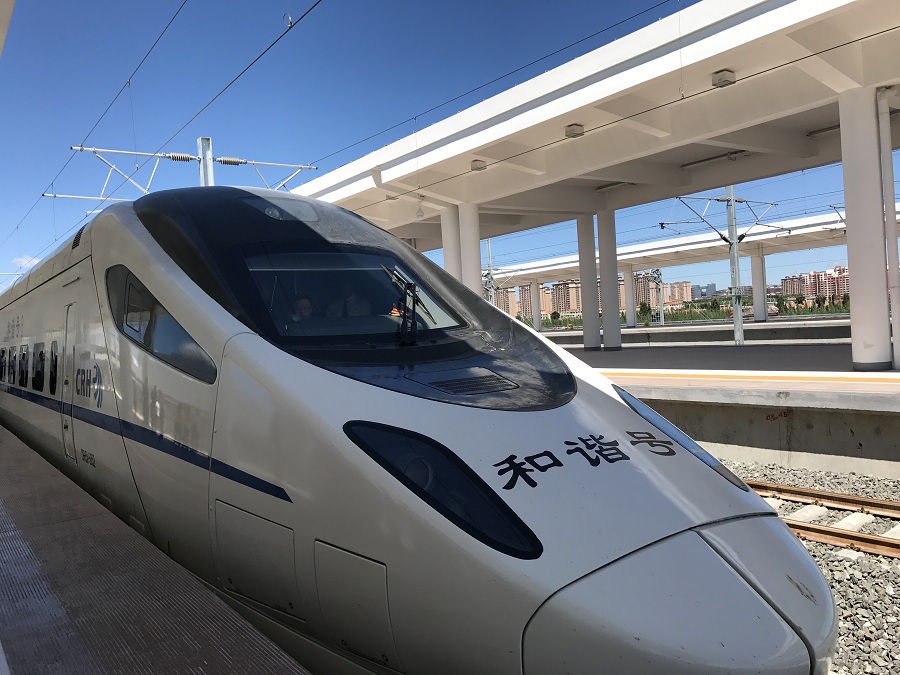 A bullet train departed Hohhot East Railway Station for Ulanqab marking the start of high-speed rail services using Inner Mongolia's first newly-laid high-speed railway on Aug 3.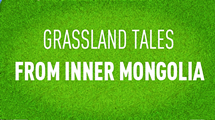 This year marks the 70th anniversary of the establishment of the autonomous region, during which various celebrations are planned to showcase its prosperity and ethnic diversity.