According to officials in charge of China's manned space engineering, the module landed in Badain Jaran Desert in Inner Mongolia Autonomous Region at 3:41 p.m.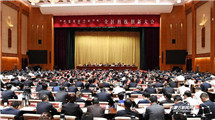 At a conference on innovation in Hohhot, Inner Mongolia, on June 28, local government officials spoke with company representatives about the region's developments in innovation and entrepreneurship and arranged future work efforts.
Work on Inner Mongolia's first tunnel for high-speed passenger trains was completed on June 28, paving the way for the laying of the line that will connect the region's city of Hohhot with Zhangjiakou, in Hebei province.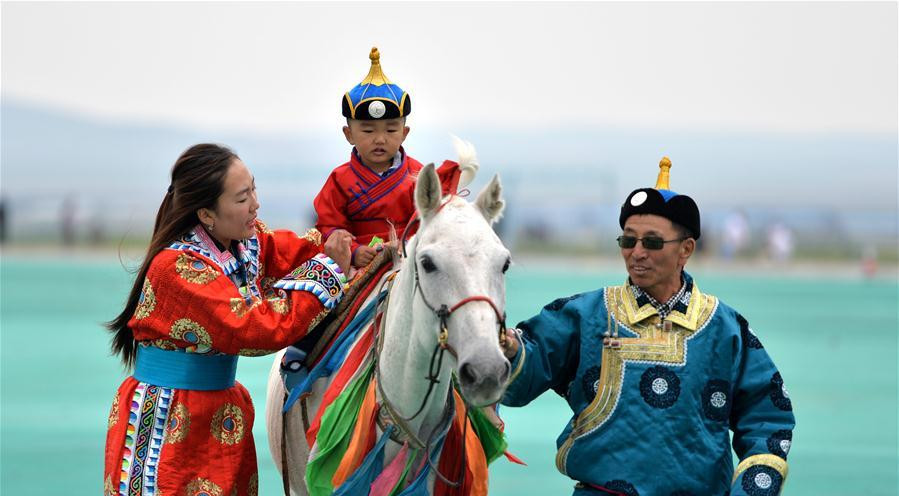 Herdsmen take part in a local traditional festival with their horses in the West Ujimqin Banner, Inner Mongolia autonomous region, June 28, 2016.
Baotou National Book Expo Trailer
Bu Xiaolin was elected chairwoman of north China's Inner Mongolia Autonomous Region Thursday by the regional legislature.
An exhibition of more than 100 archive photographs, recording the lives of ethnic minorities in North China, taken by British photographers 85 years ago opened in Inner Mongolia.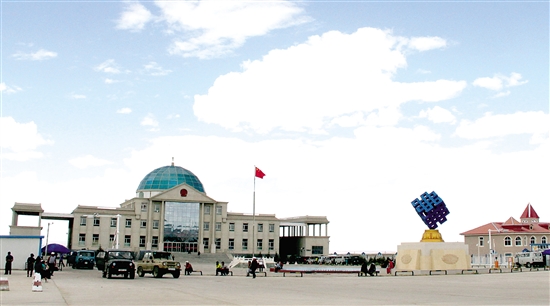 The city of Baotou's Mandula Port, in Inner Mongolia, has seen its passenger handling capacity grow 250 percent year-on-year in the first quarter of 2016.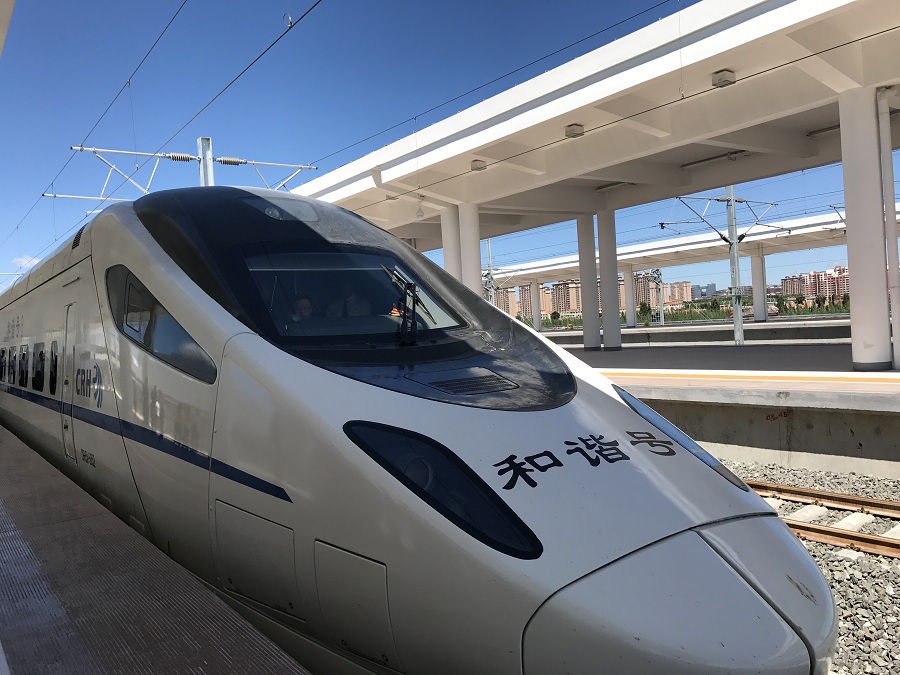 A bullet train departed Hohhot East Railway Station for Ulanqab marking the start of high-speed rail services using Inner Mongolia's first newly-laid high-speed railway on Aug 3.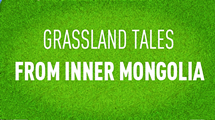 This year marks the 70th anniversary of the establishment of the autonomous region, during which various celebrations are planned to showcase its prosperity and ethnic diversity.