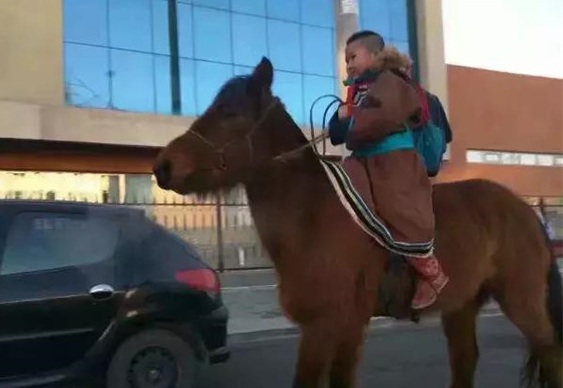 As the new semester begins, some young pupils in Inner Mongolia chose to ride their horses to school, which stunned many netizens and even other people from Inner Mongolia.
Judges tasted and graded strawberries at the Hohhot Strawberry Contest in the Inner Mongolia autonomous region on March 1.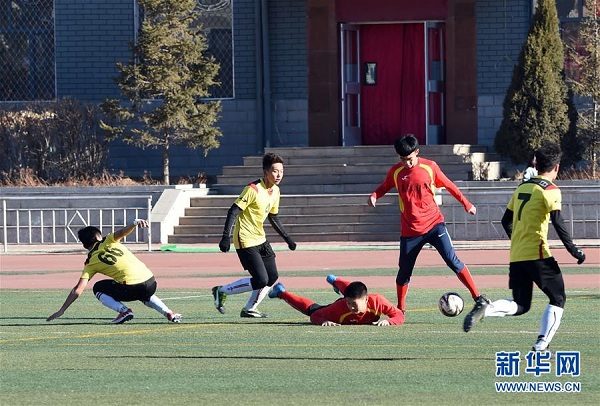 A school event began in Baotou on Mar 1 to engage teenagers in soccer fun and training, with the possibility of talented students being selected for youth soccer teams and even professional leagues.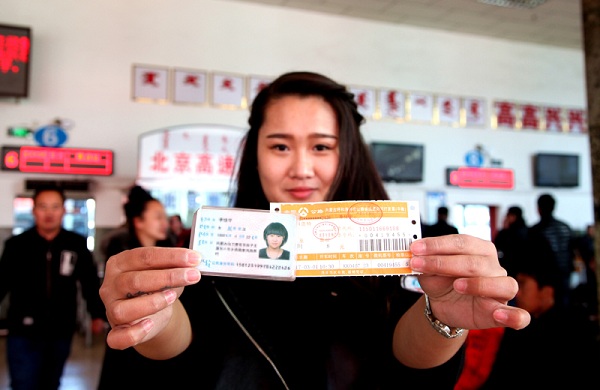 As of Mar 1, Hohhot Coach Station has begun to demand passengers purchase tickets using their real names through presenting valid proof of identification.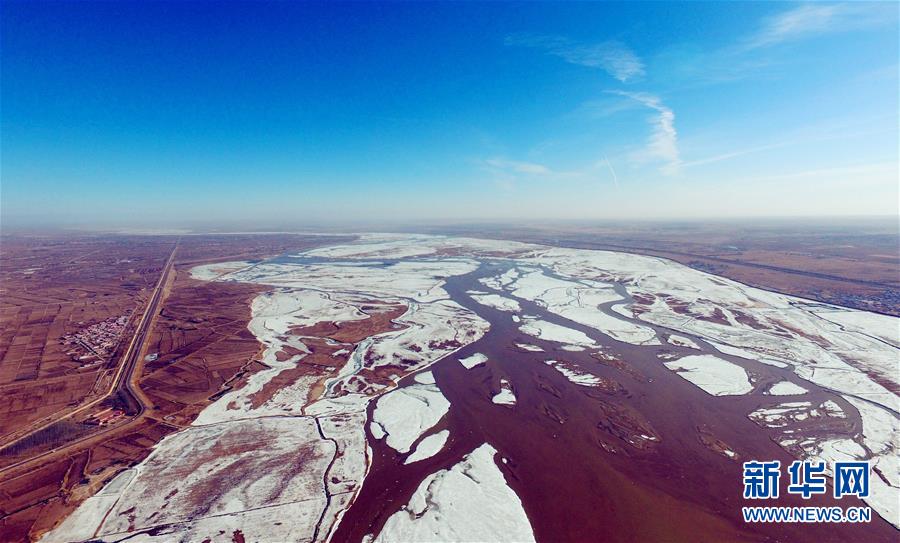 The icy Yellow River melted recently in Inner Mongolia, flowing 192 kilometers to the Sanshenggong hydro-junction and was met with over 500 kilometers of freeze-ups.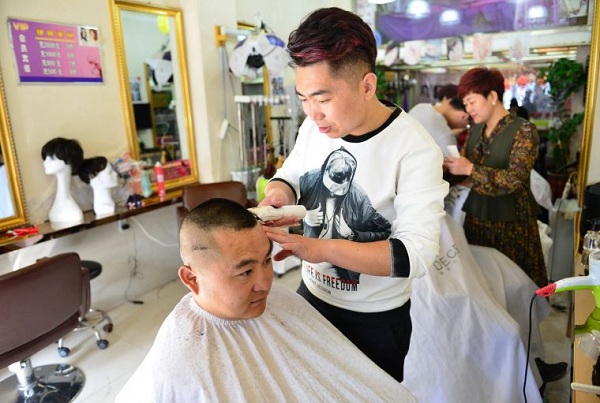 Local residents flocked to barbershops in Hohhot on Feb 27, an auspicious day for a haircut in the traditional Chinese almanac.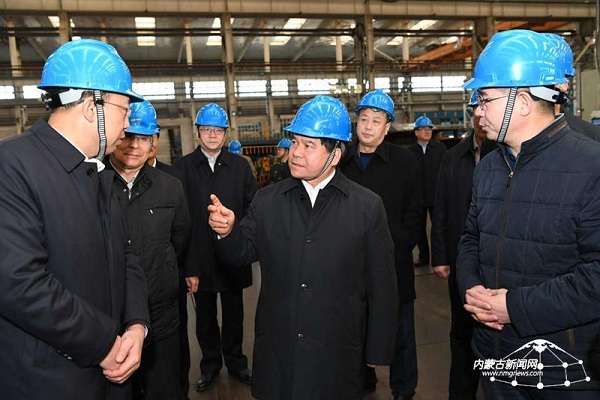 Li Jiheng, secretary of Inner Mongolia Party Committee, recently investigated factories in Ordos to ensure accident prevention and guarantee worker safety.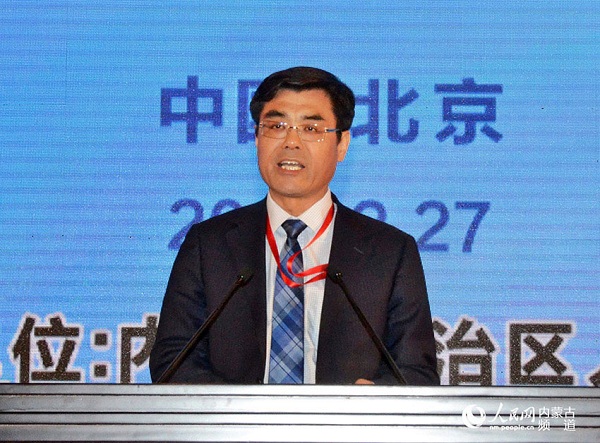 Inner Mongolia's promotion fair for seeking investment from State-owned enterprises (SOEs) brought dozens of company leaders together to discuss ongoing projects in the region.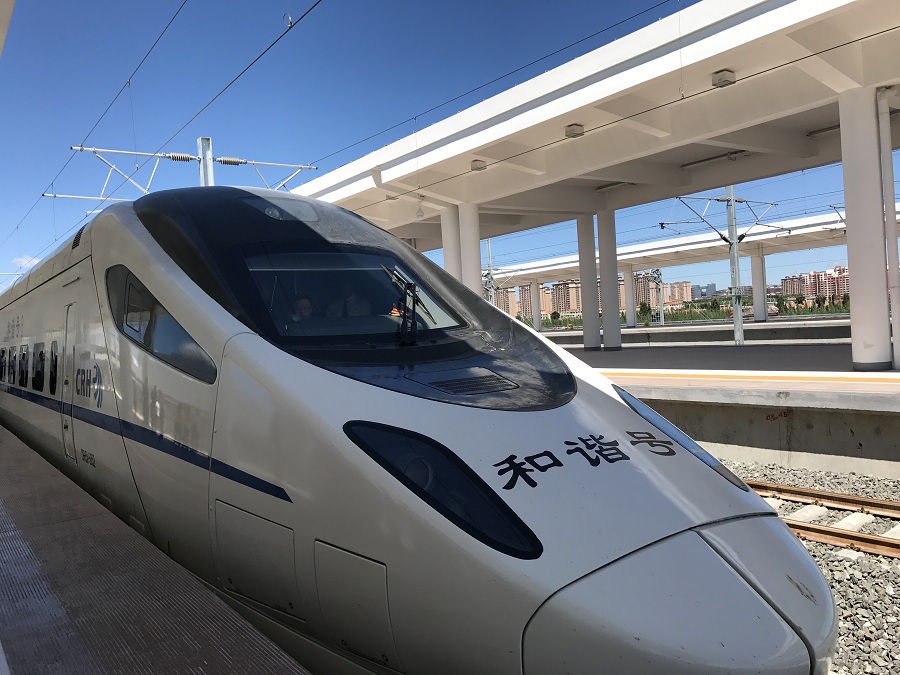 A bullet train departed Hohhot East Railway Station for Ulanqab marking the start of high-speed rail services using Inner Mongolia's first newly-laid high-speed railway on Aug 3.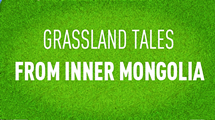 This year marks the 70th anniversary of the establishment of the autonomous region, during which various celebrations are planned to showcase its prosperity and ethnic diversity.