This year's Yellow River Wetlands carp festival opened at South Sea Lake in the city of Baotou, Inner Mongolia, on March 26.
The tourist administration of Inner Mongolia reports that it is using rural tourism as an approach to poverty alleviation and, in recent years, it got active in trying out a "Tourism plus poverty alleviation" model and making tourism poverty alleviation one of 10 projects for developing the region, with clear results.
Inner Mongolia's flood control and drought relief office has reported, on March 24, that ice on the Inner Mongolia section of the Yellow River has all thawed, meaning that river has no more ice run floes and is fully open.
When a new flight left Baita International Airport, in the city of Hohhot, Inner Mongolia for the city of Ulan Bator, Monglia, at 4:00 pm, on March 23, it marked the opening of a new international shipment route for Hohhot.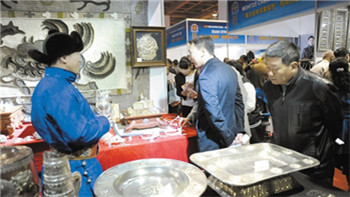 The 3-day event has drawn about 100 Mongolian companies which have brought jewelry and cashmere products and thousands of other ethnic goods.
A rare special camel in Inner Mongolia's Gobi Desert, the Red Bactrian Camel, which was declining in numbers because of environmental and human factors, has been recovering in recent year thanks to better protection and the development of a camel industry by the local government.
Manzhouli, China's largest land port, is expected to see its annual highway cargo handling capacity climb to 10 million tons within the year from the current 3 million tons.
As the population of senior citizens in China's Inner Mongolia continues to rise, reaching 3.82 million, and the aging population situation gets grimmer, the region has been setting up convenient service centers for the elderly since 2013 for first-aid and daily care.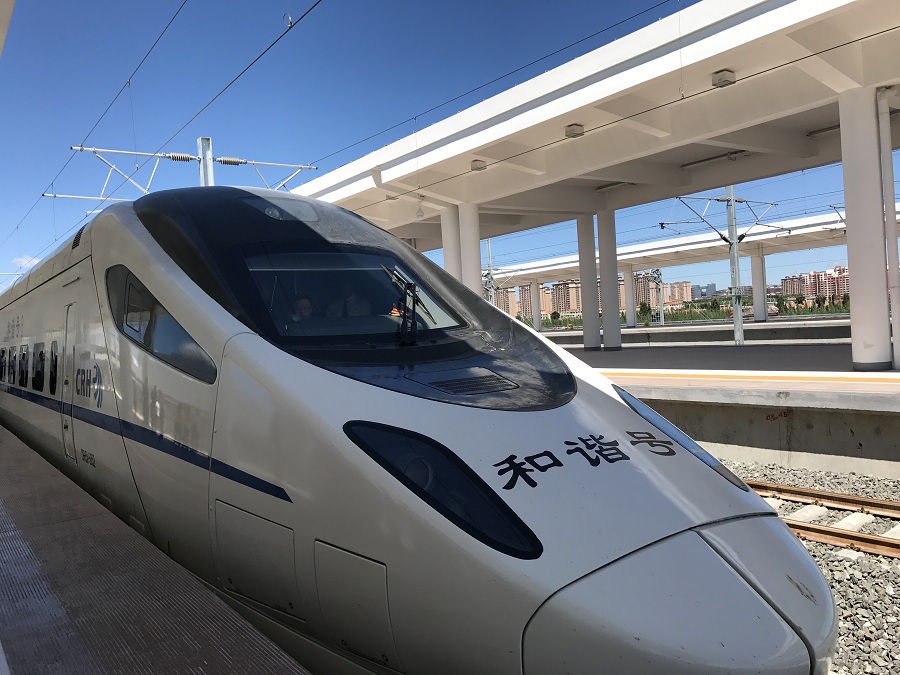 A bullet train departed Hohhot East Railway Station for Ulanqab marking the start of high-speed rail services using Inner Mongolia's first newly-laid high-speed railway on Aug 3.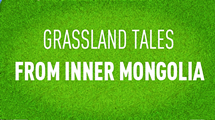 This year marks the 70th anniversary of the establishment of the autonomous region, during which various celebrations are planned to showcase its prosperity and ethnic diversity.