Key expressways were closed and flights were canceled over safety concerns on Sunday, as a wide area of northern China was hit by a snowstorm that disrupted transportation.
Over 200 pieces of antiquities that embodying Mongolian ethnic culture and history were displayed in Xi'an, Shaanxi province from Nov 17.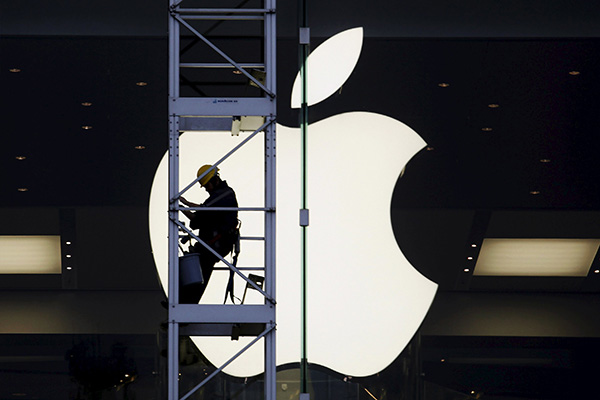 Apple Inc is investing in three upcoming photovoltaic power stations in Inner Mongolia autonomous region, official sources said on Thursday.
As husbandry booms in China, the price of forage keeps rising. It is estimated that China will import 100,000 tons forage from Mongolia by the end of 2015.
A delegation from Brazil started a tour of Inner Mongolia on Nov 10 to learn about the region's football reform and development.
China and Mongolia issued a joint statement on deepening their comprehensive strategic partnership on Nov 11 as Mongolian President Tsakhiagiin Elbegdorj wrapped up his three-day visit.
Fluminense, one of most renowned Brazilian soccer clubs, has agreed to help build soccer academies in China in an effort to foster talents for the world's most populous nation.
By early November, the leaves of the plants and trees on the vast grassland of the Xilin Golleague, a prefecture-level division of the Inner Mongolia autonomous region, had turned to golden brown, but Lyu Mingbao had no time for the beautiful scenery. Instead, his eyes were firmly focused on two bulletproof trucks that were transporting bank notes on the 350-km journey to a city on China's border with Mongolia.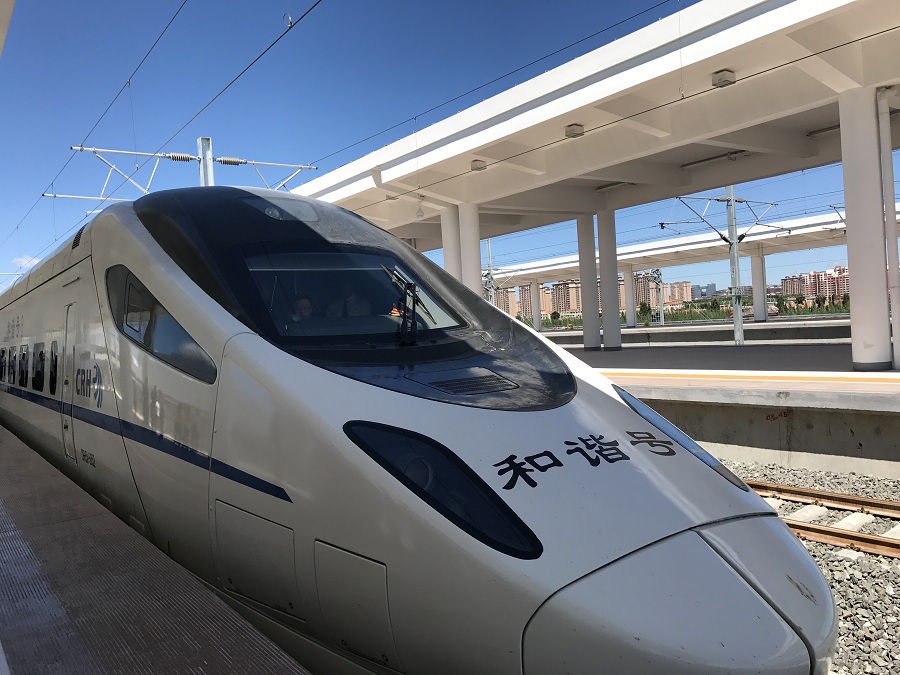 A bullet train departed Hohhot East Railway Station for Ulanqab marking the start of high-speed rail services using Inner Mongolia's first newly-laid high-speed railway on Aug 3.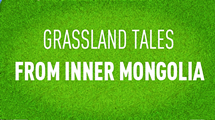 This year marks the 70th anniversary of the establishment of the autonomous region, during which various celebrations are planned to showcase its prosperity and ethnic diversity.