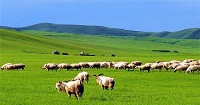 During the 13th Five-Year Plan period, China's Ministry of Finance has proposed to allocate 4.58 billion yuan ($685.91 million) to Inner Mongolia each year, representing an annual increase of 530 million yuan.
Inner Mongolia has made significant progress in boosting economy growth in the 12th Five-Year Plan.
The CPC Inner Mongolia Party Committee convened a plenary session to announce the position transfer of regional officials, during which Li Jiheng was appointed as the secretary of the CPC Inner Mongolia Autonomous Regional Committee.
Bu Xiaolin was elected as the chairwoman of Inner Mongolia People's Government and the vice secretary of the regional Party committee during the fifth session of the 12th Regional People's Congress held in Hohhot on June 23.
The Inner Mongolia-Hong Kong Business Cooperation Symposium began in the Special Administrative Region (SAR) on Nov 16, with the aim of seeking bilateral cooperation as both regions are strategically located along the Belt and Road trade route.
Bu Xiaolin, chairwoman of the Inner Mongolia autonomous region, met with Hong Kong Chief Executive Leung Chun-ying in Hong Kong on Nov 16 to exchange views on cooperation between the two regions.
Helicopters took off from Siziwang Banner and got ready for patrol and search the expected landing area of the Shenzhou-XI manned spacecraft on Nov 18.
Frontier soldiers from Naomugeng border defense station patrolled the expected landing area of China's Shenzhou-XI manned spacecraft on Nov 17.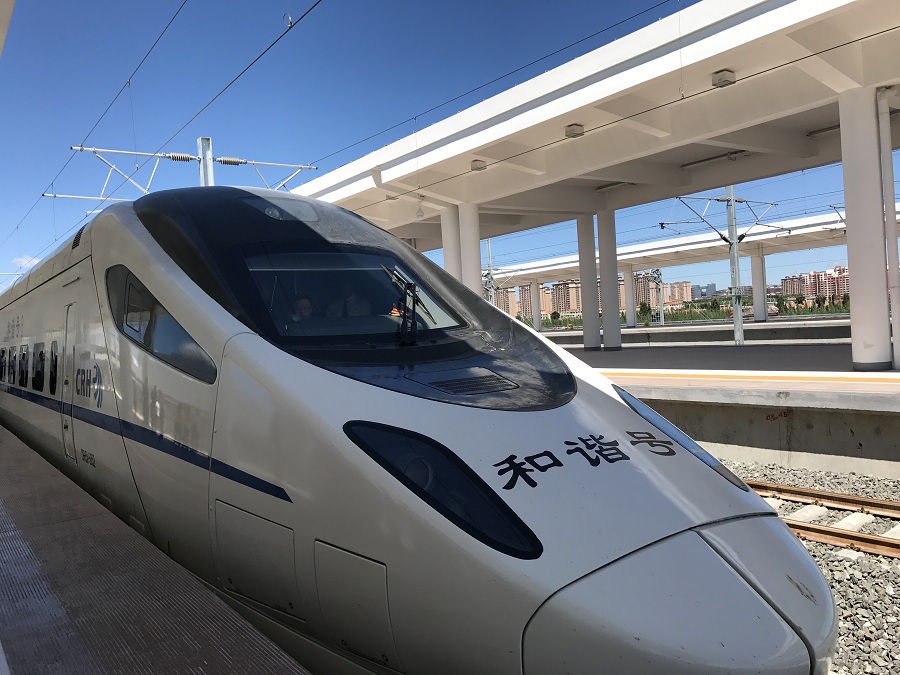 A bullet train departed Hohhot East Railway Station for Ulanqab marking the start of high-speed rail services using Inner Mongolia's first newly-laid high-speed railway on Aug 3.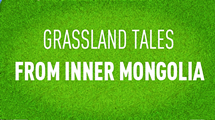 This year marks the 70th anniversary of the establishment of the autonomous region, during which various celebrations are planned to showcase its prosperity and ethnic diversity.