The launching ceremony of an express company e-commerce industrial park project was held in the Chengfanaobao logistics park, in the city of Hohhot, Inner Mongolia, on April 26.
"I just want the city to have a place where people with a common interest in art can gather and learn with each other, through exchanges between art and customers," Li Bin says.
The sacrificial ceremony for Genghis Khan was listed as one of China's intangible cultural heritages in 2006.
On April 24, a famous oil painter and sculptor, Liu Yonggang, donated his work "Standing character" to Inner Mongolia Normal University, in the city of Hohhot, Inner Mongolia, where he had worked.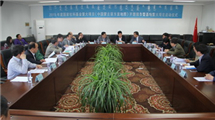 A "Mongolian dialectological map" project supported by the National Social Science Foundation was launched at Inner Mongolia University, in the city of Hohhot, Inner Mongolia, on April 26.
A traditional Bokh, Mongolian-style wrestling, tournament kicked off on Tuesday in the city of Erdos, North China's Inner Mongolia autonomous region.
The Hohhot stage of Inner Mongolia's first Marathon league tournament, held by the sports bureau of Inner Mongolia and the Hohhot municipal government, will kick off in the city of Hohhot on May 8.
As the weather in the city of Hohhot, Inner Mongolia gets warmer in April, the city's expressway project resumes work.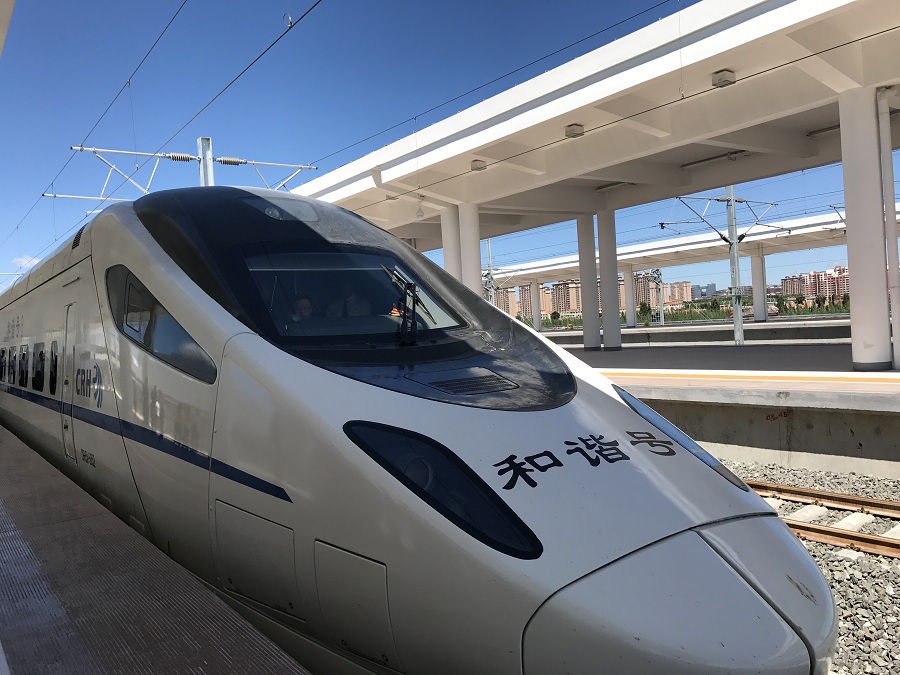 A bullet train departed Hohhot East Railway Station for Ulanqab marking the start of high-speed rail services using Inner Mongolia's first newly-laid high-speed railway on Aug 3.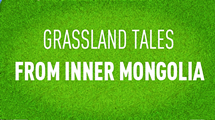 This year marks the 70th anniversary of the establishment of the autonomous region, during which various celebrations are planned to showcase its prosperity and ethnic diversity.