An academician work station for the prevention and treatment of heavy metal pollution in Inner Mongolia was set up in the region's capital, Hohhot, on August 27.
Since the ban of cutting trees was implemented in 2012, Arxan has been endeavoring to develop an under-forest economy including special plantation and animal farming.
Low rainfall and scorching heat in recent months have caused severe drought in a number of China's major crop producing regions, some of which are facing the worst drought in over half a century. Concerns about China's food security dominate discussions on the drought, but a more likely threat is the drought's negative impact on the incomes of farmers, especially poor smallholders.
The ministries of finance and civil affairs have allocated 281 million yuan to ensure access to food and drinking water in five drought-hit provincial-level regions.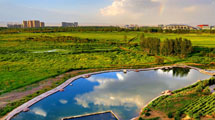 Baotou is not only a city of steel and rare earth but also a grassland, according to the municipality.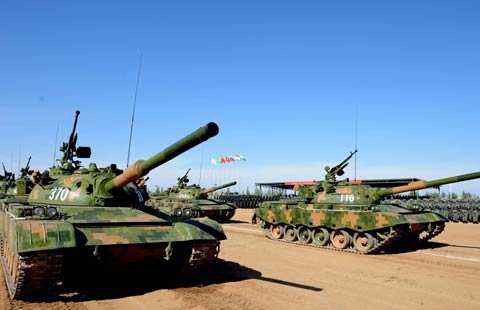 The drill involves over 7,000 personnel from China, Russia, Kazakhstan, Kyrgyzstan and Tajikistan, member countries of the Shanghai Cooperation Organization.
The heavy-industry city of Baotou is sharpening its appreciation of its prairie heritage, as it will host the 2014 International Prairie Forum on Aug 30 to brainstorm ideas and suggestions on the development of prairie lands.
The Inner Mongolia Food and Drug Administration has released supervision regulations for the infant formula milk powder production processes on August 18.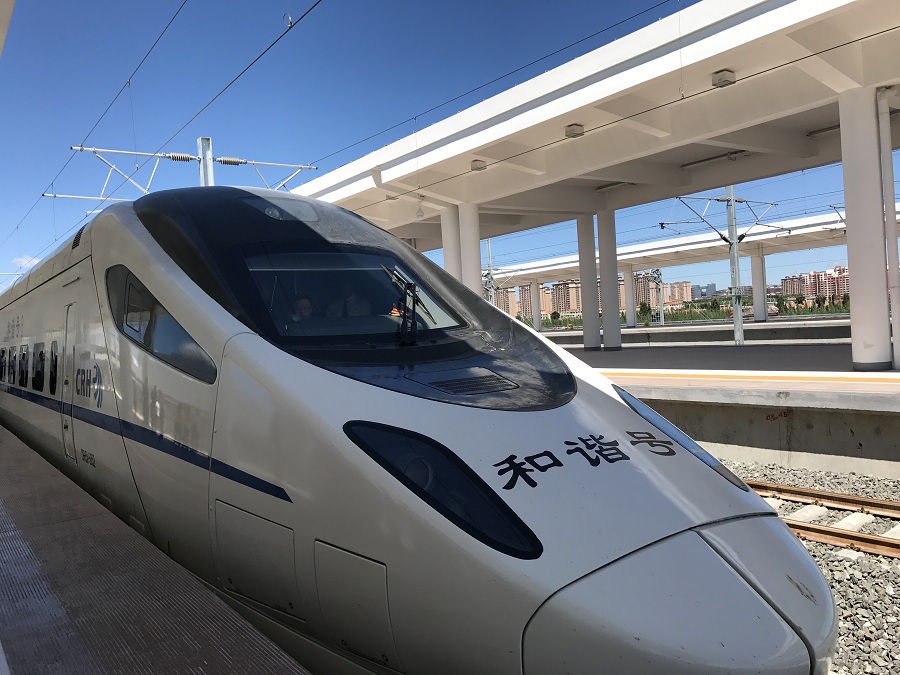 A bullet train departed Hohhot East Railway Station for Ulanqab marking the start of high-speed rail services using Inner Mongolia's first newly-laid high-speed railway on Aug 3.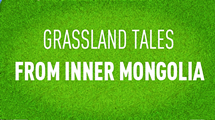 This year marks the 70th anniversary of the establishment of the autonomous region, during which various celebrations are planned to showcase its prosperity and ethnic diversity.