The 26th Oroqen bonfire festival took place at Oroqen Autonomous Banner, Inner Mongolia autonomous region, attracting hundreds of tourists from across the country to gather at the event.
The total power generated by wind turbines has reached 5.2 million kilowatts in Ulanqab, North China's Inner Mongolia autonomous region.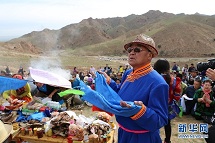 On Aug 29, the Second Qasar Nadam Fair alongside a traditional Mongolian ceremony was hosted at Shad Gesumu, Urad Front Banner, Bayannur League.
On Aug 30, the First Grain Fair on Trade and Collaboration was held in Hohhot, Inner Mongolia autonomous region, during which 12 projects were agreed and 223 tons of grain were sold.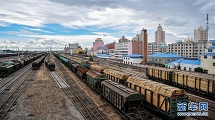 Inner Mongolia autonomous region has devoted itself to the import-export trade with Russia and Mongolia, which accounts for 46.7 percent of regional external trade.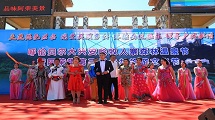 On Aug 28, the Third Countryside Tourism Festival in Arun Banner and the Herdsman Tribe scenic spot in Greater Hinggan Mountains opened in Hulunbuir.
The Chinese Martial Arts-Sanshou Competition in conjunction with the China-Mongolia-Russia Sanshou Championship was hosted at the Hohhot Sports Center, on Aug 26.
In the past five years, prosecutors from Inner Mongolia autonomous region have cracked down 7,721 officials in 4,603 cases, netting 2.24 billion yuan ($335 million) back.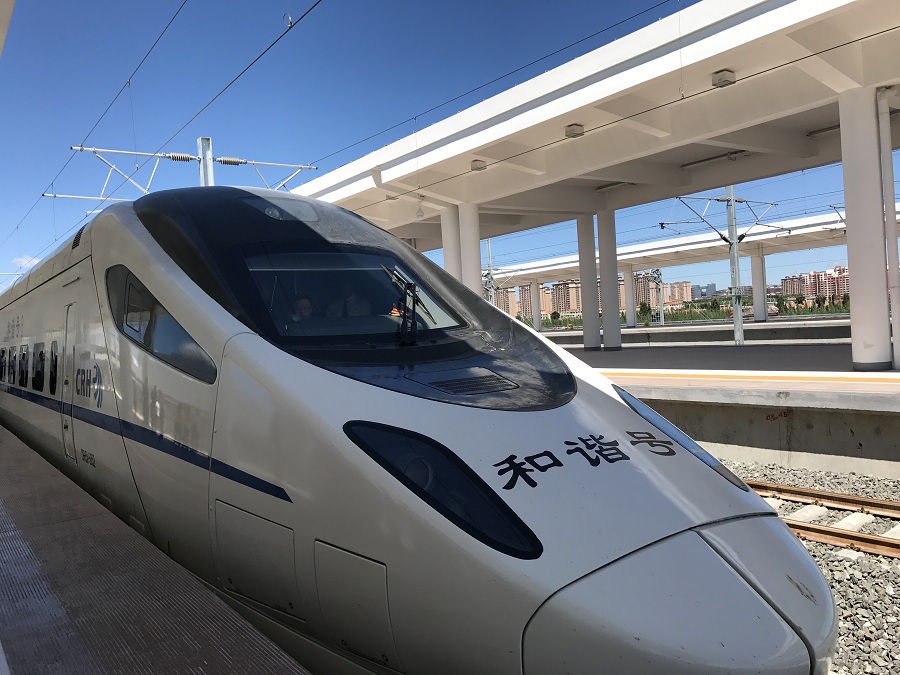 A bullet train departed Hohhot East Railway Station for Ulanqab marking the start of high-speed rail services using Inner Mongolia's first newly-laid high-speed railway on Aug 3.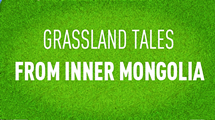 This year marks the 70th anniversary of the establishment of the autonomous region, during which various celebrations are planned to showcase its prosperity and ethnic diversity.