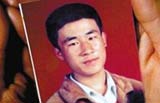 Zhao Zhihong, who was behind the crimes for which an innocent young man was executed, was sentenced to death for murder, rape, robbery and theft.
Today's major airports have moved beyond 20th century centers of mass transit to also become 21st century strategic business infrastructure. In the process, they are attracting nearly all commercial activities traditionally found in metropolitan downtowns.
A 1,000 kV UHV AC transmission project starting from western Inner Mongolia to southern Tianjin was recently approved by the State Development and Reform Commission.
Inner Mongolia's cross-border centralized capital operation was launched at the autonomous region's financial management work and financial situation analysis meetings held in Hohhot on Feb 3.
A grassland culture forum was held in Hohhot, Inner Mongolia autonomous region, on Feb 3. The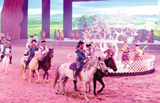 Classics are timeless, and impressive things leave a distinct memory. What was Inner Mongolia's culture development in 2014?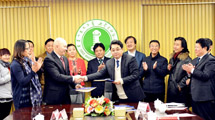 Inner Mongolia Normal University (IMNU) and Moscow State Pedagogical University (MSPU) signed an agreement on Jan 30 to cooperate on undergraduate education programs.
Economic development and climate change must go hand-in-hand for the world to ensure a global agreement on climate change.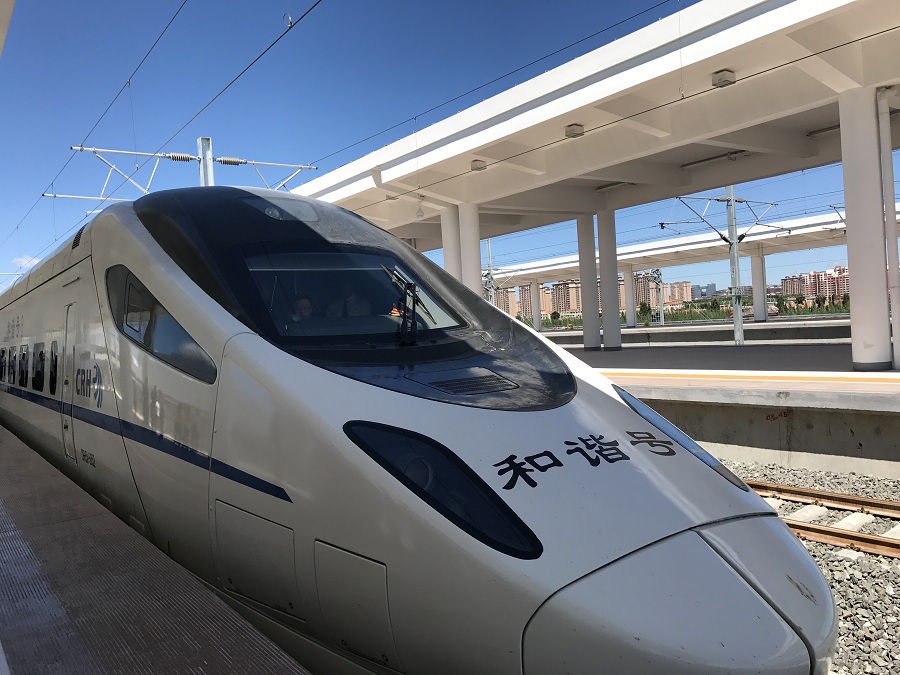 A bullet train departed Hohhot East Railway Station for Ulanqab marking the start of high-speed rail services using Inner Mongolia's first newly-laid high-speed railway on Aug 3.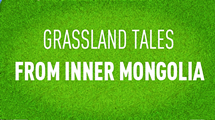 This year marks the 70th anniversary of the establishment of the autonomous region, during which various celebrations are planned to showcase its prosperity and ethnic diversity.