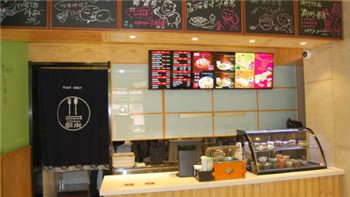 Certainly, this non-cash payment method does represent the new "smart shop" approach, one industry insider says.
Inner Mongolia will be influenced by a cold wave from April 1 to April 4.
The Yili Industrial (Group) Co, China's largest dairy producer, with HQ in the city of Hohhot, Inner Mongolia, has reported a gross income of 60.36 billion yuan ($9.36 billion) for 2015.
The agriculture and animal husbandry bureau of Inner Mongolia reports that this will be the third year for the region to implement a "green technology for increased grain capacity" model.
The city of Hohhot, Inner Mongolia has announced that it is increasing its financial support for public transportation with 150-million-yuan ($23.2 million yuan) in funds this year and has allocated 37.5 million yuan for the Hohhot Bus Communication Corp.
The Dong Ujimqin Banner in Inner Mongolia saw two large fires occurring, on March 29 and March 30, with the fire department of the Xilin Gol League mobilizing its armed forest forces and around 300 local firefighters, with more than 40 vehicles and fire-fighting equipment to suppress the fire.
The environmental protection department of Inner Mongolia reports that it started a "2016 Inner Mongolia Fights against Pollution" in mid-March, to prevent environmental pollution and reduce the damage already done to the ecology and environment, over the next 6 months.
The communications department of Inner Mongolia has reported that it has plans this year for 1,387 road projects in rural and pastoral areas, with a total length of 19,000 kilometers, and asphalt roads in 1,808 villages.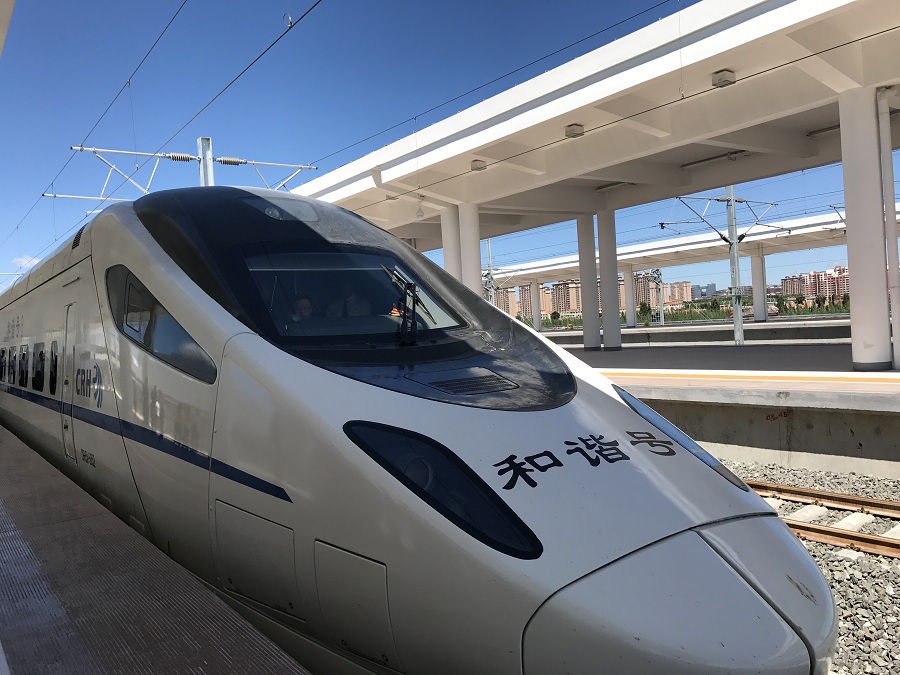 A bullet train departed Hohhot East Railway Station for Ulanqab marking the start of high-speed rail services using Inner Mongolia's first newly-laid high-speed railway on Aug 3.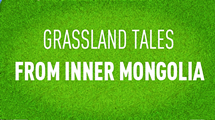 This year marks the 70th anniversary of the establishment of the autonomous region, during which various celebrations are planned to showcase its prosperity and ethnic diversity.