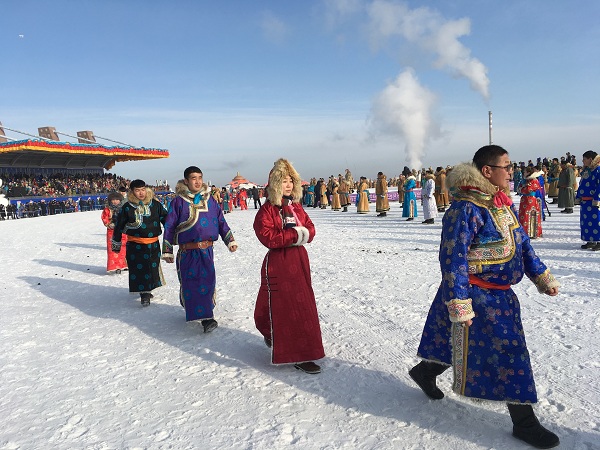 The 14th Ice and Snow Nadam in conjunction with the 7th Art Festival of Mongolian Winter Costumes is being held in Xi Ujimqin Banner, Xilin Gol League, from Jan 5 to 9.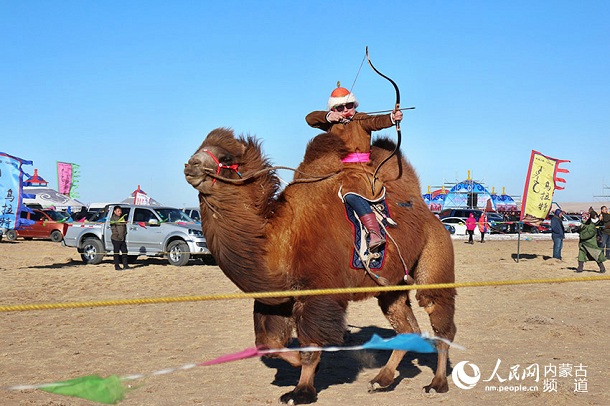 A camel archery held during the 1st Urad Camel Culture Tourism Festival caught people's eyes in Urad Rear Banner of Bayannur League on Jan 2.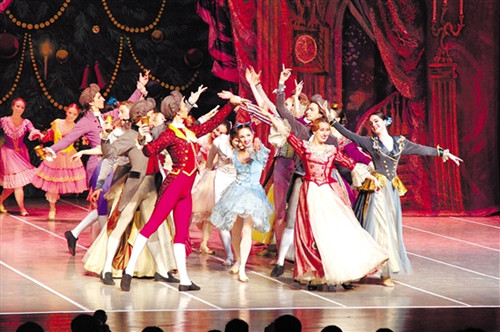 Dancers from Russia gave a ballet performance in Baotou, Inner Mongolia autonomous region, on Dec 31, reports Baotou Daily.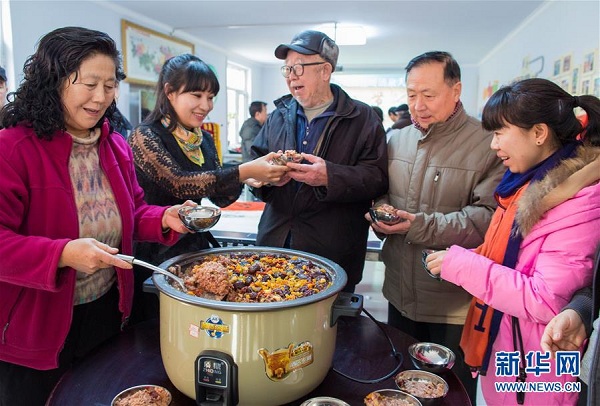 A group of community volunteers served the elderly with spoons of Laba congee to warm up before the upcoming festival in the Qingquan community of Yuquan district, in Hohhot, on Jan 4.
The Nanhu Wetlands Park entertains people with multiple winter sports events, attracting hundreds of parents and children to have fun during weekends or holidays.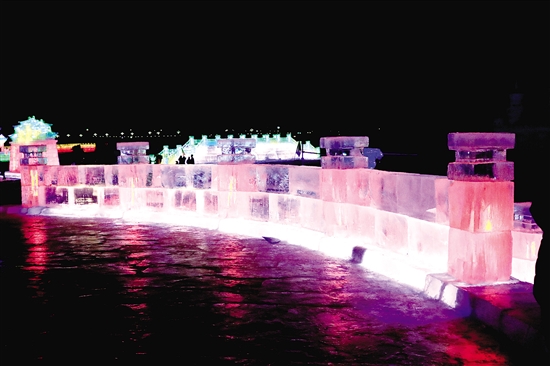 An ice and snow cultural fesitval opened in Guyang county, Baotou, Inner Mongolia autonomous region, on Jan 1.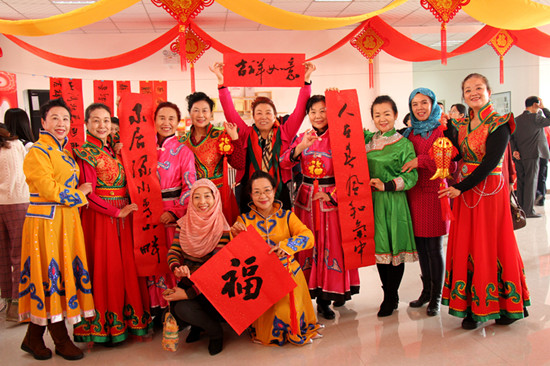 Baotou, Inner Mongolia autonomous region, hosted a Spring Festival couplet activity on Jan 2, 2017.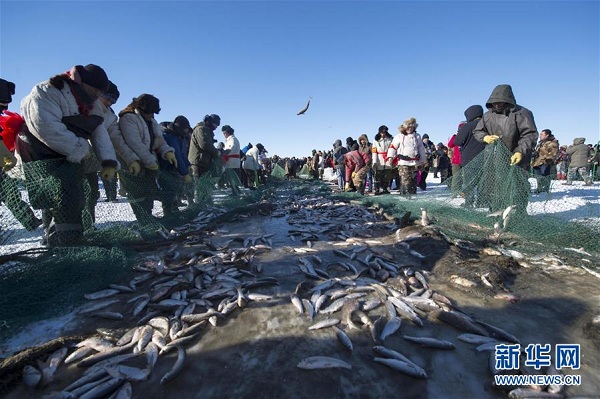 Recently, hundreds of local fishermen gathered for the winter fishing season on the frozen Dalinor Lake in Hexigten Banner of Chifeng, which both boosts the local fishery industry and attracts tourism.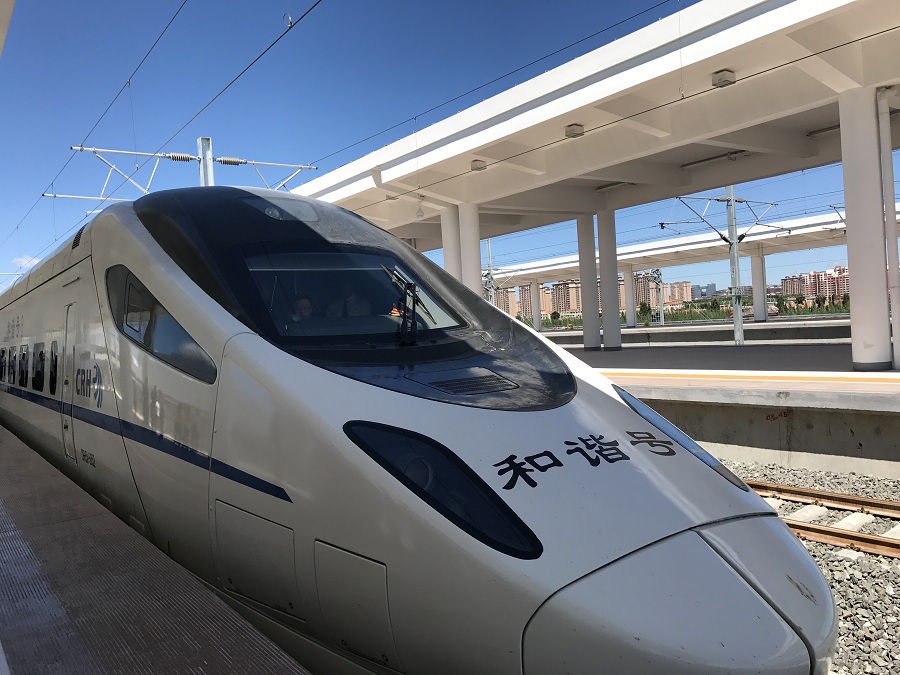 A bullet train departed Hohhot East Railway Station for Ulanqab marking the start of high-speed rail services using Inner Mongolia's first newly-laid high-speed railway on Aug 3.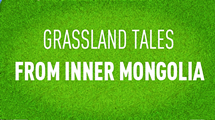 This year marks the 70th anniversary of the establishment of the autonomous region, during which various celebrations are planned to showcase its prosperity and ethnic diversity.