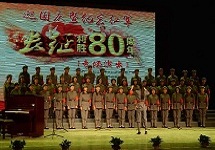 A chorus contest to celebrate the 67th anniversary of the founding of the PRC and commemorate the 80th anniversary of the Long March began in Hohhot.
The 2016 China Grand Rally kicked off at the Baotou International Exhibition Center in Baotou, a city of Inner Mongolia autonomous region, on Sept 25.
Buren Jiri Gala, a Chinese Mongolian ethnic scholar, was awarded Mongolia's supreme honor "the Polaris Medal" at the Inner Mongolia Normal University (IMNU), on Sept 26.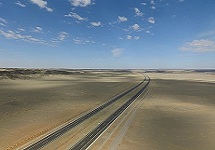 A 930-kilometer highway, linking Linhe to Baigeda, was completed in North China's Inner Mongolia on Sept 25, marking it as the world's longest desert highway.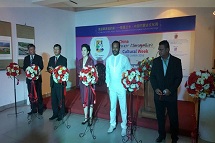 Themed as "Splendid Grasslands, My Hometown", the 2016 China-Sri Lanka Inner Mongolia Culture Week began in Colombo, capital of Sri Lanka, on Sept 27.
The 2016 China Innovation and Entrepreneurship Exposition held in Ulanqab, aimed to inspire talented locals to start new businesses and boost the local economy, concluded on Sept 27.
Over 30 journalists from Chinese and Mongolian news agencies visited the entry-exit city of Erenhot, Inner Mongolia autonomous region, on Sept 24.
On Sept 15, China's Tiangong-2 space lab blasted off at the Jiuquan Satellite Launch Center carrying five different types of coarse grains with eight distinct cultivars provided by Aohan Banner.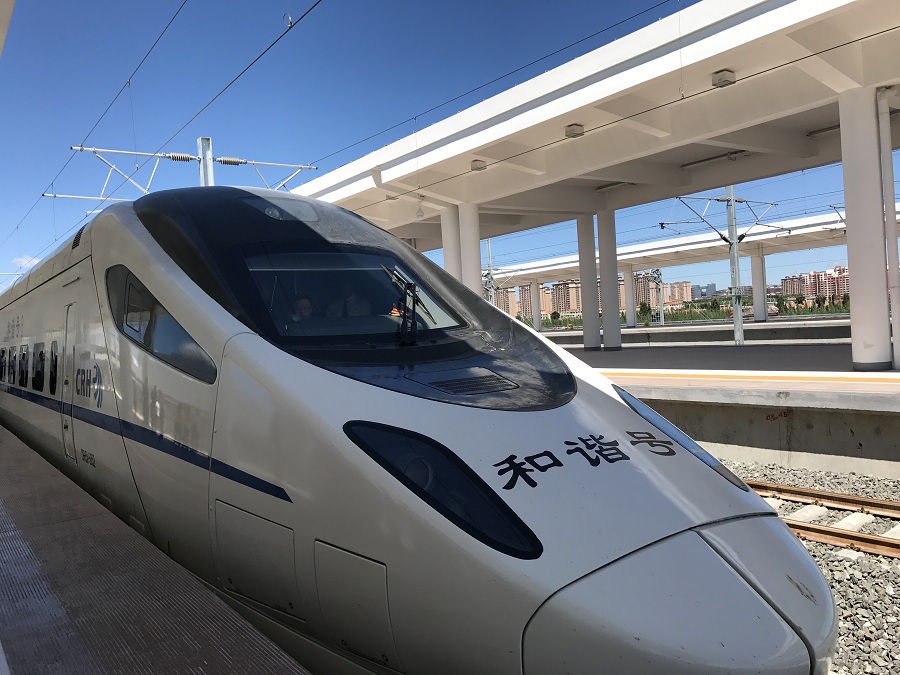 A bullet train departed Hohhot East Railway Station for Ulanqab marking the start of high-speed rail services using Inner Mongolia's first newly-laid high-speed railway on Aug 3.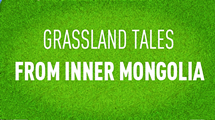 This year marks the 70th anniversary of the establishment of the autonomous region, during which various celebrations are planned to showcase its prosperity and ethnic diversity.