A conference focused on science and technology cooperation between Inner Mongolia and Israel was held in Hohhot on June 28, with the purpose of negotiating trade deals in various sectors.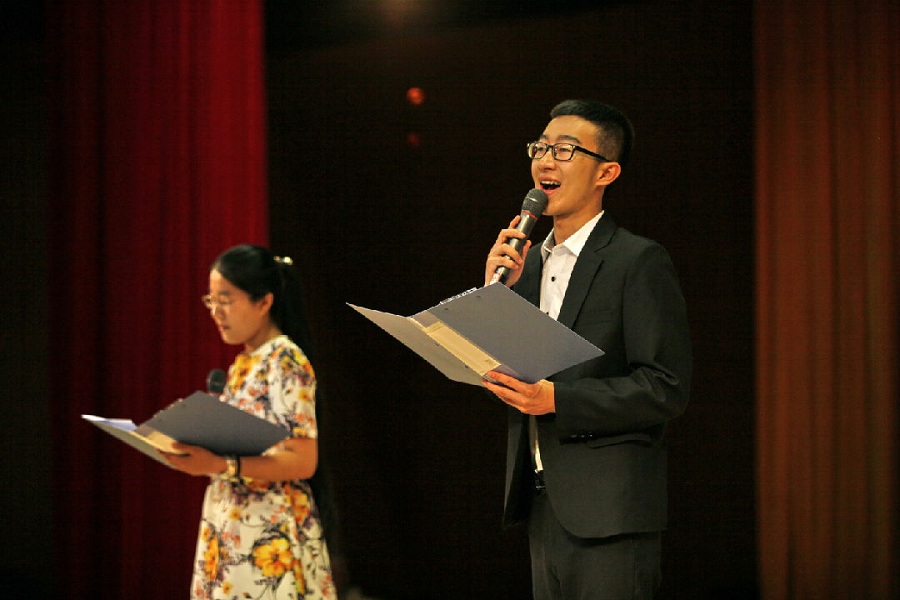 A poetry recital was held at Inner Mongolia Museum on June 24, with the aim of reviewing the progress and achievements made over the past seven decades.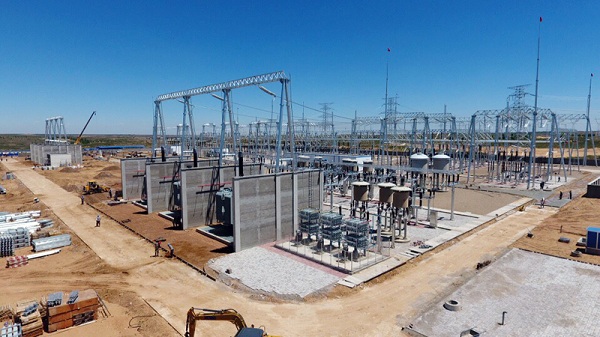 A 500-kilovolt ultra-high-voltage substation was put into service for power transmission at 14:00 on June 27, according to Inner Mongolia Power Grid.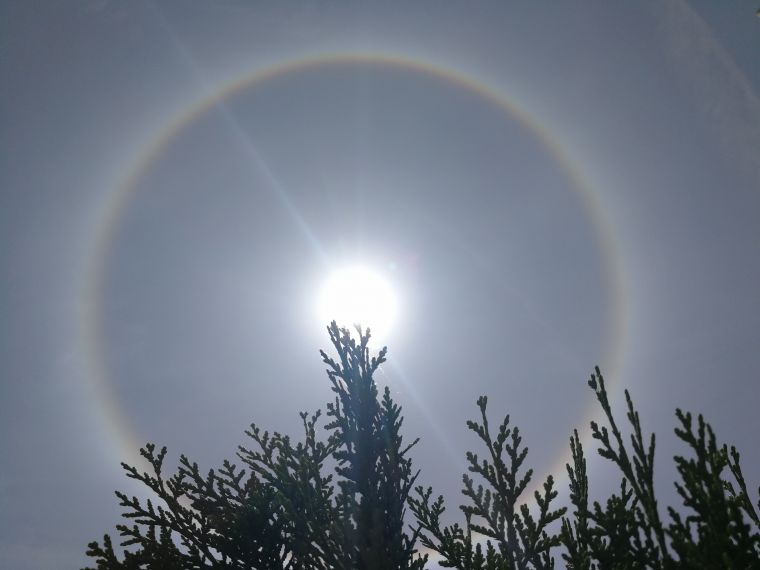 A solar halo appeared in the sky over Dalad Banner, Ordos on June 27, attracting local people to come and photograph the spectacle. Images of the phenomenon were quickly circulating on social media.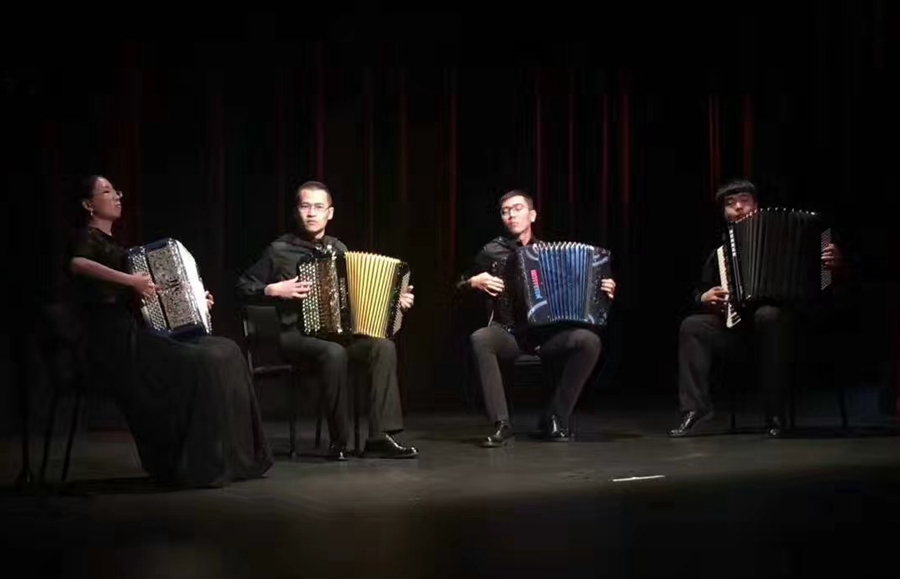 A quartet made up of college students from Inner Mongolia won coveted prizes at accordion tournaments held in Australia and New Zealand.
Hohhot Little Grass Football Club beat Xinjiang Lottery Football Club 4-1 during the 15th round of China League on June 24.
Inner Mongolia earned over 1.2 billion yuan ($830 million) in import and export trade during May, with a 31.5 percent increase compared to the same period last year, according to the region's commerce bureau.
Hundreds of migrant children in Hohhot received books donated from Inner Mongolia Library on June 27. The event organizers hope to improve education standards for the children of migrant workers.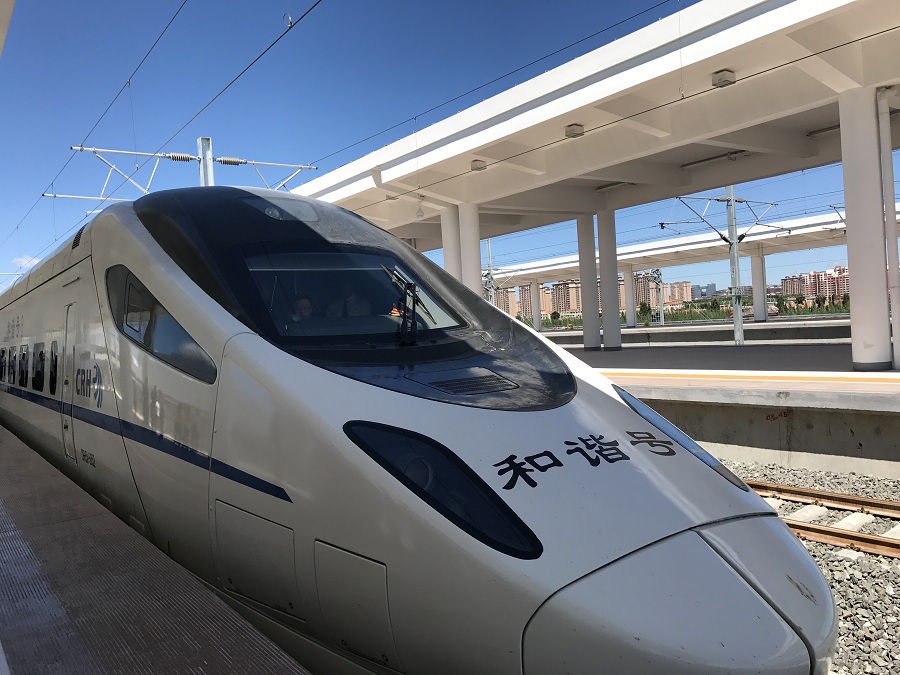 A bullet train departed Hohhot East Railway Station for Ulanqab marking the start of high-speed rail services using Inner Mongolia's first newly-laid high-speed railway on Aug 3.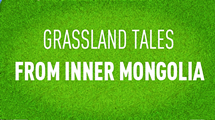 This year marks the 70th anniversary of the establishment of the autonomous region, during which various celebrations are planned to showcase its prosperity and ethnic diversity.