Founded in 2008, Inner Mongolia Movie Museum has collected over 1,500 cinema projectors, nearly 5,000 films, assorted screenplays, stills, and reviews.
On June 7, hundreds of Hohhot residents gathered around a cone-shaped mound called Aobao to offer livestock and libation.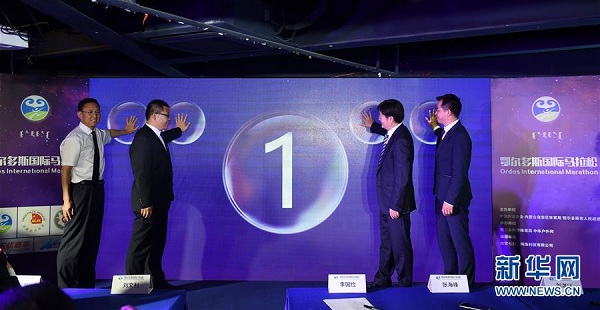 Organizers for the 2017 Ordos International Marathon announced on Tuesday at a press conference in Beijing that the race will begin at 17:00 on Aug 19.
A paper-cutting event attracted hundreds of local eager to experience traditional culture on June 8.
Inner Mongolia's Bayannur has built modern agricultural parks measuring nearly 680 hectares in Linhe, Wulantuke and Bayixiang, and aims to develop selenium-enriched wheat and plant broccoli following the spring harvest.
A total of 800 kilograms of spirulina produced in Otog Banner, Ordos has recently passed inspection and quarantine by Wuhai entry-exit bureau, and was transported to Frankfurt, Germany on a China-Europe freight train for the first time.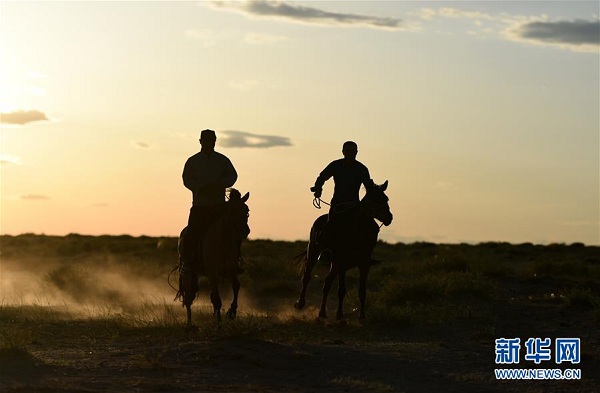 In Sonid Right Banner of Xilin Gol League, 42-year-old Feng Zhanxi has lifted himself out of poverty following years of hard work.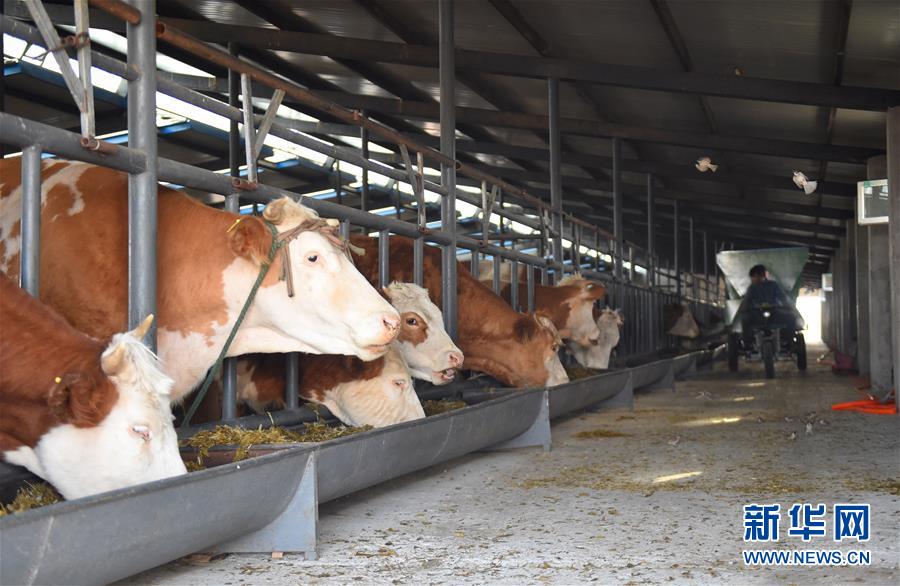 Since being assessed as a national-level impoverished town in 2011, Sonid Right Banner in Xilin Gol League has strived to reduce local poverty through developing modern animal husbandry and livestock processing industries.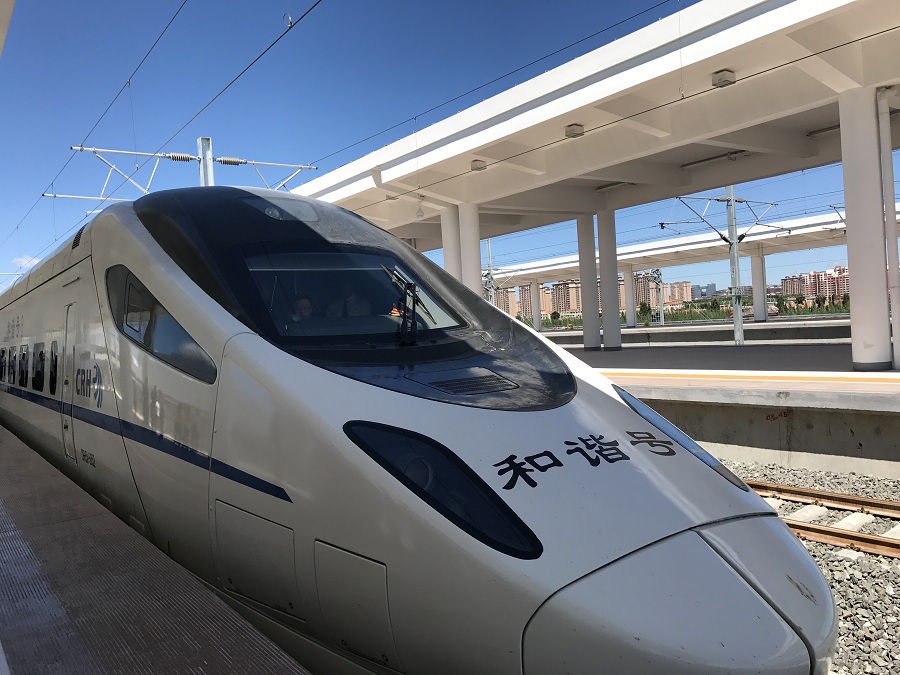 A bullet train departed Hohhot East Railway Station for Ulanqab marking the start of high-speed rail services using Inner Mongolia's first newly-laid high-speed railway on Aug 3.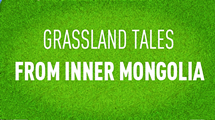 This year marks the 70th anniversary of the establishment of the autonomous region, during which various celebrations are planned to showcase its prosperity and ethnic diversity.