Fifteen mutton suppliers in the Inner Mongolia autonomous region have signed deals to receive help from the autonomous region's department of agriculture and forestry.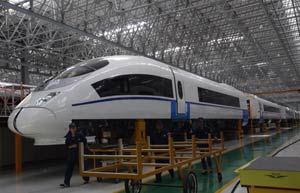 Most of the rail makers are focusing more on enhancing innovation with a view to develop "China-designed" high-speed trains and to transfer technology to overseas countries.
As a part of the Australia-Inner Mongolia Culture Week, the Inner Mongolia Ethnic Arts Theatre gave a performance for students and teachers in Sydney's Marsden High School on Dec 11.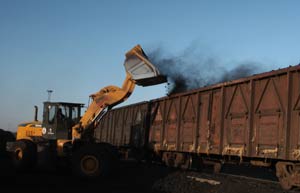 Dark days seem to be ahead for coal producers in China, with slower economic growth and weak downstream demand set to drag sales in 2015.
The police officer in charge of the investigation into a high-profile case that led to the incorrect verdict and execution of a man in 1996 has been placed under investigation by the procuratorate in the Inner Mongolia autonomous region, xinhuanet.com reported.
Inner Mongolia's food safety and risk monitoring projects will increase by 50 percent in 2015, according to the local health and family planning committee.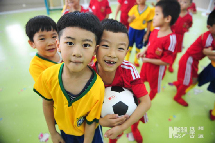 A work symposium on football reform and development was held in Inner Mongolia's Erenhot on Dec 16.
Huugjilt's case is eligible for state compensation and those responsible for the wrong verdict will be held accountable, said a spokesman of the Inner Mongolia Autonomous Regional Higher People's Court.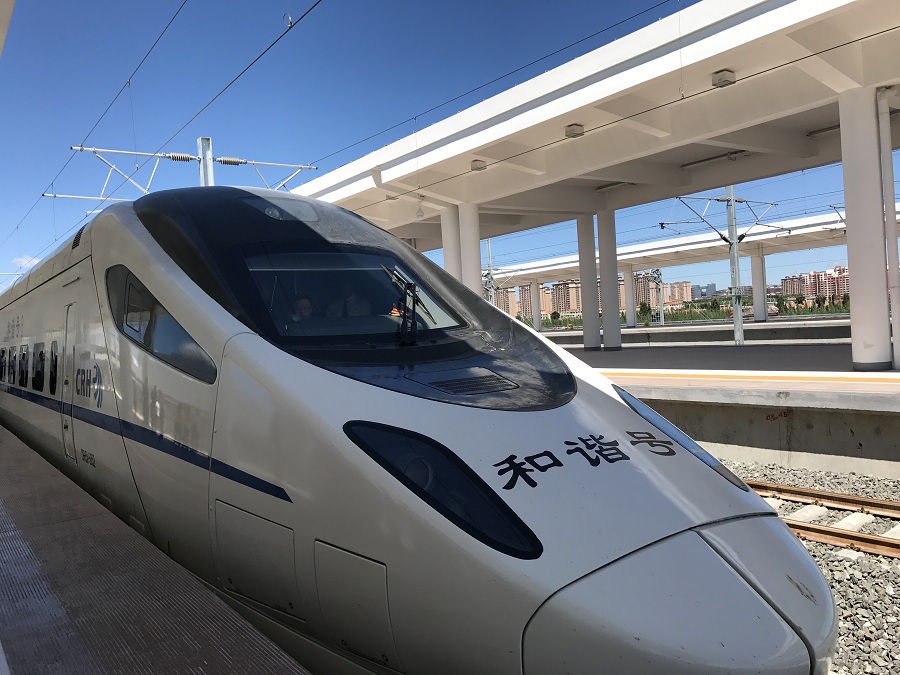 A bullet train departed Hohhot East Railway Station for Ulanqab marking the start of high-speed rail services using Inner Mongolia's first newly-laid high-speed railway on Aug 3.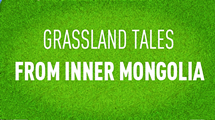 This year marks the 70th anniversary of the establishment of the autonomous region, during which various celebrations are planned to showcase its prosperity and ethnic diversity.