A new passenger train that links Hohhot, capital of North China's Inner Mongolia autonomous region, with Kunming, capital of Yunnan province, came into use on July 1st 2014.
Liu Qibao led a delegation to Yili Group that is located in Hohhot on June 26, where he learnt about the group's milk source, production and quality inspection.
China's top coal-producing region Inner Mongolia said on Thursday that coal miners no longer need local government approval for corporate transfers or for merger and acquisition deals.
The 11th North China (Manzhouli) International Tech Expo kicked off on July 3 in Manzhouli.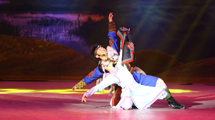 A Mongolian drama named A Black Satin Sleeveless Jacket was staged at the China Inner Mongolia Grassland Culture Festival on June 29.
The award ceremony of the investigation for the Best 100 Experiences in China's Governance Innovation was held on June 26 in Beijing.
A special tour train linking with Mongolia will take its maiden voyage on July 27.
The railway project of Gadabuqi Logistics Park will officially go into operation on July 10 in Inner Mongolia.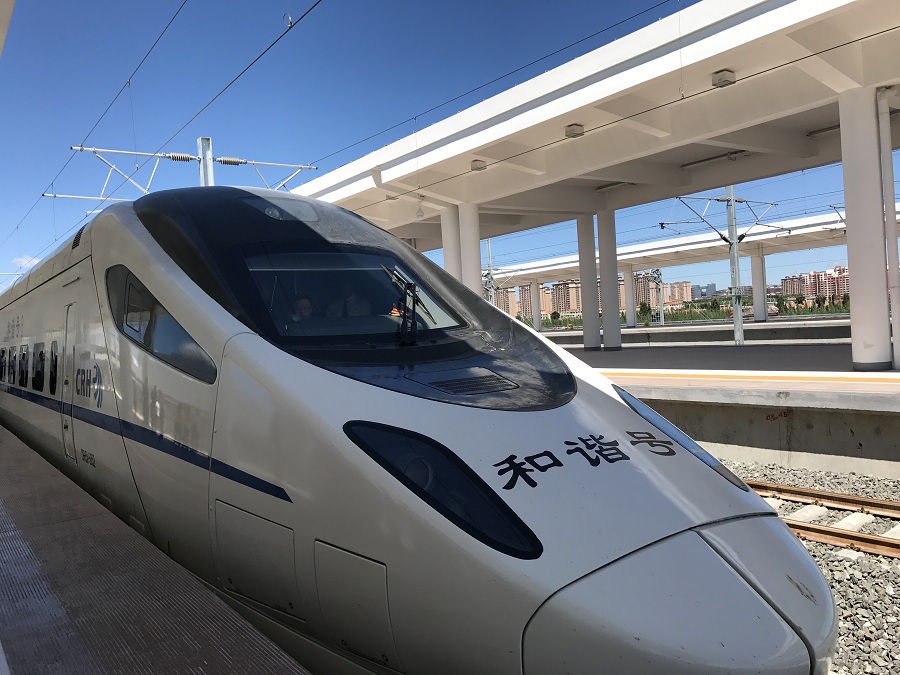 A bullet train departed Hohhot East Railway Station for Ulanqab marking the start of high-speed rail services using Inner Mongolia's first newly-laid high-speed railway on Aug 3.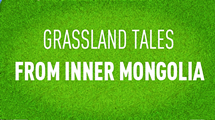 This year marks the 70th anniversary of the establishment of the autonomous region, during which various celebrations are planned to showcase its prosperity and ethnic diversity.