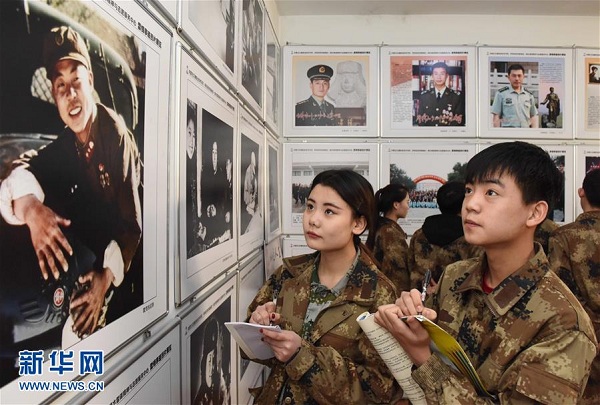 A museum dedicated to the life of Lei Feng opened in Hohhot on Mar 3, with the aim of communicating his achievements and values to new generations.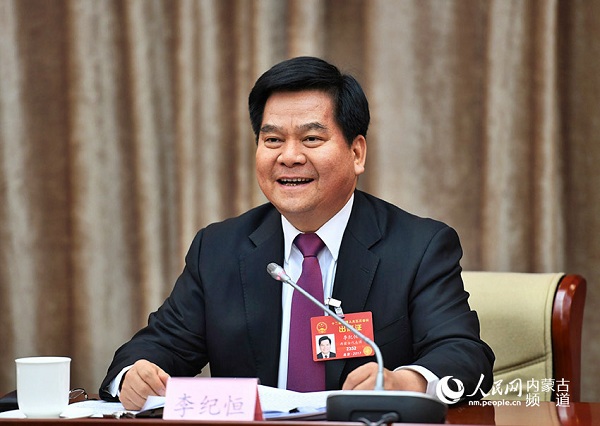 On Mar 6, the Inner Mongolia delegation held a press conference attracting over 70 journalists from 30 news agencies from China and abroad, to highlight the region's current state of development.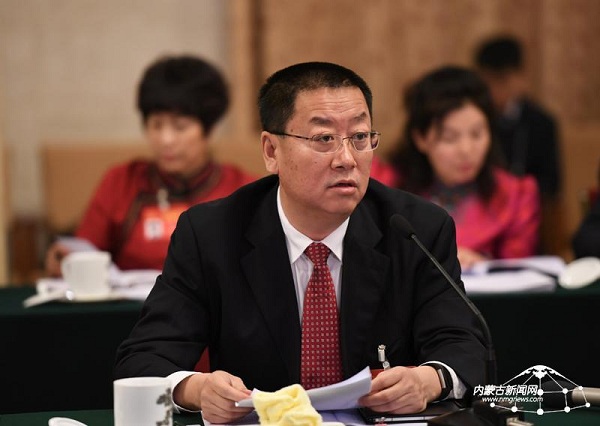 A group of deputies from Inner Mongolia offered advice during the annual sessions of NPC and CPPCC held in Beijing.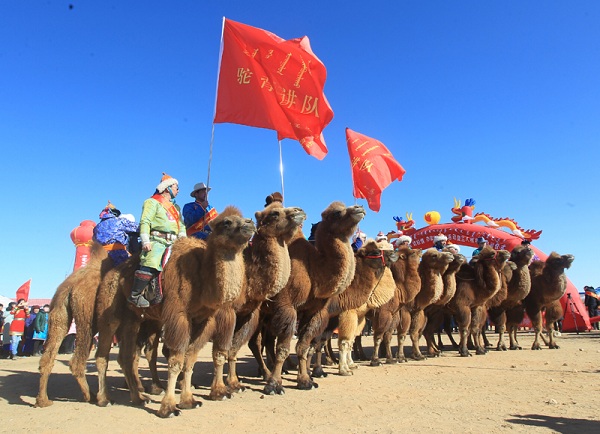 On Mar 5, Urad Rear Banner organized a series of Party-themed events involving over 300 local herdsmen.
The Inner Mongolia Daily joined the social networking service Twitter on Mar 6.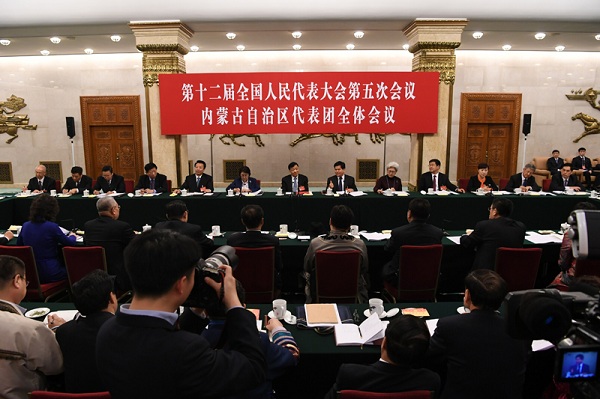 Liu Yunshan called on Inner Mongolia to make further progress while maintaining stable economic growth, on an occasion to mark the 70th anniversary of the establishment of the autonomous region.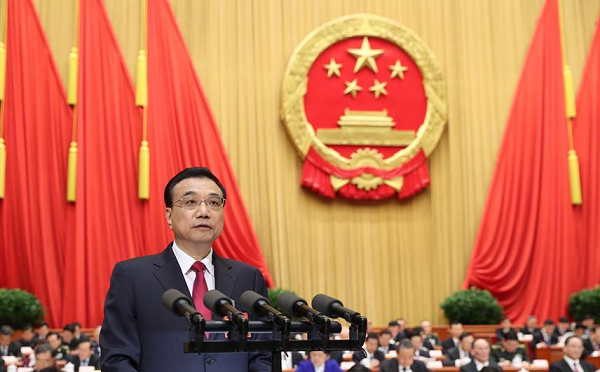 Premier Li Keqiang has expressed his support for public celebrations to mark the upcoming 70th anniversary of the founding of the Inner Mongolia autonomous region.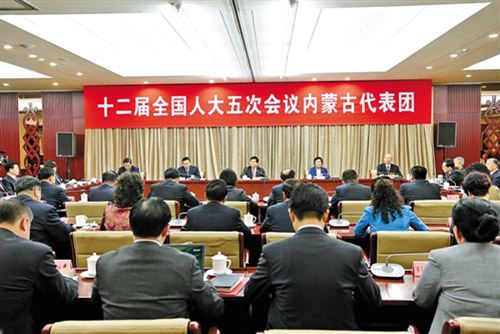 The delegation representing Inner Mongolia convened a plenary meeting to prepare for the upcoming fifth session of China's 12th National People's Congress (NPC) in Beijing on Mar 3.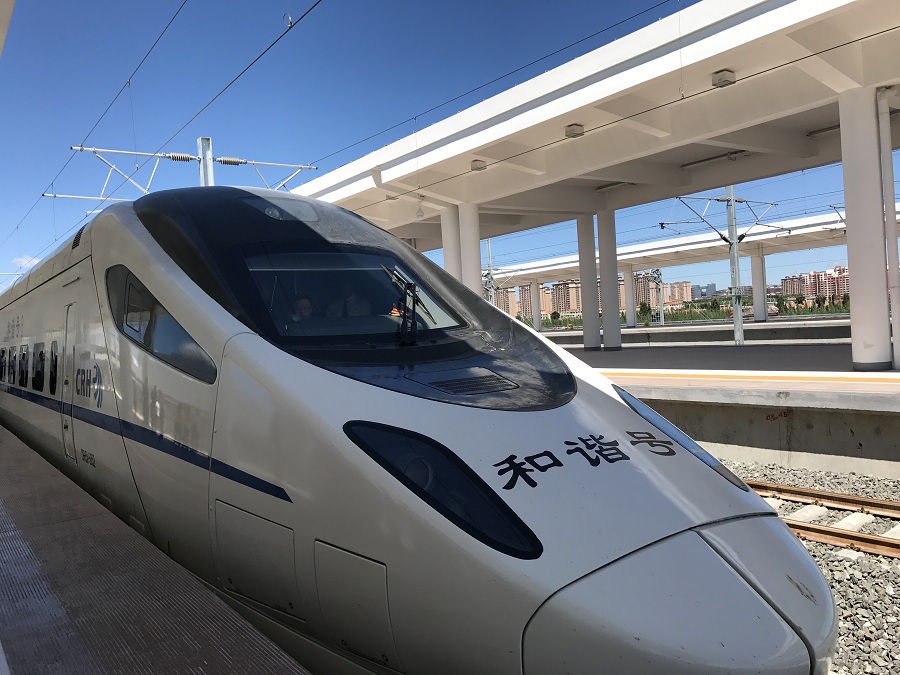 A bullet train departed Hohhot East Railway Station for Ulanqab marking the start of high-speed rail services using Inner Mongolia's first newly-laid high-speed railway on Aug 3.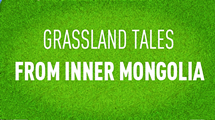 This year marks the 70th anniversary of the establishment of the autonomous region, during which various celebrations are planned to showcase its prosperity and ethnic diversity.