A lingering drought has hit many parts of Chifeng city, North China's Inner Mongolia autonomous region, since June.
The China-Russia-Mongolia International Machinery and Building Materials Expo is scheduled to open in Manzhouli, on August 22.
It is a much less known commercial route than the Silk Road.
The China-Mongolia-Russia Economic and Trade Cooperation Fair opened on Wednesday with the inauguration of a center to process a cost-saving customs document in Erenhot, a city on the China-Mongolia border.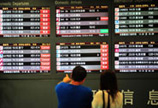 China's military has vowed to minimize delays to civilian air travel as drones and fighter jets take part in Peace Mission -2014 from Aug 24 to Aug 29.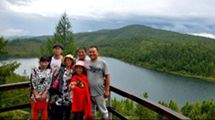 Tourists are seen near Dujuan Lake in Arxan City, north China's Inner Mongolia Autonomous Region, Aug 18, 2014.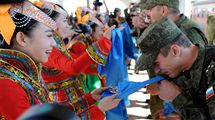 More than 7,000 soldiers from the Shanghai Cooperation Organization have gathered for the "Peace Mission-2014" joint exercise in Zhurihe, the Inner Mongolia autonomous region.
From times immemorial, China has faced droughts, with some parts of the country facing the curse every two to three years. The damage droughts have inflicted on China's socioeconomic fabric was relative to their intensity and duration. For instance, the drought in 1994-95 was so intense that it caused a loss of $13.8 billion.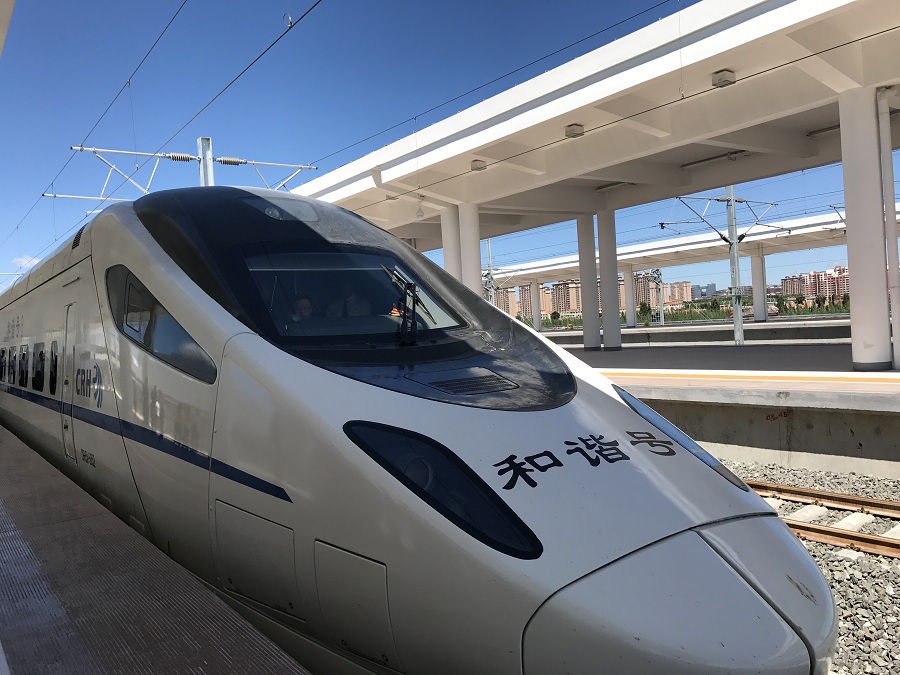 A bullet train departed Hohhot East Railway Station for Ulanqab marking the start of high-speed rail services using Inner Mongolia's first newly-laid high-speed railway on Aug 3.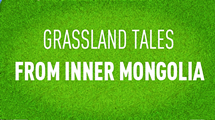 This year marks the 70th anniversary of the establishment of the autonomous region, during which various celebrations are planned to showcase its prosperity and ethnic diversity.