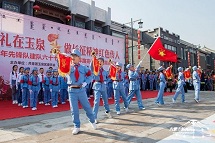 Young pupils gathered to commemorate the 80th anniversary of the Red Army's Long March and the 67th anniversary of the founding of the Chinese Young Pioneers.
Inner Mongolia has invested over 70 million yuan ($10.4 million), granted from China's central government and regional finance bureau, into the improvement of the rural environment this year.
During the National Day holiday, Inner Mongolia embraced around 8.54 million tourists, a year-on-year increase of 21.5 percent; a surge that resulted in 6.03 billion yuan ($896 million) of tourism revenue.
Cultivation of millet in the Inner Mongolia autonomous region has been on the rise ever since archaeologists presented evidence that the grain originated there.
A group of photos taken on Oct 5 show the desert poplar (populus euphratica) forest in Ejin Banner, North China's Inner Mongolia autonomous region.
A group of 76 teenagers from seven countries learned about the environment and eco-friendly lifestyles at a camp in the Inner Mongolia autonomous region this summer.
The 2016 Ordos International Cashmere Industry Exposition alongside a cashmere innovation conference concluded at the Ordos Modern Cashmere Industrial Park on Sept 29.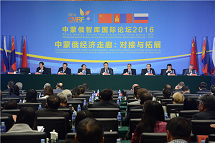 The 2016 China-Mongolia-Russia Think Tank Forum, focused on building the China-Mongolia-Russia Economic Corridor, convened from Sept 28 to 30 in Hohhot.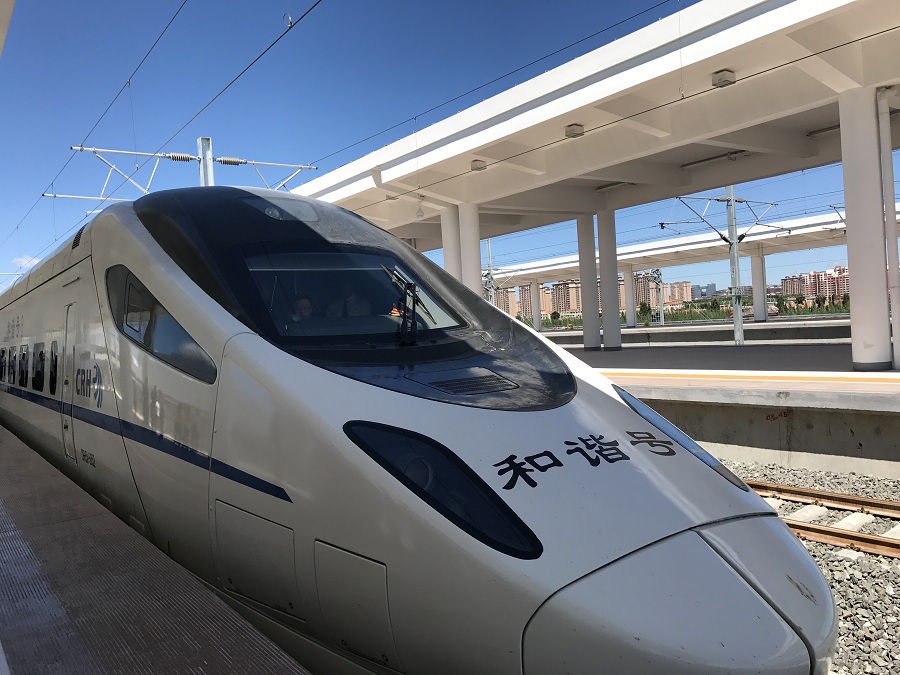 A bullet train departed Hohhot East Railway Station for Ulanqab marking the start of high-speed rail services using Inner Mongolia's first newly-laid high-speed railway on Aug 3.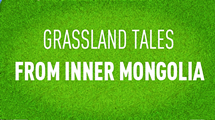 This year marks the 70th anniversary of the establishment of the autonomous region, during which various celebrations are planned to showcase its prosperity and ethnic diversity.