A job recruitment fair drew 620 businesses from the Beijing-Tianjin-Hebei area to Inner Mongolia's Hohhot on April 8.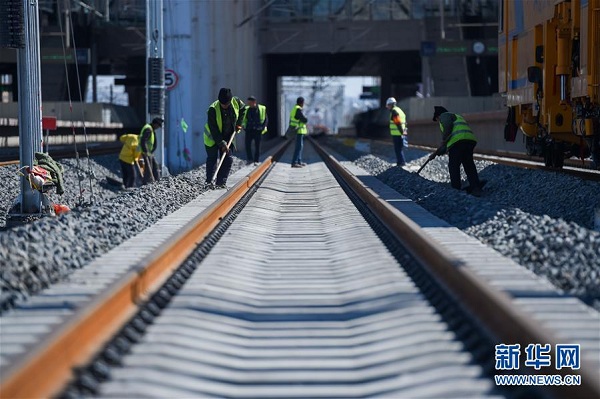 The construction of Hohhot high-speed railway has almost been completed and has now entered the debugging and testing period, according to Hohhot railway department.
Inner Mongolia received over 3.6 million tourists from April 2 to 4, earning revenues of around 2.1 billion yuan ($304.6 million), according to the region's tourism department.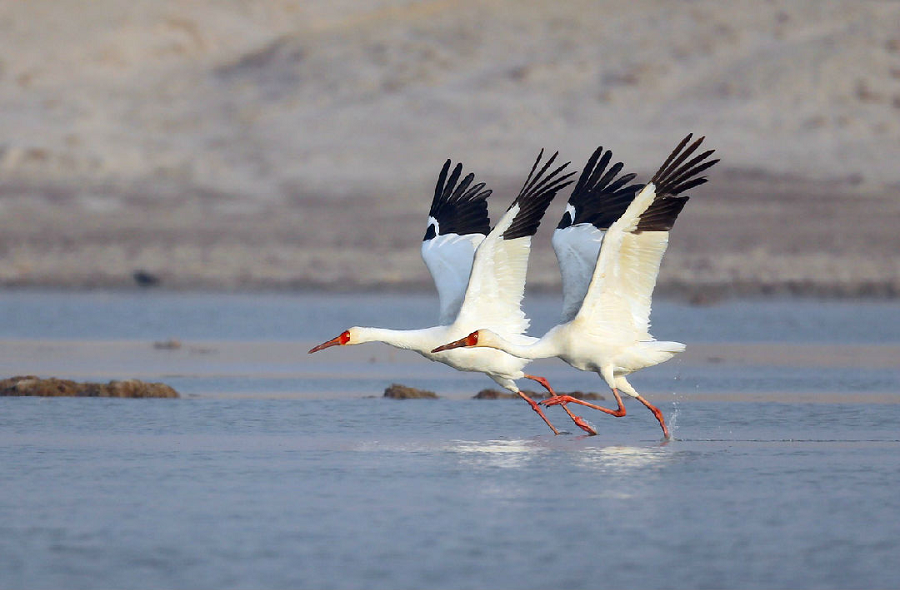 With a wide span of longitudes, Inner Mongolia boasts over 180 nature reserves and 49 national-level wetland parks, all of which attract flocks of migratory birds to perch there during the long journeys.
A series of commemorative events were held to salute fallen soldiers and policemen in Inner Mongolia during the Tomb Sweeping Day.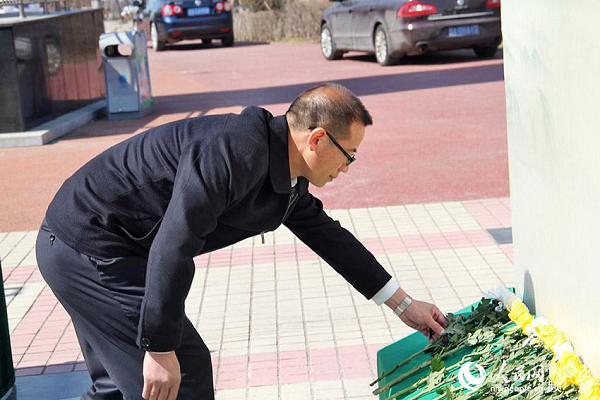 Inner Mongolia arranged 26 public spots for local residents to commemorate their deceased loved ones during Tomb Sweeping Day to promote greener and more civilized ways to practice the traditions associated with the holiday.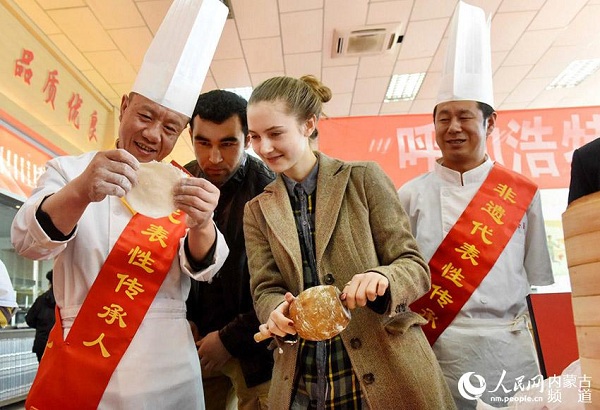 An event focused on traditional Chinese food made from oats and wheaten flour, attracted dozens of foreign students and locals to experience culinary delights at Inner Mongolia University.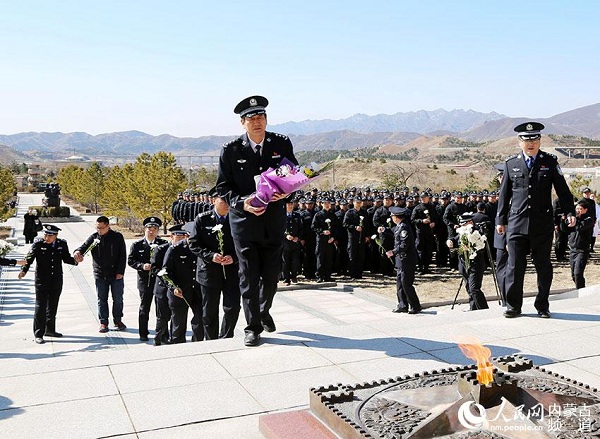 A ceremony to commemorate police officers killed in the line of duty was held by Inner Mongolia Public Security Bureau in Hohhot on March 31.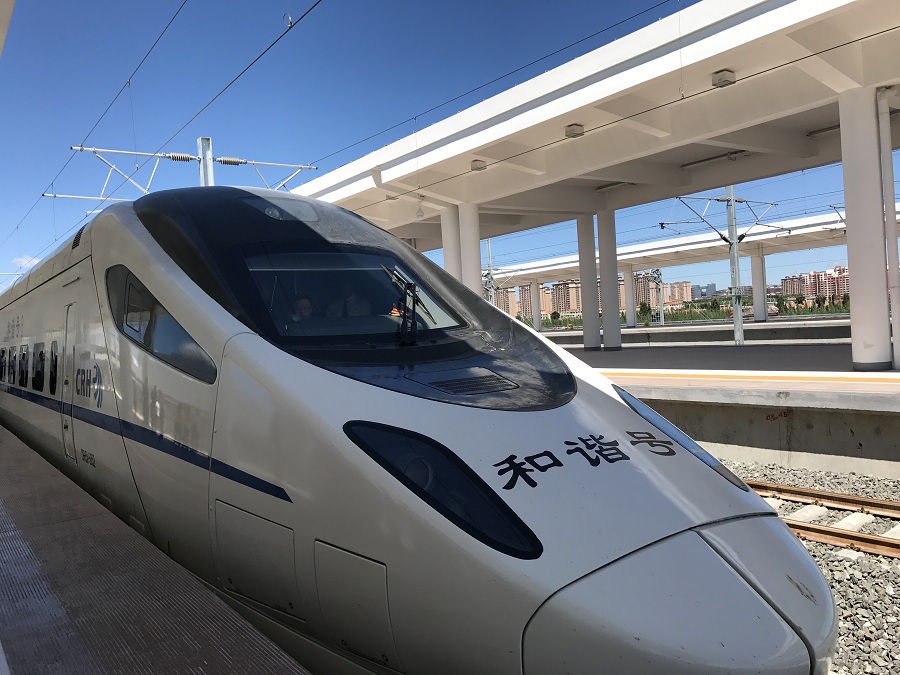 A bullet train departed Hohhot East Railway Station for Ulanqab marking the start of high-speed rail services using Inner Mongolia's first newly-laid high-speed railway on Aug 3.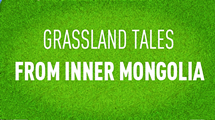 This year marks the 70th anniversary of the establishment of the autonomous region, during which various celebrations are planned to showcase its prosperity and ethnic diversity.