It looks very much like a Chinese cultural gala on the National Mall in Washington on Wednesday as the 48th Smithsonian Folklife Festival began.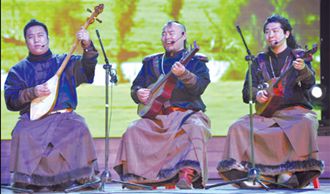 A music producer from Inner Mongolia has gathered some of the best musicians from the remote region to play their music to audiences across the globe. Chen Jie reports.
Extensive exchanges will be at the forefront when Chinese and Russian delegates meet at the first China-Russia Exposition later this month.
The Inner Mongolia Yellow River Water Conservancy Culture Museum was selected as a national base for primary and secondary student water conservation education.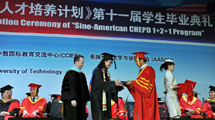 The Presidents Forum and the 11th Graduation Ceremony of the Sino-American CHEPD 121 Program was held on June 18 in Inner Mongolia.
The nomadic system of Ar Horqin Grassland was recognized as one of the second batch of Chinese Important Agricultural Heritage Systems
The non-stop flight from Hohhot, North China's Inner Mongolia autonomous region, to Incheon re-opened on June 17.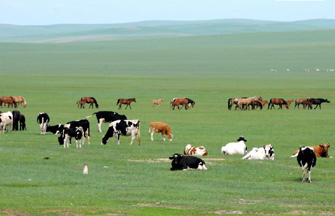 Grass in Hulun Buir has been flourishing in Hunlun Buir due to sufficient rainfall and warm weather since June.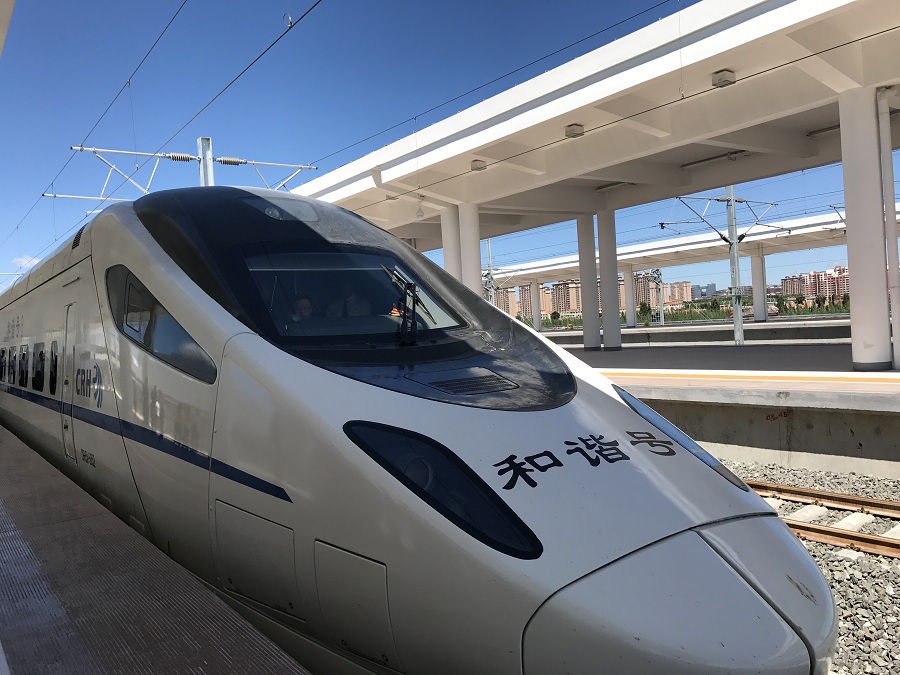 A bullet train departed Hohhot East Railway Station for Ulanqab marking the start of high-speed rail services using Inner Mongolia's first newly-laid high-speed railway on Aug 3.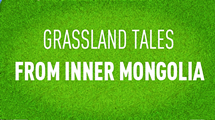 This year marks the 70th anniversary of the establishment of the autonomous region, during which various celebrations are planned to showcase its prosperity and ethnic diversity.