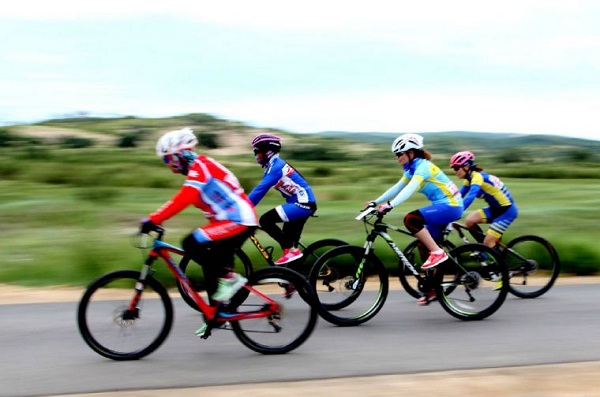 The 2017 "Xanadu Cup" Cycling Race was held on Jinlianchuan prairie in Zhenglan Banner, Xilin Gol League, Inner Mongolia autonomous region on July 23.
The 13th International Standard Ballroom Dance Tournament took stage at the Inner Mongolia Sports Center in Hohhot on July 23, with more than 4,000 dancers from China's 12 provinces and municipalities participating.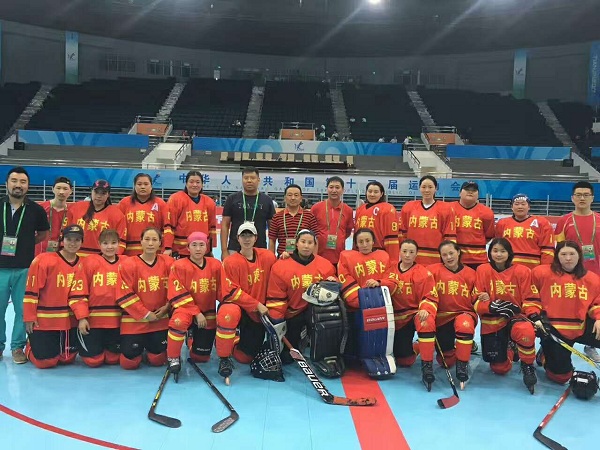 Inner Mongolia won bronze at the women's roller hockey competition of the 13th National Games held in Tianjin from July 10 to 15.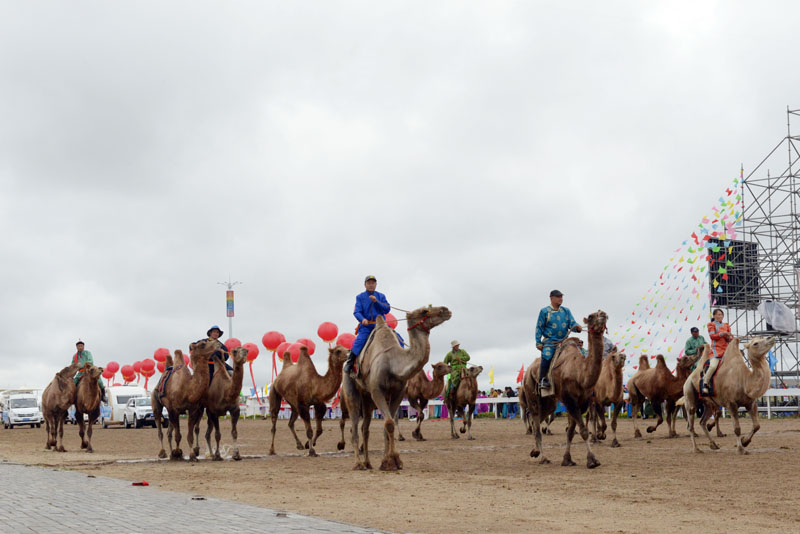 A Nadam fair was hosted in Darhan Muminggan Joint Banner, Inner Mongolia autonomous region on July 22.
Madagascar's ambassador to China has called for deepening cooperation between his country and North China's Inner Mongolia autonomous region.
Inner Mongolia launched a seed campaign in 2016 to boost its beef and mutton industry through systemic livestock breeding, e-commerce and a modern logistics chain to promote the delivery of regional organic red meat to dining tables across China.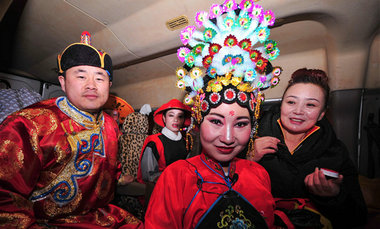 Songs and dances reflecting the herdsman's life entertain those living in Inner Mongolia's remotest areas.
Anna Barysheva loves her job promoting Russian food to Chinese customers after living in the country for 13 years.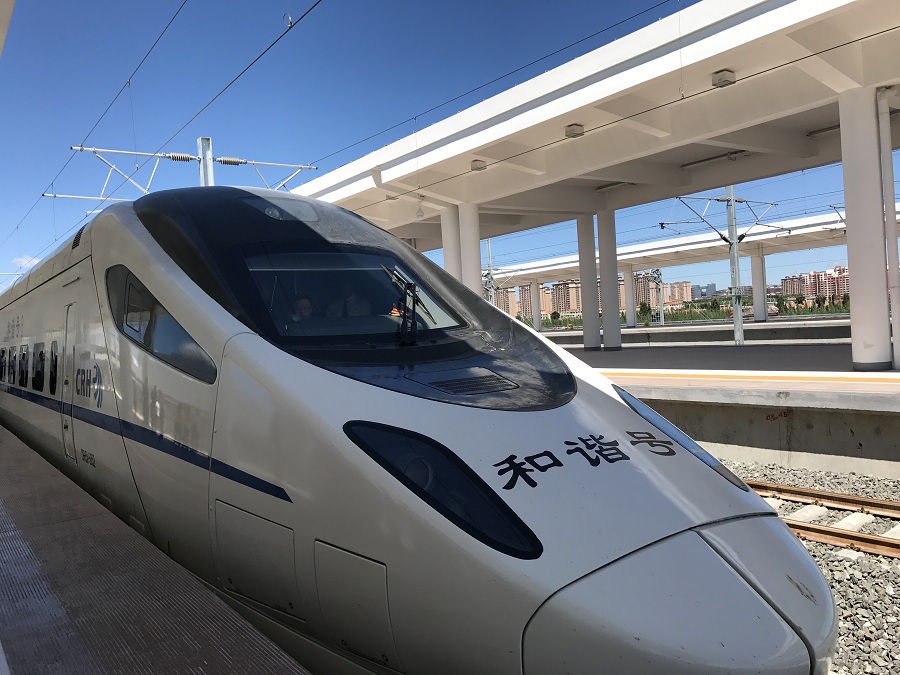 A bullet train departed Hohhot East Railway Station for Ulanqab marking the start of high-speed rail services using Inner Mongolia's first newly-laid high-speed railway on Aug 3.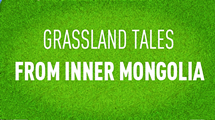 This year marks the 70th anniversary of the establishment of the autonomous region, during which various celebrations are planned to showcase its prosperity and ethnic diversity.