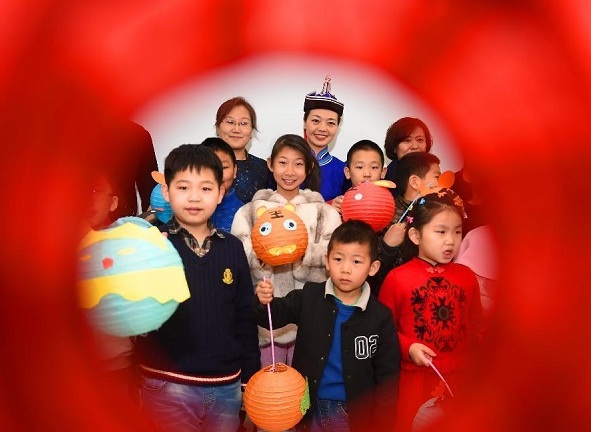 To celebrate Lantern Festival, Inner Mongolia Exhibition Center organized residents in communities of Hohhot to make paper lanterns and devise lantern riddles on Feb 10.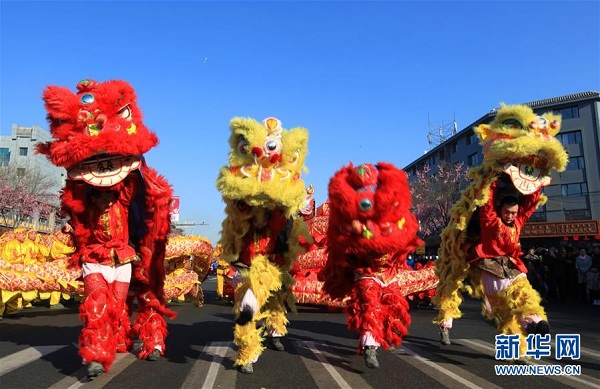 People in Hohhot performed traditional dances to celebrate Lantern Festival on Feb 11.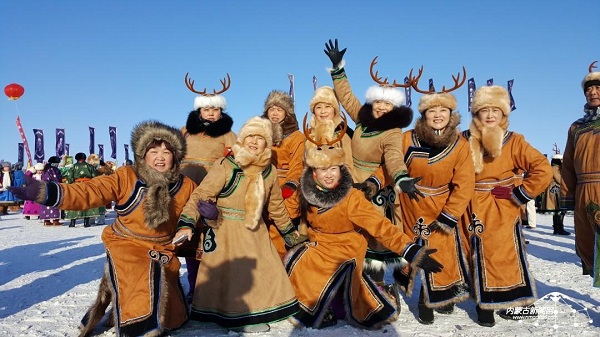 On Feb 8, live performances were hosted on snow-covered grasslands in Chen Barag Banner, Hulunbuir League, highlighting multiple ethnic customs and lifestyles.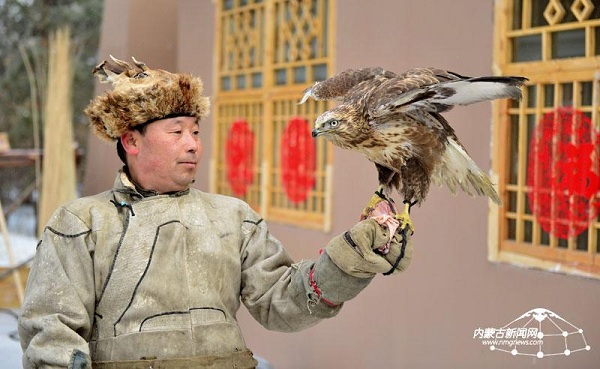 Events showcasing the folk customs and lifestyles of ethnic groups including the Daur, the Ewenki, and the Oroqen, began in Hailar district, Hulunbuir, on Feb 7.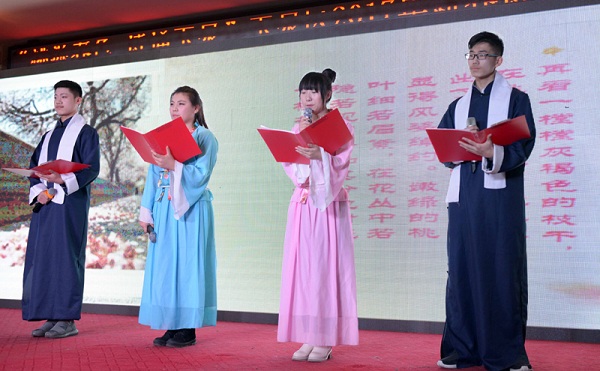 A poetry recital to welcome the warmer spring weather began in Yuquan district of Hohhot, Inner Mongolia autonomous region, on Feb 6.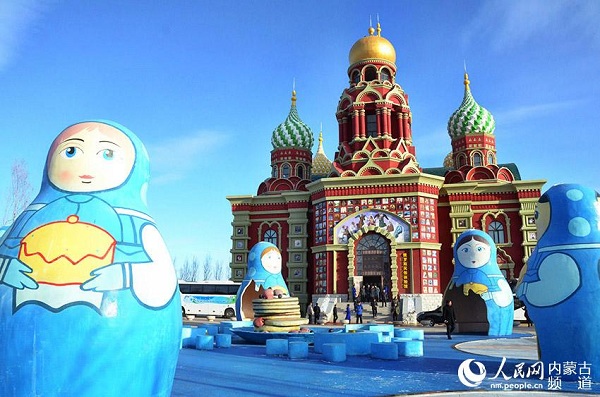 Sitting at the China-Russia-Mongolia junction, Manzhouli in Hulunbuir League has designed a matryoshka-themed square where locals and tourists can experience exotic air.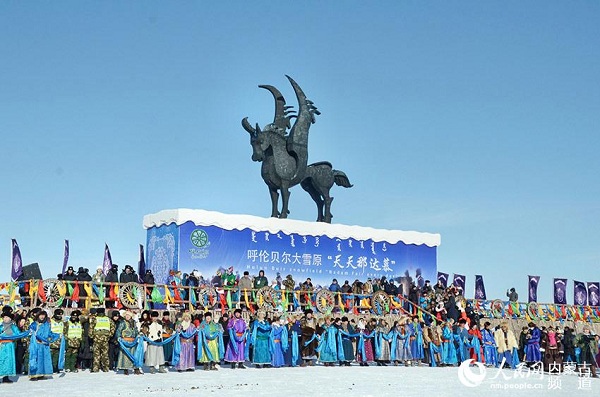 Inner Mongolia held the First Regional Tourism Promotion Conference in Hulunbuir on Feb 8, to introduce local grasslands scenery and traditional culture.
On Feb 7, Inner Mongolia Sports Bureau announced it will hold 12 large-scale sports events from May to September in order to celebrate the 70th anniversary of the founding of Inner Mongolia autonomous region.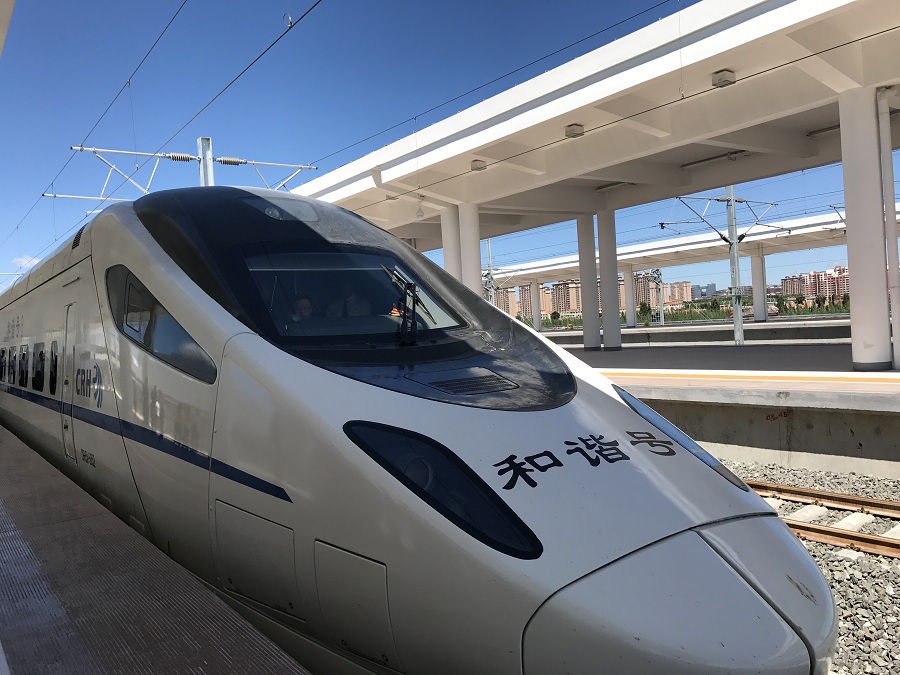 A bullet train departed Hohhot East Railway Station for Ulanqab marking the start of high-speed rail services using Inner Mongolia's first newly-laid high-speed railway on Aug 3.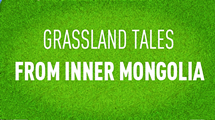 This year marks the 70th anniversary of the establishment of the autonomous region, during which various celebrations are planned to showcase its prosperity and ethnic diversity.