China must take measures to let the economies that have responded positively realize China's sincerity and the potential benefits they could derive from them.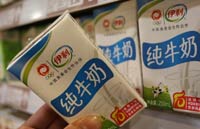 Yili's overseas investment decisions are based on an evaluation of how such moves can improve its product portfolio and production capacity.
The central and Inner Mongolia governments will put 310 million yuan ($49.90 million) towards boosting traditional Chinese and Mongolian medicines development in the autonomous region.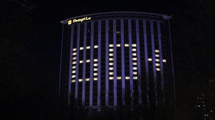 Shangri-La Hotel, Baotou, participated for the sixth consecutive year in Earth Hour, a global Worldwide Fund for Nature (WWF) climate change initiative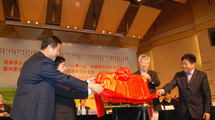 Inner Mongolia's first institute of advanced study on ethnology and anthropology was set up in Inner Mongolia Normal University in the Inner Mongolia autonomous region on March 28.
Editor's Note: The following is the full text of an action plan on the China-proposed Belt and Road Initiative issued by the National Development and Reform Commission, Ministry of Foreign Affairs, and Ministry of Commerce of the People's Republic of China, with State Council authorization, on Saturday.
Hohhot is famous for its charming scenery of endless grasslands and blue skies.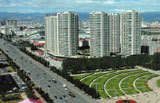 Hohhot, the capital of the Inner Mongolia autonomous region, is looking to the cloud computing industry as a key in the city's economic restructuring.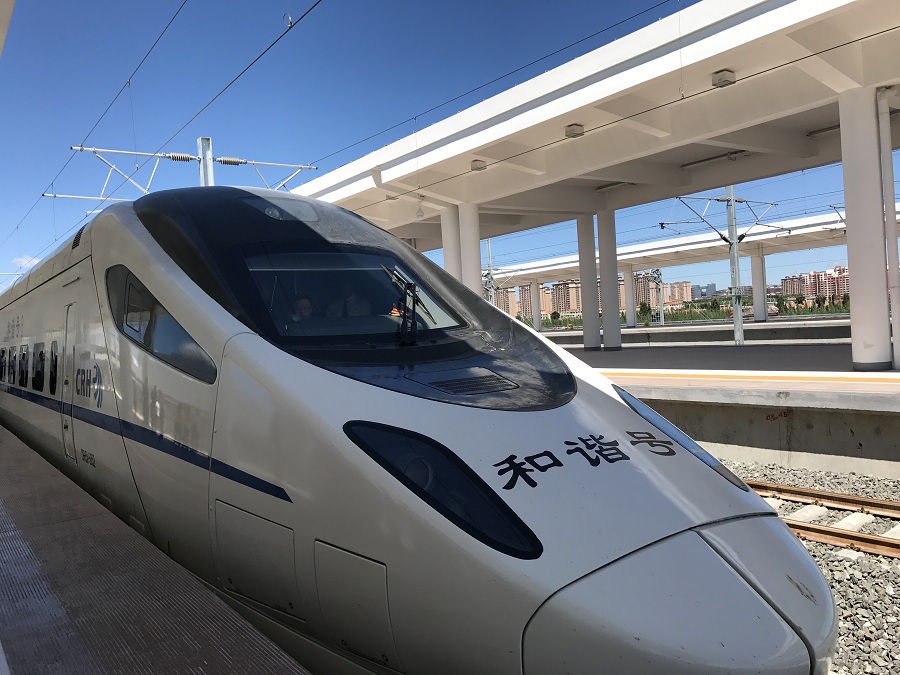 A bullet train departed Hohhot East Railway Station for Ulanqab marking the start of high-speed rail services using Inner Mongolia's first newly-laid high-speed railway on Aug 3.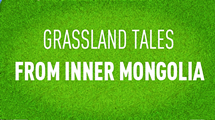 This year marks the 70th anniversary of the establishment of the autonomous region, during which various celebrations are planned to showcase its prosperity and ethnic diversity.