Delegates to the National People's Congress from Inner Mongolia arrived at Beijing's West Station, on March 2, for the 12th NPC, which holds its 4th session, on March 5.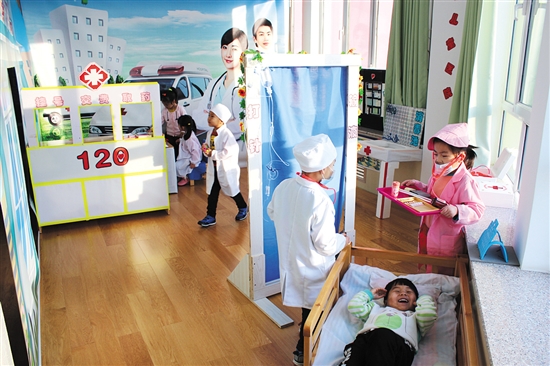 When asked about the school, one pupil, 6-year old Little Qiu who started school last October, says, "I love kindergarten, becauses it can make me the person I dream of being."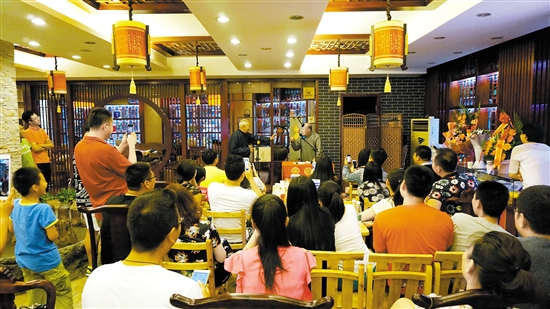 Crosstalk is now going from Beijing's Deyun troupe to Urumuqi's bazaar to Hohhot's teahouse and now Baotou's club, in search of more modern ways to display its charm.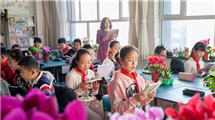 Tongshunjie primary school, in the city of Hohhot, Inner Mongolia, put on a "Green plants dress up the classroom" activity the first day of school, on March 1.
There was an opening ceremony at the beginning of the new school year at the Guandimiao Primary School in the city of Hohhot, Inner Mongolia, with a program emphasizing "Environmental protection is for everyone", on March 1.
Hexigten Banner, near the city of Chifeng, Inner Mongolia, saw snow falling for several days, reaching 1.5 meters in some areas and limiting people in their movements. The traffic department arranged more than 100 workers to clear away the snow with dozens of snow-removal machines, on Feb 27.
The city of Hohhot, the Inner Mongolia autonomous region, was covered in a heavy layer of snow, this Feb 27, as meteorologists predicted low temperatures, strong winds and scattered snowfall for most of the region in recent days.
The city of Hohhot, the Inner Mongolia autonomous region, had plenty to celebrate for its Grain Bin Filling Festival, a traditional call for a good harvest, on the 20th day of the first lunar month, or Feb 27 this year, when it greeted a heavy snowfall that provides favorable conditions for a greener year.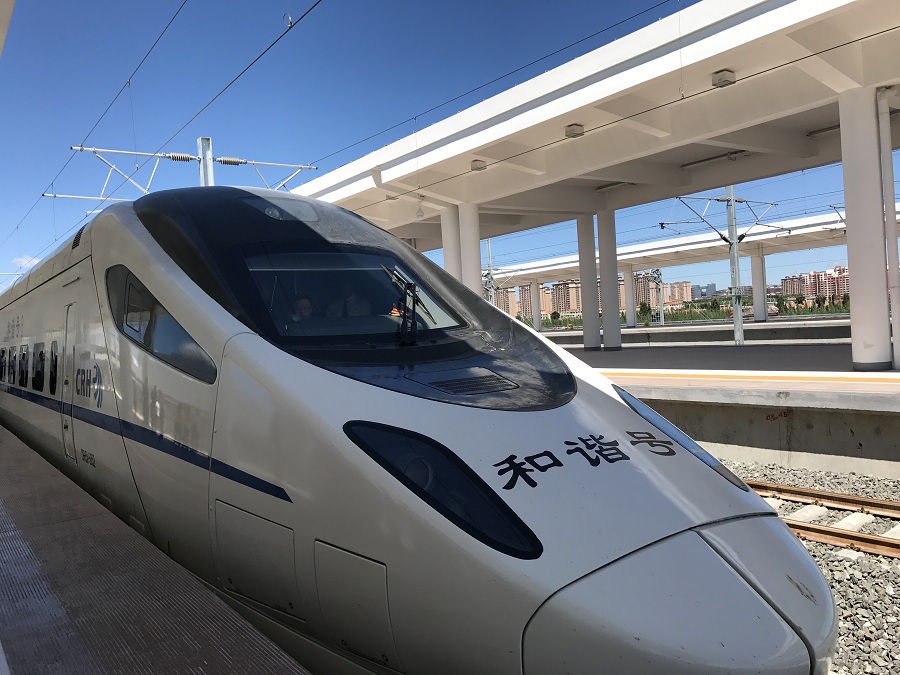 A bullet train departed Hohhot East Railway Station for Ulanqab marking the start of high-speed rail services using Inner Mongolia's first newly-laid high-speed railway on Aug 3.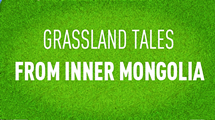 This year marks the 70th anniversary of the establishment of the autonomous region, during which various celebrations are planned to showcase its prosperity and ethnic diversity.