Ulansuhai Nur, the biggest lake in the Yellow River basin, will be refilled with 34 million cubic meters of water in March.
China and Mongolia have agreed to dedicate nine square km on either side of their border to a joint economic zone, in their first meeting on the issue.
Commercial logging will be forbidden in key state forests in northeast China on April 1, said China's forestry watchdog Thursday.
The second Beef and Mutton Industry Conference and the first Green Agricultural and Livestock Products Expo is set to open in Baotou from July 8 to 10.
Highways in the Inner Mongolia autonomous region will be toll-free for passenger cars of seven seats and under during the three-day Tomb-Sweeping Day holiday.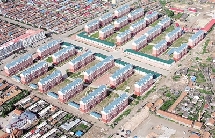 Inner Mongolia Forestry Industry Group started to carry out the pilot shanty town upgrading program in 2008.
Research can help fight pollution, but firms need clear standards, reports Du Juan.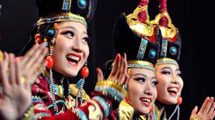 A concert themed "Voice of Grassland" was held in Paris on March 17 as a part of France Inner Mongolia Culture Week.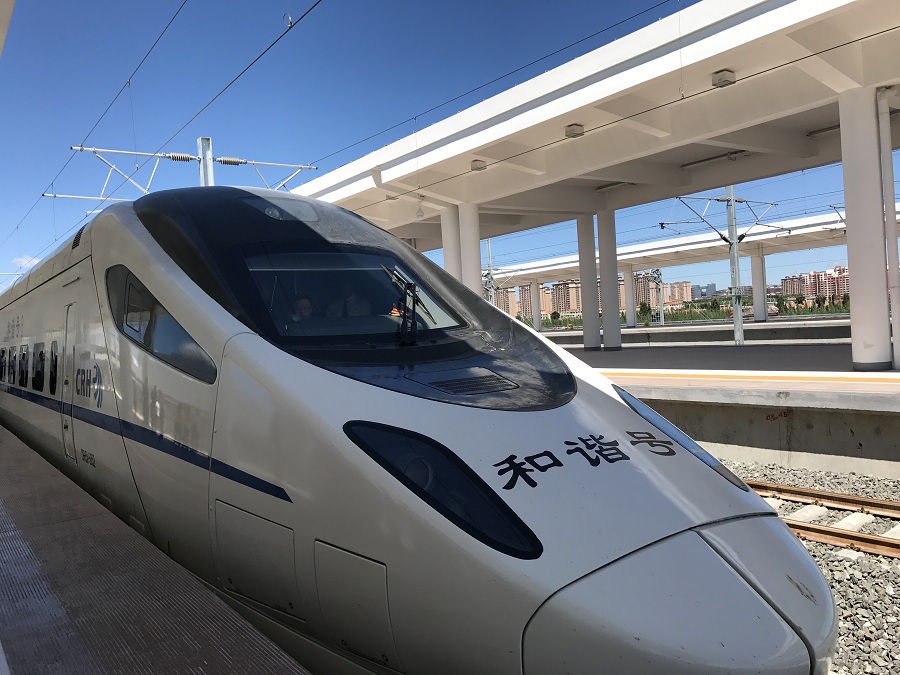 A bullet train departed Hohhot East Railway Station for Ulanqab marking the start of high-speed rail services using Inner Mongolia's first newly-laid high-speed railway on Aug 3.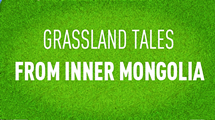 This year marks the 70th anniversary of the establishment of the autonomous region, during which various celebrations are planned to showcase its prosperity and ethnic diversity.