China will encourage the public, businesses and non-governmental organizations to help prevent soil depletion, or desertification, and reclaim land that has been damaged.
A desert green economy report reviewing the Kubuqi Ecological Restoration Project was launched on Tuesday at Seven Star Lake Hotel, Kubiqi Desert, in North China's Inner Mongolia autonomous region.
19 journalists from 16 media organizations started a tour across Hohhot, Baotou, Yinchuan and Yulin on July 25, beginning in Hohhot, capital of Inner Mongolia autonomous region.
Wuchuan county in Inner Mongolia autonomous region's Hohhot that known as "a county of naked oats noodles" held its third naked oats noodle cultural festival on July 23, which will last until Sept 4.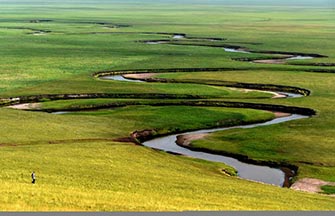 Winding rivers, floating clouds and scattered Mongolian yurts combine to create a stunningly poetic landscape on the prairie in East Ujimqin Banner, North China's Inner Mongolia autonomous region, July 25, 2015.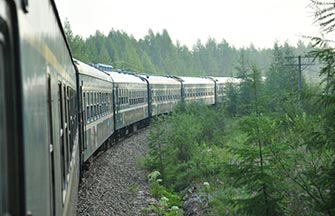 Since July 5, a sightseeing train dubbed "Taijia" has embarked on a new forest sightseeing service to attract tourists.
The Second China (Baotou) International Equipment Manufacturing Exposition was held on July 22 in Inner Mongolia.
Representatives from China, Russia and Mongolia met in the city of Baotou in North China's Inner Mongolia autonomous region to discuss construction of economic corridor among the three countries.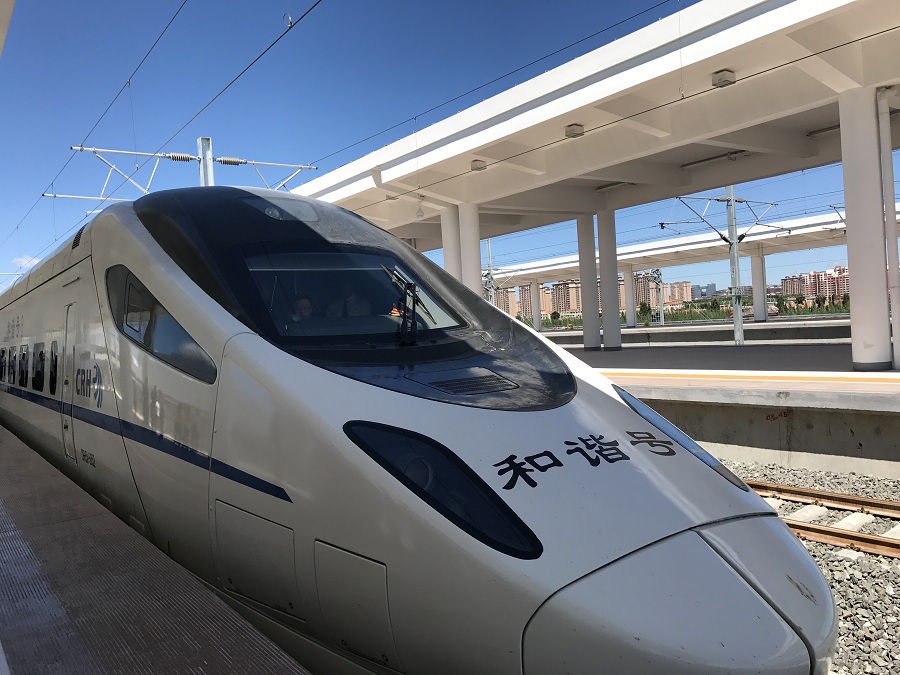 A bullet train departed Hohhot East Railway Station for Ulanqab marking the start of high-speed rail services using Inner Mongolia's first newly-laid high-speed railway on Aug 3.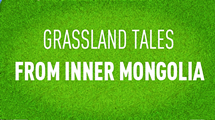 This year marks the 70th anniversary of the establishment of the autonomous region, during which various celebrations are planned to showcase its prosperity and ethnic diversity.