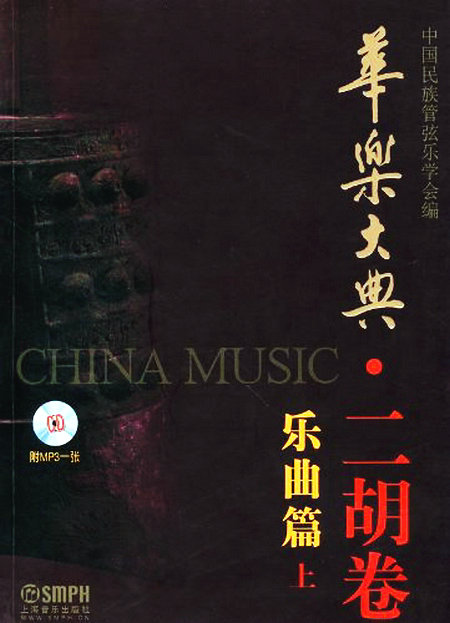 China Music. [Photo/amazon.cn]
China Music, six volumes of systematic introduction to traditional Chinese music and musical instruments, was released in Beijing on August 11.
The series features theses and music scores on er hu (a Chinese two-stringed bowed musical instrument), flute, gu zheng (a Chinese plucked zither), pi pa (a four-stringed plucked musical instrument), yang qin (a Chinese dulcimer) and Chinese percussion music. All the chosen music was presented through staff, creative illustrations and texts.
It took the compilers and writers 16 years to finish the six volumes.
"After 1949, this is the first specialized book about traditional Chinese music, an academic contribution to the development history of our nation's music and instruments," said Liu Xijin, president of the China Nationalities Orchestra Society.