Beijing has launched an initiative to integrate with neighboring Tianjin municipality and Hebei province.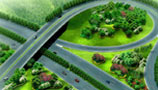 Burial site in Jiangsu province holds the bodies of 73 Chinese and 13 Japanese soldiers killed in 1942, the only known cemetary of its kind in China.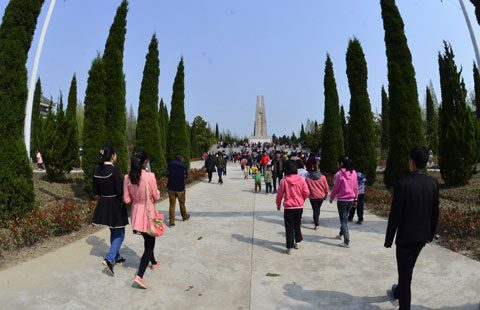 As pollution lowers quality of life for many foreigners, smaller or coastal cities are becoming a magnet thanks to a good environment, reports Zhang Yuchen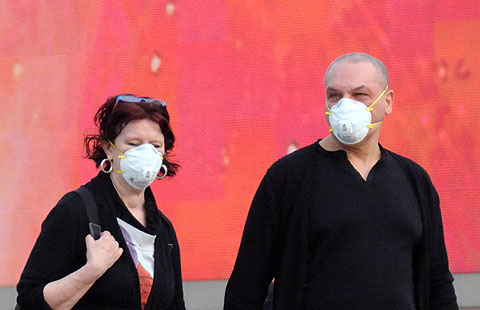 Project explores ways to provide care and support for parents whose child has predeceased them.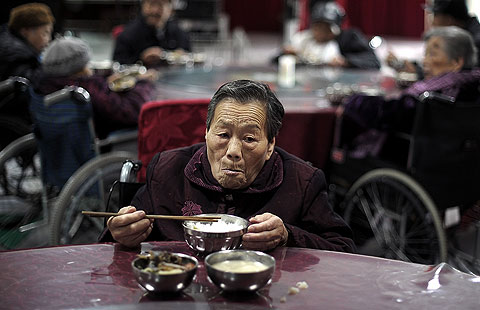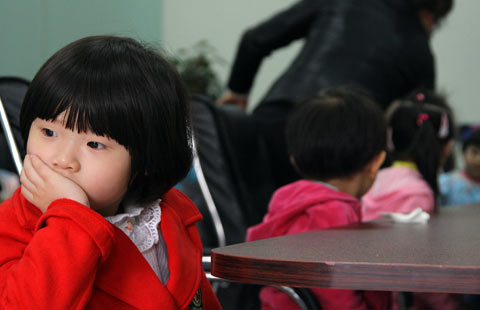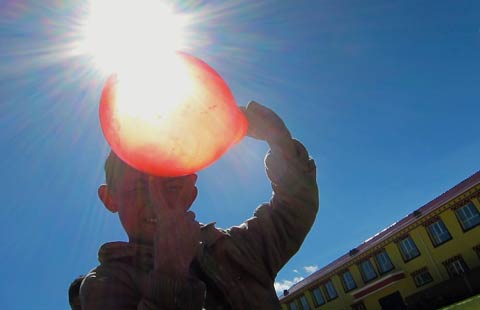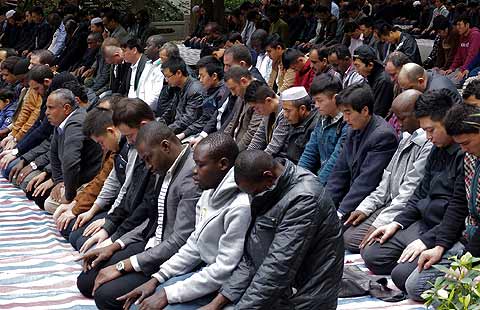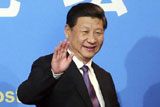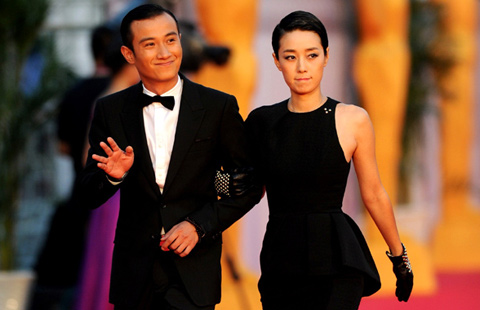 New rules relating to registration and donations are expected to see social organizations play a greater role in the provision of services.
A Malaysia Airlines jetliner disappeared on March 8, about an hour into its flight from Kuala Lumpur.
This special coverage sheds light on sex education in China and how other countries' experiences might be helpful to China's practice.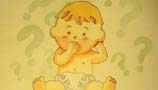 Reporter's Journal