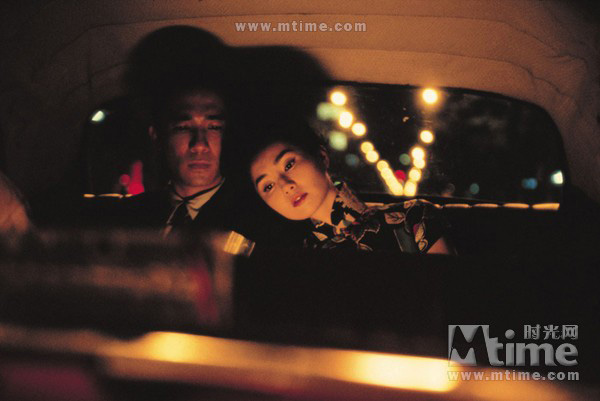 A scene from In The Mood for Love. [Photo/Mtime]
In The Mood for Love, directed by Hong Kong director Wong Kar-Wai in 2000, earned second place on a BBC list of the 100 best movies of the 21st century.
Two films by Academy Award-winning director Ang Lee, Crouching Tiger, Hidden Dragon (2000) and Brokeback Mountain (2005), ranked 35th and 40th respectively.
The list was compiled based on surveys from 177 film critics from every continent except Antarctica. Some contributors are newspaper or magazine reviewers, while others write primarily for websites. Academics and cinema curators were well-represented too, according to BBC.
Other Asian films on the list include the 2001 Japanese anime fantasy film Spirited Away, written and directed by Hayao Miyazaki, which ranked fourth; Oldboy (2003) by Korean director Park Chan-wook, which ranked 30th; and Spring, Summer, Fall,Winter... and Spring" (2003) by Korean director Kim Ki-duk, which ranked 66th.
The year 2000 was deemed a landmark in global cinema. In particular, BBC noted that the world "saw the emergence of new classics from Asia like nothing we had ever seen before."
Related:
Unease over 'old' film nominations