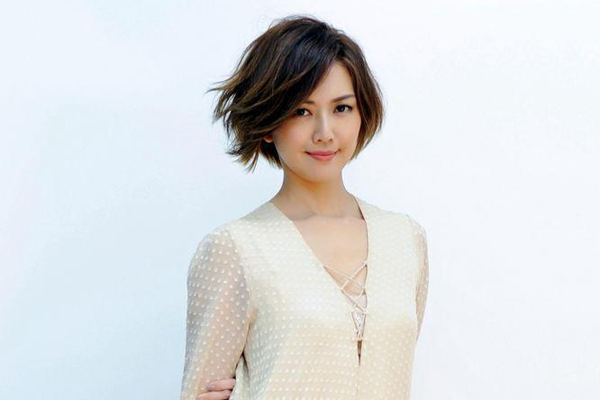 A still photo from Stefanie Sun's new EP Rainbow Bot. [Photo/Weibo]
Singaporean singer Stefanie Sun has released a new EP Rainbow Bot exclusive to Apple Music on August 19.
With themes of dreams, bravery and innocence, Stefanie Sun's new mini album consists of five songs, or five experimental music pieces by Sun herself.
"This EP is a gift both to children and 'grown-up children' and I hope everyone can return to the state of innocence after listening to my new music," Sun said.
"When I was a girl, my father often took me to the Singapore Botanic Garden for fun. The place is filled with so many invaluable memories for me. Therefore, I decided to set the main scene of my music video here," Sun added.
Meanwhile, Sun's three-year old son is featured at the end of the title track, Rainbow Bot. Following Taylor Swift and Adele, Stefanie Sun is the third singer to cooperate with Apple Music by releasing her news songs exclusively on the music platform.
Besides releasing the digital music EP, Apple Music will shoot a fly-on-the-wall documentary on Stefanie Sun later this year.
As the Singaporean queen of pop, she has sold over 30 million copies of her albums during the span of her career thus far.
Her popularity is not just confined to her homeland, but extends to China, Malaysia and other Southeast Asian countries.
Related
Hebe Tien is Alibaba Music's top-selling female artist