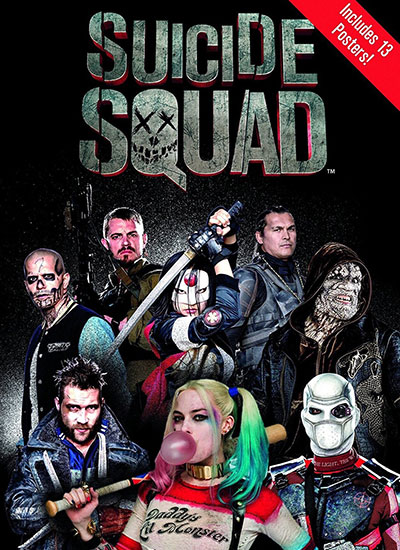 [Photo/Mtime]
Action film "Suicide Squad" held onto its spot atop the North American box office in its second weekend of release, surpassing two well-reviewed debuted films "Sausage Party" and "Pete's Dragon" .
"Suicide Squad" took 43.7 million US dollars, dropping 67.3 percent compared with last weekend, according to estimated figures released on Sunday by comScore.
The 175 million dollars budget film has grossed up to 222.8 million dollars in North America, while it added another 58.7 million dollars in its second weekend internationally, bringing its global revenue to 465.3 million dollars after 12 days in worldwide release.
Sony's R-rated animated comedy "Sausage Party" took the second spot, earning 33.6 million dollars in its debut weekend from 3,103 theaters in the United States and Canada.