Variety entertainer: To be or not to be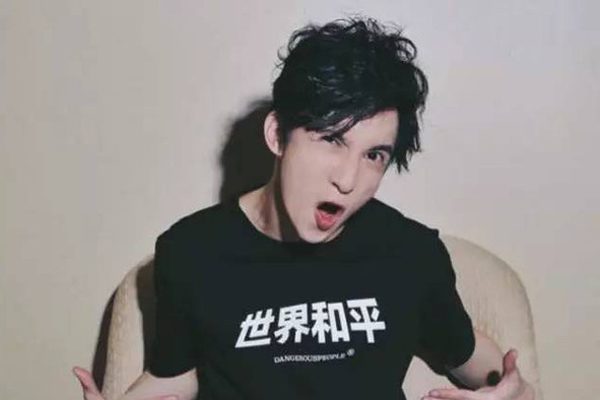 "My wish is... world peace", a cliché often used by Jacky Xue, has become a buzzword on the internet. [Photo/Weibo]
"I do not want to be called a variety entertainer as it is a title for an artist without skills. But I have to carry on my career by enhancing my visibility to the general public. Therefore, I am a variety entertainer," said Wowkie Zhang, a singer and musician in China.
Zhang is not an exception in the current variety show circle. Many celebrities in China have been devoting too much time and energy into a series of variety shows so that they almost forget their main jobs.
When their names are mentioned by the general public, they are no longer singers and actors but variety entertainers.
One or two decades ago, a popular song or a classic role from a movie might help a celebrity become an overnight sensation. Nowadays, under attack by online culture and grassroots culture, musicians and performers find it hard to take traditional shortcuts. Meanwhile Chinese variety shows, from Where Are We Going, Dad, to the talk show, U Can U Bibi, have become a "new normal" in daily life with high click-through rates on the internet.
To stir the interest and attention of the public either by media coverage or word of mouth, show producers have to ask several celebrities to take part in the show.
These celebrities may not be that famous, but they have well-received public images and existing fan bases. Therefore, they are much likelier to evoke heated discussions and promote high TV ratings in the cut-throat competition.