Latest In Lifestyle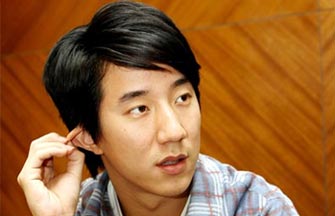 The Beijing police have obtained a list containing 120 celebrities suspected of drug abuse including Jaycee Chan, son of super kung fu star Jackie Chan.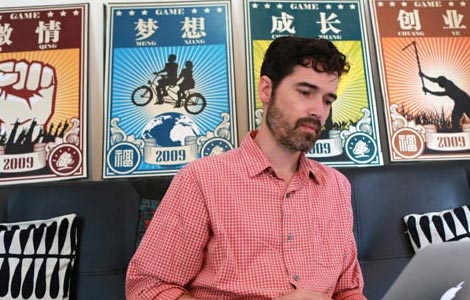 Tiffany Tan tells how an American guitar-strumming video game programmer reinvented his career in China.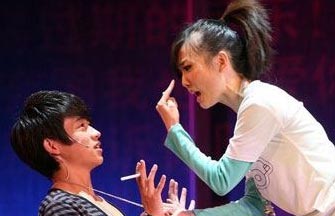 Shanghai men love their wives more than themselves — making Shanghai women the most envied in the country, according to an online post about men who are afraid of their wives.