Latest In Lifestyle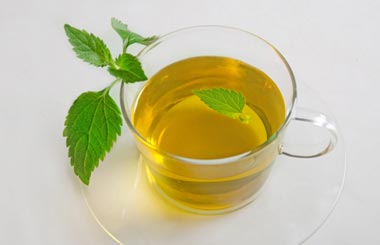 The International Agency for Research on Cancer (IARC) said drinking very hot liquids could cause cancer but added no conclusive evidence showed that coffee is probably carcinogenic.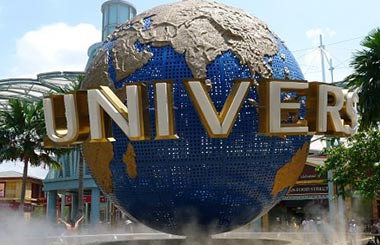 Universal Studios Singapore has been named the top amusement park in Asia by travel site TripAdvisor for the third year running, local media reported on Wednesday.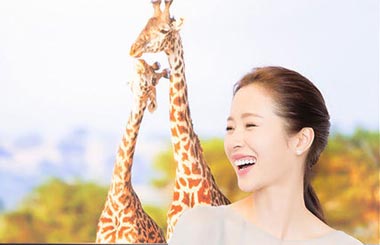 A philanthropic photography exhibition by actress Jiang Yiyan was held in Shanghai over the weekend, winning enough praise from her fans that police had to control traffic amid safety concerns.