Latest In Lifestyle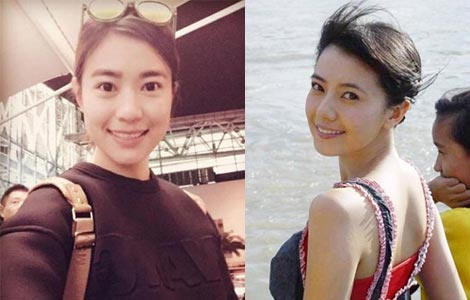 Chinese female football player Zhang Jiarui's selfies have gone viral online for her high physical resemblence to Chinese actress Gao Yuanyuan.
Travel
Tourism authorities will urge travel agencies to monitor tour groups and will explore the use of personal credit reports to identify possible offenders in advance.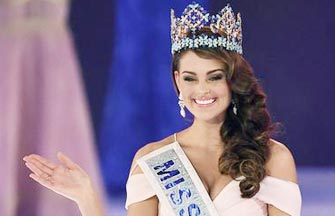 A 22-year-old South African woman, Rolene Strauss, won the Miss World 2014 beauty pageant in London on Sunday, the organizers said in a statement.