Latest In Lifestyle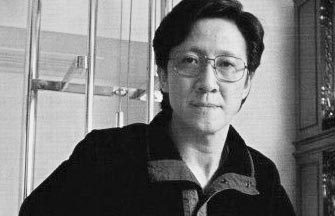 Hong Kong producer Jimmy Heung, who introduced countless stars to Chinese showbiz, including Steven Chow, died in Beijing of esophageal cancer on Nov 20. He was 64.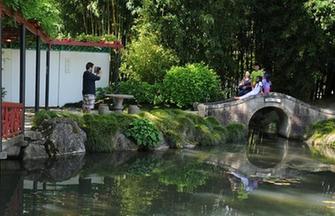 Travel
New Zealand's tourism industry is set to get a boost under visa changes that make it easier for Chinese to travel to and work in the country.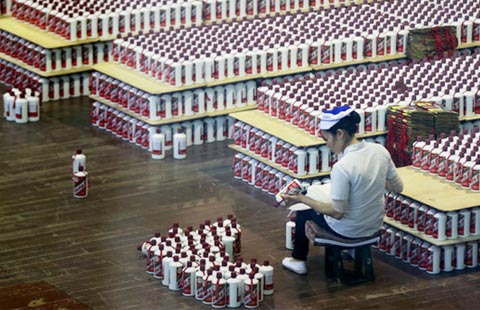 Moutai Town, a hamlet in the north of Guizhou province, is nestled in a deep valley surrounded by three mountains, with the Chishui River running through it. It has since time immemorial been a natural cellar for the production of baijiu, or Chinese white spirits.