Latest In Lifestyle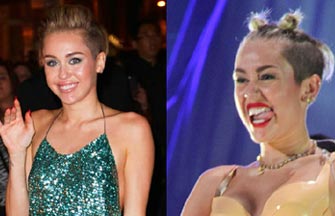 Fashion
Miley Cyrus is the only celebrity to have ranked on both TIME magazine's Best Dressed and Worst Dressed of 2013 lists.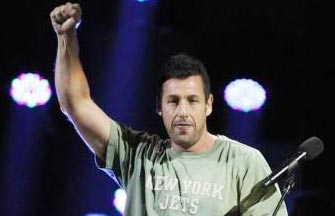 Celebrity
American comedian Adam Sandler topped Forbes' list of Hollywood's most-overpaid actors, commanding a high up-front fee while delivering middling returns.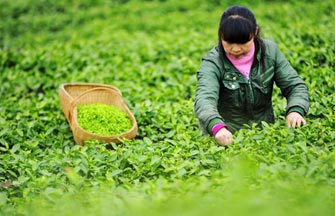 Health
Green tea and coffee may help lower the risk of stroke, especially when both are taken as a regular part of the diet.