Latest In Lifestyle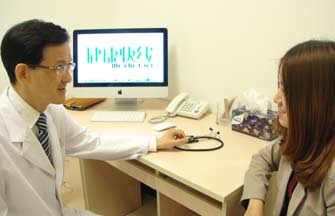 A Hong Kong born doctor who spent much of his professional life in the United Kingdom thinks a new approach to medical care could be the answer to China's fraught hospital system.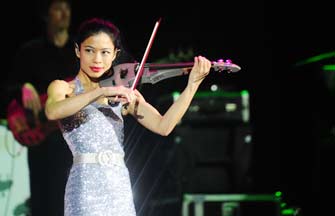 Celebrity
Vanessa-Mae finished in last place in the women's giant slalom at the Sochi Games, but the world renowned violinist is attracting plenty of attention thanks to her dramatic career change.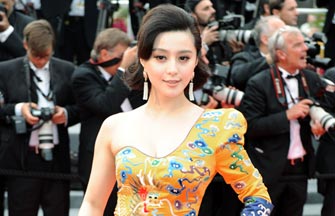 Lawrence Xu
A common thread runs across designer Lawrence Xu's haute couture dresses and gowns - Chinese style. He shares his inspiration with Gan Tian.