Latest In Lifestyle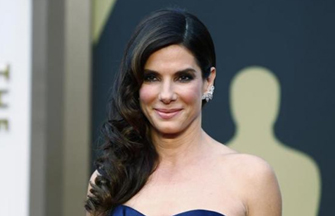 Oscar-winning actress Sandra Bullock was named the world's most beautiful woman in 2015 by People magazine on Wednesday and laughed when she heard about the honor.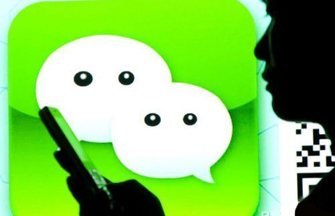 Chinese adults read news and threads on smartphone app WeChat for more than 40 minutes a day on average, according to the latest annual survey of China's reading habits released on April 20.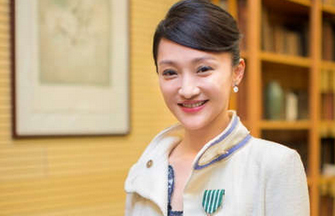 Many Chinese luminaries have also been recognized by France for their contribution to the arts, literature, or the propagation of these fields. Read on to find out more.