Latest In Lifestyle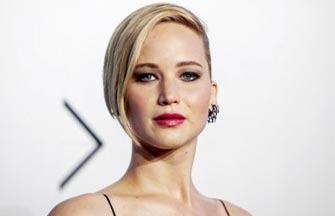 Oscar-winning actress Jennifer Lawrence has contacted authorities to investigate who stole and posted nude images of her online, a spokeswoman said on Monday.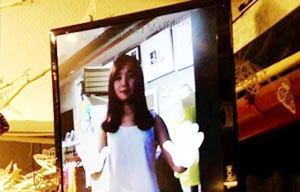 Help could be at hand for exhausted women shopping for clothes in malls, often accompanied by grudging husbands.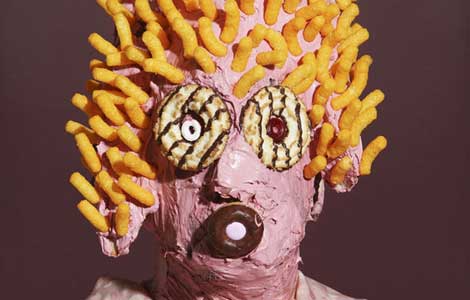 Health
Australian researchers have found that junk food can suppress a person's appetite for a balanced, healthy diet.