Latest In Lifestyle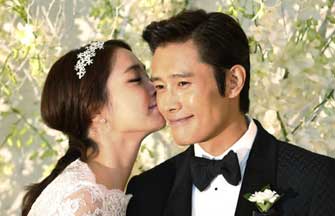 South Korean actor Lee Byung-hun is officially a dad. Lee's wife, Rhee Min-jung, also an actress herself, gave birth to a baby boy yesterday.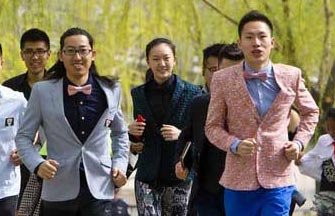 "Workaholics" run in suits in Qingfeng Park near Beijing's central business district (CBD) on March 29, 2015. The effort is intended to promote a more balanced lifestyle that helps metropolis dwellers cope with pressure.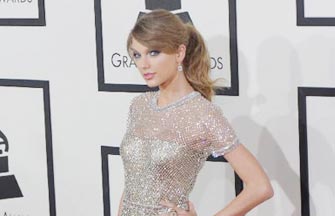 US pop star Taylor Swift has landed a spot among powerful businessmen and politicians in a poll of the World's Greatest Leaders.