Latest In Lifestyle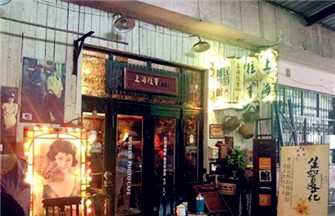 20 private museums in Shanghai struggles to survive because of lack of policy and finacial support.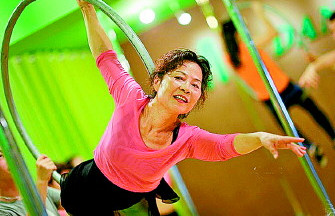 After competing on the TV talent show "Amazing Chinese", and winning a national pole dancing competition, Dai Dali, 70, is a prime example of how retirement shouldn't just be about winding down.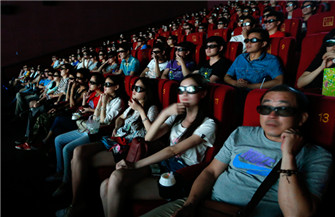 When Chinese moviegoers find the 3-D screen suddenly losing color, or hear the sounds from a different movie playing in an adjacent hall, they obviously think they haven't got their money's worth. In relative terms, audiences in North America are mostly spared such experiences.