Latest In Lifestyle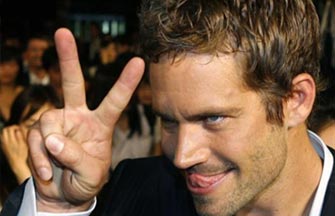 Celebrity
The brothers of actor Paul Walker, who died in November, will fill in for the late star in order to complete scenes in the upcoming film "Fast & Furious 7."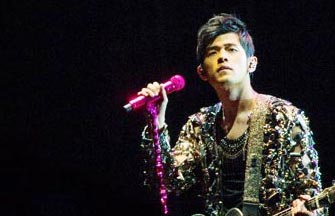 Celebrity
Chinese singer Jay Chou's weapon-like stage prop - nunchucks - were questioned for their safety and confiscated at the Sydney Airport in Australia.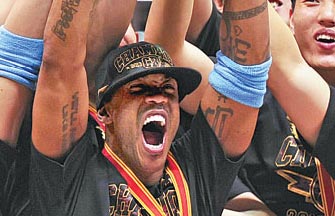 News
In 1990s, the popular TV series A Beijing Native in New York - about Chinese immigrants' love and struggles in pursuit of their dreams in the United States - was a sensation in China.