Latest In Lifestyle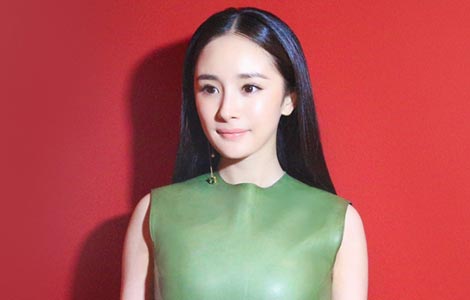 The birth of a baby can change a woman's life completely, filling her world with love, and sometimes, filling her figure with unwanted weight. Here, we list some Chinese A-listers who have remained fit after giving birth.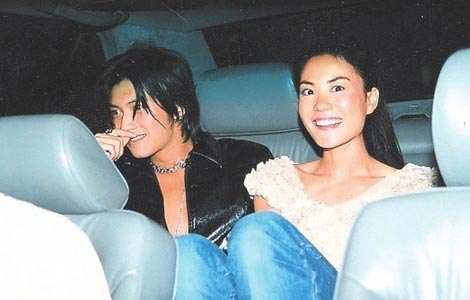 Chinese diva Faye Wong reportedly reunited with her ex-boyfriend Nicholas Tse. They are not the only lovebirds in showbiz in on- and off- relationships. Here we present you a few.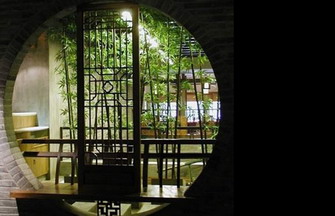 Lifestyle
Teahouses in Beijing and Shanghai are quite different. Culture and tradition in the two cities makes old things fascinating and comparable.