Latest In Lifestyle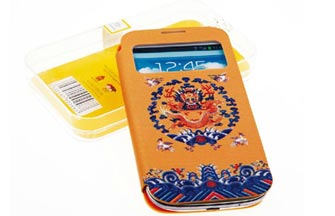 The store of the Palace Museum at Taobao, China's largest online shopping website, has become hot on the Internet.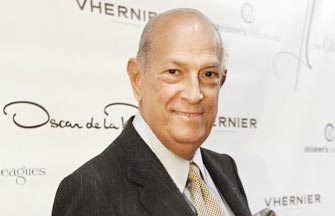 Oscar de la Renta, the legendary fashion designer who dressed first ladies and Hollywood stars during a career that spanned five decades, was remembered on Tuesday for his exquisite style, generous heart and tireless philanthropy.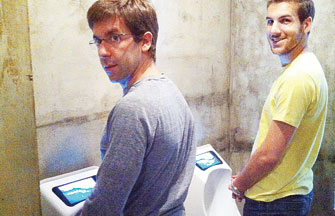 Two 'conscious entrepreneurs' from Europe are saving the city's water supplies by advertising to people with their pants down. Matt Hodges heads to the gents to learn more.