Latest In Lifestyle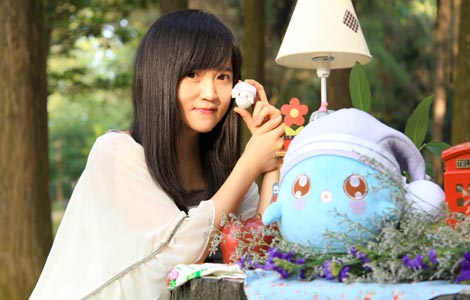 Two months ago, the creator of the popular cartoon character Ghost, who works under the nom de plume Viviling, published a new book We Still Need Dreams, But What If They Come True? in which the character relates the author's own coming-of-age stories in humorous fashion.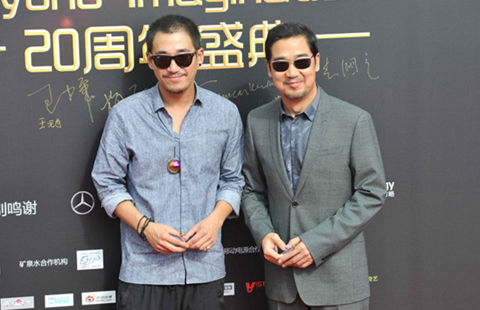 Celebrity
Beijing police confirmed actor Zhang Mo has been detained, but did not reveal any details.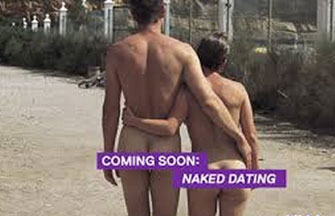 A contestant on a new VH1 dating show didn't beckon a woman to walk in front of him out of politeness. He wanted to check her out from behind and didn't need to use his imagination.