Latest In Lifestyle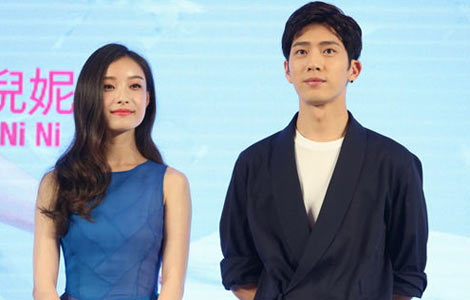 Press conference of movie "Bride Wars" is held in Beijing, capital of China, August 2, 2015. This movie will hit the big screen of Chinese mainland on August 20.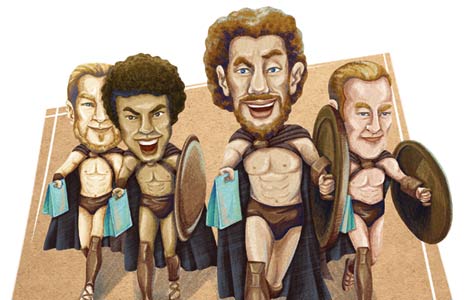 A legion of half-naked 'Spartan warriors' were accused of disturbing public order when they marched through downtown Beijing, but they were more guilty of bringing out the 'inner teenage girl' in a growing female clientele.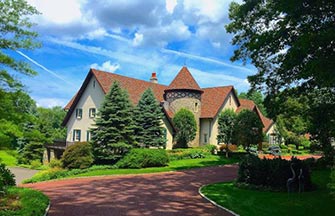 The former residence of Madame Soong Mei-ling in a Long Island suburb of New York City is set to be sold for $ 11.8 million, with 7 Chinese buyers showing interest the day it went on the market, July 28.