Latest In Lifestyle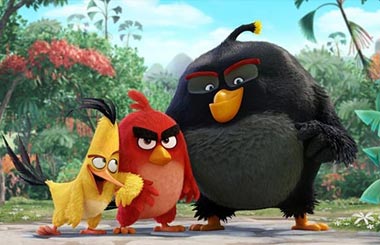 The Angry Birds Movies oared to box office earnings of $29.9 million in its debut weekend, knocking Captain Americaoff its perch as the most popular movie in Chinese cinemas.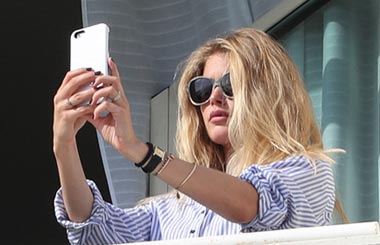 Lovers of taking a selfie are not only seen as narcissistic, but they tend to overestimate their attractiveness and likeability, according to a recent study.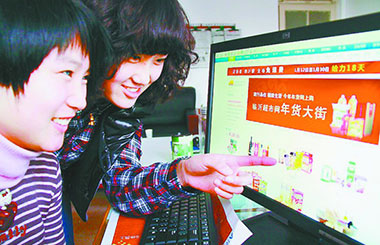 Online shopping in China has expanded more than 12 times over the past five years, a report shows.