Latest In Lifestyle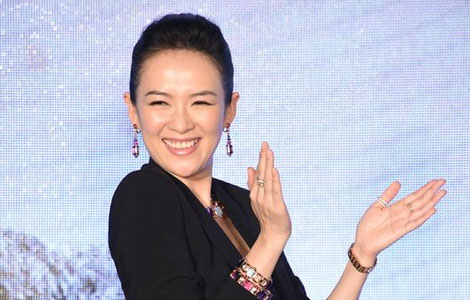 Chinese actress Zhao Wei and her husband bought nearly a 9.2 percent stake in Alibaba Pictures Group for HK$3.1 billion ($400 million). Here are some other stars who hold shares at major companies in China.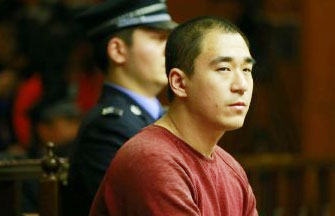 Zhang Mo, the actor Zhang Guoli's son, has been sentenced to six months in prison and fined 5,000 yuan for drug use and providing others with a venue for drug use, a court announced on Tuesday.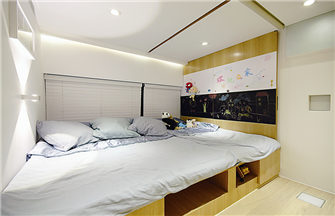 Interior design is not just about decoration but the relationship between people and space.