Latest In Lifestyle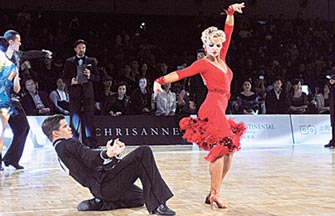 Play some music on any street corner in Shanghai and you will soon have a group of people bopping along to the beat. Zhang Kun meets some dedicated dance fans.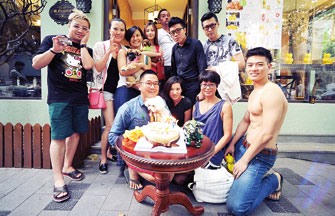 An encounter with a lost puppy sparked Malaysian Chris Lau's desire to help stray animals in China.Yu Ran reports.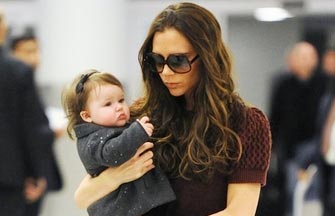 Victoria Beckham has just added a new title to her growing list of accolades - Britain's most successful entrepreneur.