Latest In Lifestyle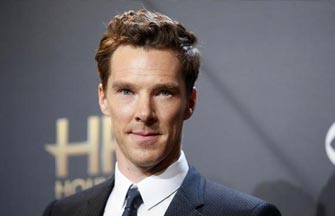 Benedict Cumberbatch is clearly drawn to highly complex, real-life characters under extraordinary circumstances.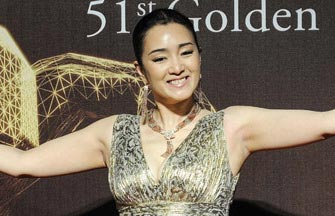 Chinese actress Gong Li was furious that she didn't win the award for Best Award at the 51st Golden Horse Awards and called the decision as "unfair", reports Guangzhou Daily.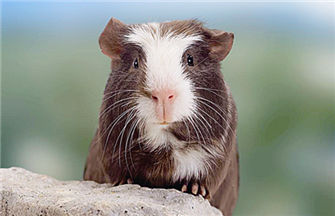 As the cold weather approaches, pet owners must not forget the most vulnerable members at their family.