Latest In Lifestyle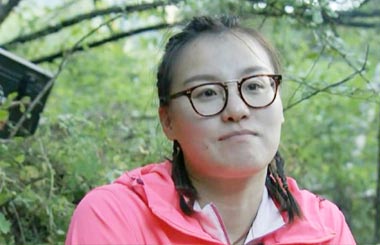 Chinese swimmer-turned-Internet star Fu Yuanhui chewed up uncooked snake and faced other challenges in Bear Grylls' outdoor-adventure show Running Wild.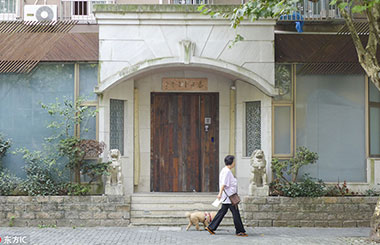 A German-owned restaurant in Shanghai was ordered to close just one day after winning a Michelin star because it did not have a business license, the city's market watchdog said.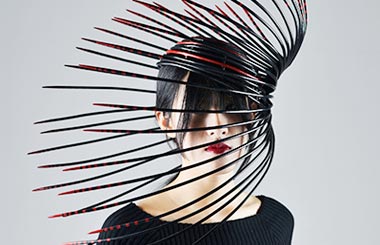 More than 20 young Chinese jewelry designers will display their artworks at an exhibition in Cheng Gallery inside Beijing's 798 Art Zone from Oct 1 to 7.