Latest In Lifestyle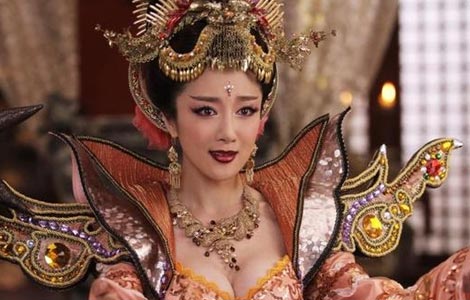 After censoring the historical drama The Empress of China, China's State media watchdog hides cleavages again in another TV series.
Industry experts are worried about the improper use of drugs for children at home, and advise parents to consult pediatricians in dosage to protect children from any risks.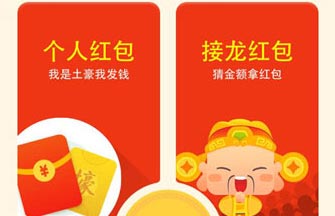 The Spring Festival holiday has officially ended. This year's break, as always, was packed with moments that caught the eye. Here we present the most memorable ones.