Latest In Lifestyle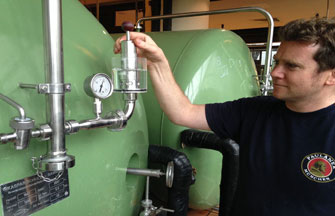 A German master brewer has made China his home, serving up some glasses, distinct in their northern and southern tastes.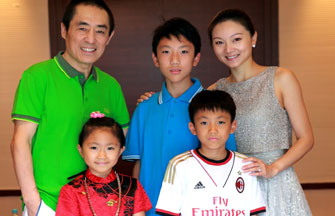 The wife of famous film director Zhang Yimou, whose violation of China's family planning policy stirred widespread controversy last year, has uploaded a photo of herself with her husband and three children.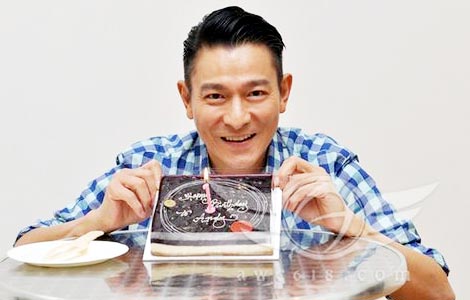 Hong Kong based actor and singer Andy Lau celebrated his 53 years old birthday with fans on Sep 27, 2014.