Latest In Lifestyle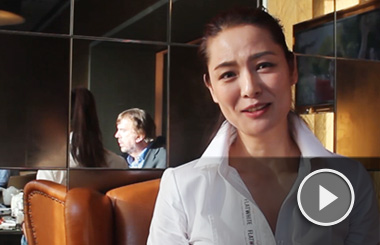 Mary Ma believes fashions in China are beginning top reflect the "new normal" of slower growth and the general economic climate and expects black and gray to be a key feature what people wear this summer.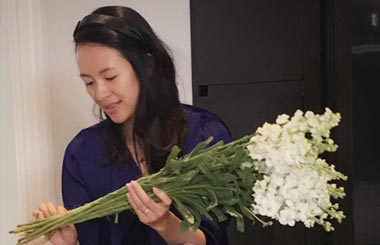 Chinese musician Wang Feng posted photos of Zhang Ziyi arranging flowers on his Sina Weibo account yesterday, praising his award-winning wife as a "virtuous and beautiful woman".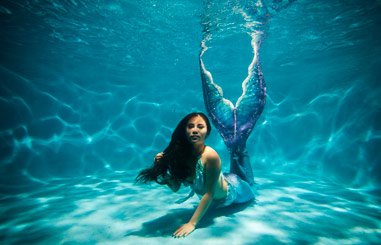 May 4 marks China's Youth Day. It is a commemoration that celebrates some of the ideals that formed modern China. Today, let's take stock of some young people and see their contributions to the changing society.