Latest In Lifestyle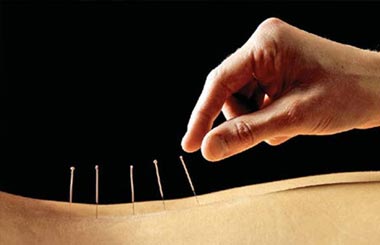 Barcelona will provide land for its construction, which is expected to cost $88.6 million, according to Spanish business newspaper Expansion.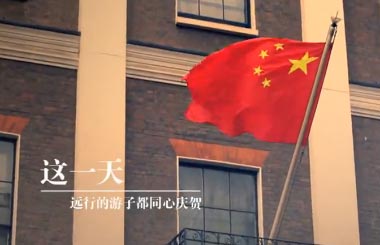 For the second straight year, a publicity video for the CCTV Spring Festival Gala has been presented at Times Square in New York City.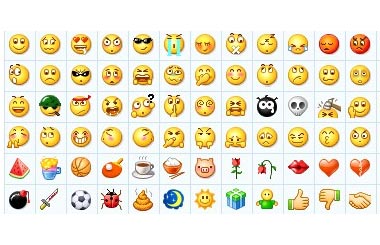 "Grin" is the most popular emoji on the instant messaging tool QQ in China, and was used more than 52 billion times in 2015, says a report.