Latest In Lifestyle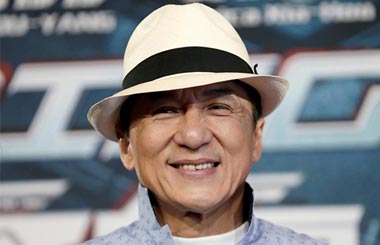 Dwayne "The Rock" Johnson has ended "Iron Man" Robert Downey Jr.'s reign as the highest paid actor in the world, according to a new list published by Forbes on Thursday.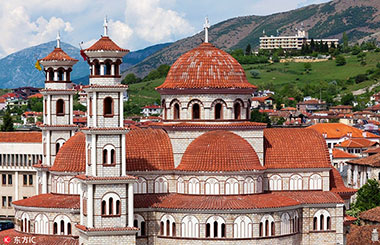 China and Albania will simplify visa application procedures for each other's citizens and issue five-year multiple entry visas for business, tourism, and family visits.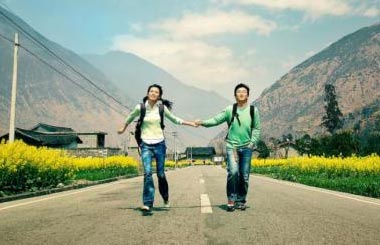 Chinese tourists blacklisted by the country's tourism authority for behaving poorly while travelling are likely to be banned from travelling abroad as part of the country's efforts to promote civilized tourism.