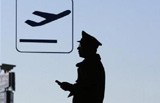 Beijing has urged countries where fugitives are hiding to work more closely with China in its massive drive to combat corruption.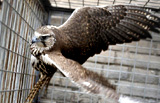 China has become the largest market for illegal wildlife trading with a huge number of animal products sold online, according to a new report.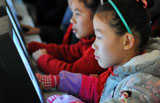 More than half of children in China under 18 started to use the Internet before they reached age 8, two years younger than was the case in 2010, according to a report released on Wednesday.