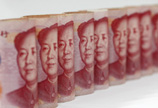 Prosecuting authorities seized more than 200 million yuan ($32 million) in cash from the house of an energy official, a procurator revealed Friday.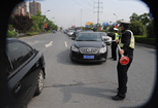 Five cities in North China's Hebei province, which surround Beijing, will ban 30 percent of vehicles from roads to help ensure cleaner air for the upcoming APEC meeting in the Chinese capital.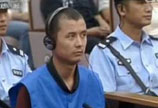 A Chinese court upheld the death sentences given to three men for their involvement in a terrorist attack in which 31 were killed at a railway station in Kunming.