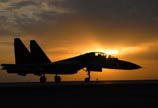 As the ongoing Fourth Plenary Session of the 18th Communist Party of China Central Committee discusses the rule of law, the People's Liberation Army vowed to steadily promote the principle in military building and national defense.
Special:Fourth Plenary Session of 18th CPC Central Committee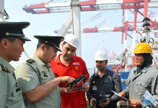 Changes to nation's criminal laws mean a greater number of foreign nationals are eligible for free legal aid when they go to court, as Zhang Yan reports from Lincang, Yunnan province.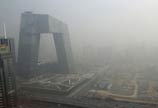 Beijing, and the nearby Tianjin Municipality and Hebei Province will be once again shrouded by smog beginning Thursday, the local observatory predicted on Wednesday.