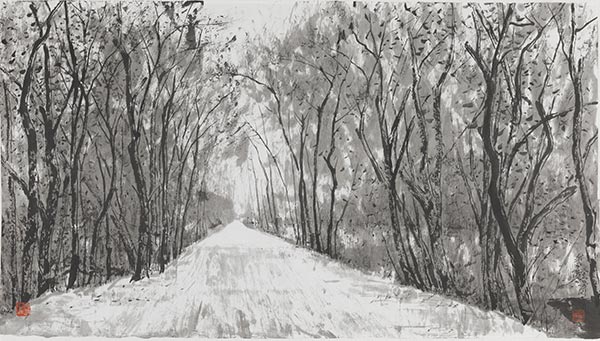 A painting by Su Liqun. [Photo provided to China Daily]
Paintings made up of ink and oil by artist Su Liqun is being displayed at the Today Art Museum in Beijing.
The solo exhibition titled Truth Seeking, will last until Aug 23. Through his artworks, Su embraces passion of life by depicting the grandeur of nature and the poetic touch of river towns. Su is also known for communication of philosophical thoughts about people and art in his still-life works.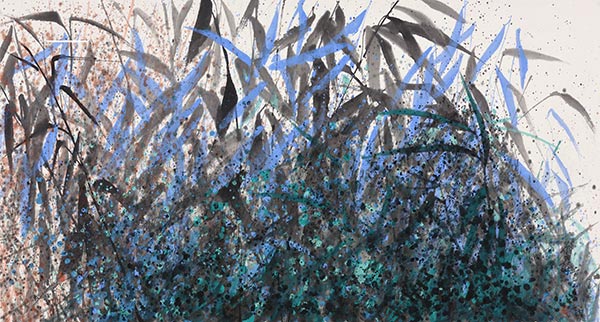 A painting by Su Liqun. [Photo provided to China Daily]
Related:
Qixi Festival in ancient paintings