10 famous foods in Brazil
The Rio 2016 Olympics is full swing. Whether you are traveling to Brazil to cheer the athletes or just wishing you were there, here are a few dishes to try to pay homage to Brazilian culture.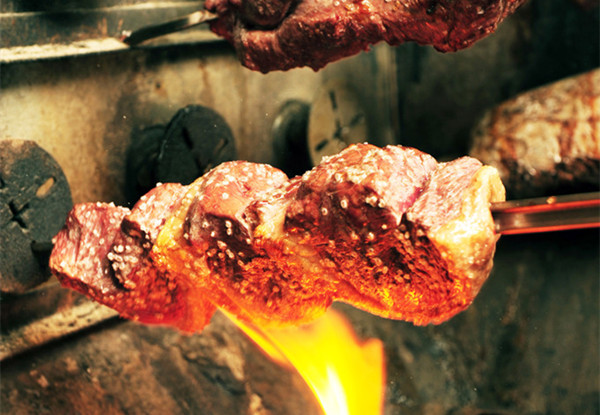 [Photo/IC]
Barbecue
In Brazil, churrasco is a Portuguese and Spanish term for a type of barbecue which originated in southern Brazil. It features different kinds of meat, pork, sausage and chicken, which may be cooked over an open fire. One common way to serve churrasco in Brazil is at a buffet, with waiters carrying trays of meat around the room and patrons choosing which cuts they want.