Handbags mirror social change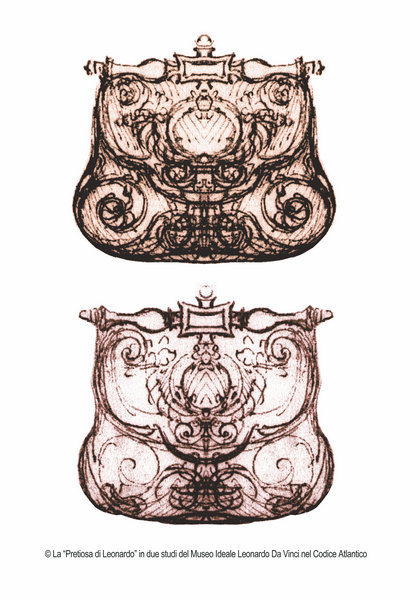 [Photo provided to China Daily]
An ongoing display in Shanghai traces the evolution of this fashion accessory. Zhang Kun reports.
No other fashion accessory looks so colorful and has so many anecdotes about it as the handbag. An exhibition in Shanghai, at the chi K11 Art Museum, shows the handbag as a mirror of social change.
Bagism: We Are All in the Same Bag! is the first of its kind of crossover exhibition in China that features more than 300 handbags covering a time span of 400 years.
Besides antiques, historical pieces and iconic handbags designed, owned or created in memory of celebrities, the exhibition also features creations by 15 contemporary Chinese artists.
The handbag as an accessory only emerged in the 1600s, at the beginning of the Renaissance, says Elisabeth Azoulay, the French curator, who put together the exhibition especially for the chi K11 Art Museum, borrowing handbags from more than 70 museums and private collections worldwide, including the Musee des Arts Decoratifs in Paris, Palais Princier de Monaco and the Simone Handbag Museum of Seoul. Luxury houses such as Louis Vuitton, Chanel and Hermes have also contributed to the show.
"Aristocratic people wanted to keep their secrets," says Azoulay speaking about the origin of the handbag.
She says there were political letters, love letters and so on, which they wanted to keep from the eyes of others. "Intimacy and secrets-that's what the handbag was for."
Azoulay says early handbags were made of fine fabric, with lots of embroidery, jewelry, lace and other decorations, reflecting the wealth and status of their owners. After the French Revolution, she says, everyone became equal citizens, and men's fashion turned simple, with pockets sewn and integrated into their garments. After that, the handbag remained an accessory for women.
Taking the story further, she says that as the world stepped into the modern age, women no longer wore much jewelry, hats or gloves nor did they hide themselves behind fans or umbrellas. So, the handbag is a "survivor of the period".