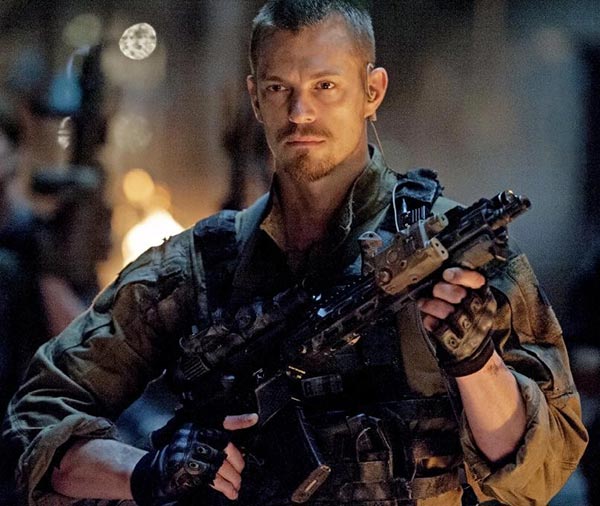 A scene from "Suicide Squad". [Photo/Mtime]
Action film "Suicide Squad" grossed a robust 135 million U.S. dollars in its opening weekend in North American theaters.
Opening at 4,225 locations, the Warner Bros. and DC Comics' anti-superhero film starring Margot Robbie and Will Smith scored the biggest August opening ever, topping "Guardians of the Galaxy"'s $94.3 million from 2014, according to estimated figures released by comScore.
Budgeted at $175 million, "Suicide Squad" held a mere 26 percent rating from critics on RottenTomatoes and received a "B+" from first-night moviegoers on CinemaScore.
The poor reviews may lead it to an over 65 percent drop next weekend. The audience for "Suicide Squad" was 54 percent under age 25.
Last weekend winner "Jason Bourne" was far behind in the second place in its second weekend with $22.7 million, facing a 62 percent drop from last weekend. This $120 million budget film has grossed $103.4 million in North America.
In third place was the comedy "Bad Moms" with $14.2 million. It has earned a total of $51 million in 10 days since its release.
Rounding out the rest of top 10 movies this weekend in the United States and Canada were "The Secret Life of Pets" ($11.5 million), "Star Trek Beyond" ($10.2 million), "Nine Lives" ($6.5 million), "Lights Out" ($6 million), "Nerve" ($4.9 million), "Ghostbusters" ($4.8 million) and "Ice Age: Collision Course" ($4.3 million).
Related:
When race matters on the screen and stage