Beijing court accepts divorce filing by famous Chinese actor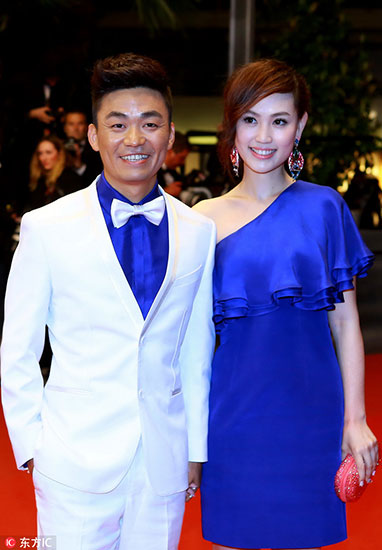 Wang alleges that his wife, Ma Rong, had an affair with his agent Song Zhe, hid and transferred property, and "hurt his family members."[Photo/IC]
Actor Wang Baoqiang, known for his roles in comedy films, filed for divorce Monday with a Beijing court one day after he made a "divorce announcement" on his microblog account.
Wang alleges that his wife, Ma Rong, had an affair with his agent Song Zhe, hid and transferred property, and "hurt his family members."
The couple were married in 2010.
He demanded full custody of their son and daughter, and requested that Ma pay child support until both the children turn 18.
Wang also demanded a split of the couple's belongings, including nine apartments, one of which is in Los Angeles, stocks and investments, a BMW and a Bentley, jewelry, watches, handbags and clothes, and financial products and insurance.