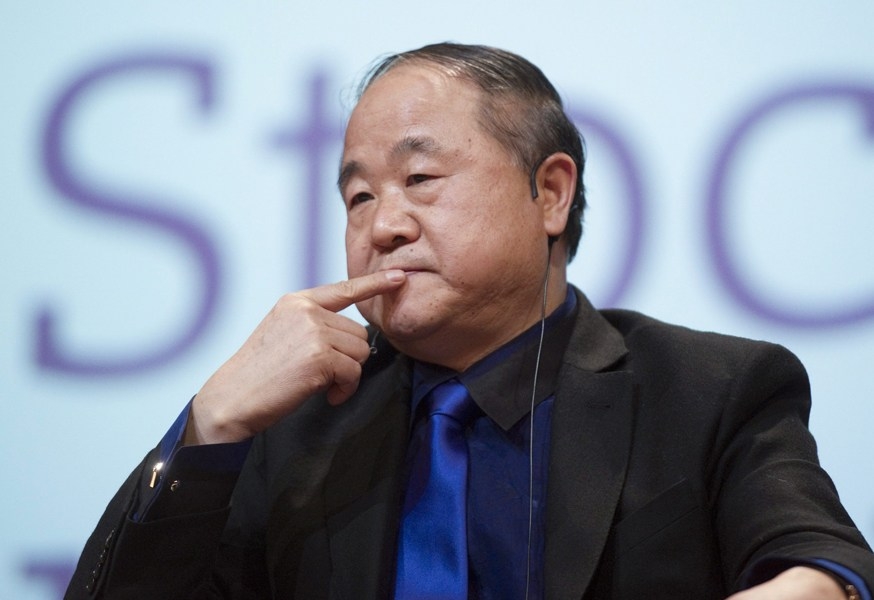 Mo Yan wished to forget as soon as possible after becoming a winner of the 8th Mao Dun Literature Prize. [File photo]
Mo Yan
The 2012 Nobel Literature Prize winner Mo Yan was also a winner of the 8th Mao Dun Literature Prize. He said that year that he wished to forget the award in 10 minutes if possible.
"I always think that if we have other judges, the final list of winners will be different. So I tell myself that I can't get dizzy with success. I wish to forget about it in 10 minutes, though it seems impossible to come into reality now. Anyway, I'll forget it as soon as possible. Maybe in 10 days, maybe in one month," he said.
Mo also said in his acceptance speech that he clearly knew that good novels which matched the times hadn't been written. "Writers should always stare at the end of the road, the place full of thorns. That's the best scenery for us," he said.