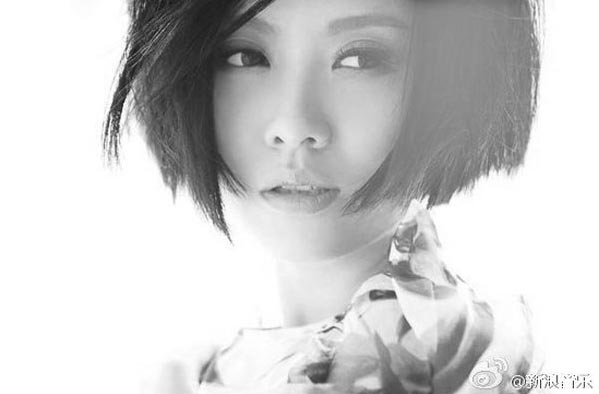 Yao Beina [File photo/Weibo account of Sina Music]
The agent of Yao Beina has announced that a new album of the late Chinese singer will be released on her birthday September 26.
The new album will include unreleased songs Yao Beina recorded before her death.
Further details of the album including the title and the number of songs remain unknown.
Yao's team released an album called "Eternal" on the 100th day after the singer's death.
"Eternal" had 12 previously unreleased songs.
Yao Beina died of breast cancer on January 16.
Related:
Manager of Yao Beina denies establishing foundation