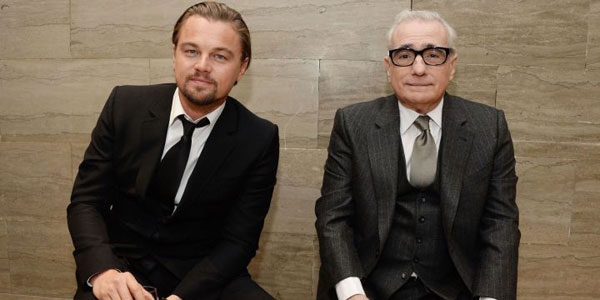 Leonardo DiCaprio and Martin Scorsese. [Photo/Agencies]
Erik Larson's bestselling novel "The Devil in the White City" is finally headed to the big screen, with Martin Scorsese directing and Leonardo DiCaprio playing the led role.
Paramount Pictures confirmed that it has commissioned the work based on Larson's best-seller, which has long been a hot property in Hollywood.
The screenplay will be adapted by Billy Ray, who scripted "Captain Phillips" and "The Hunger Games."
DiCaprio will play one of the most prolific serial killers in Chicago history, the 19th century equivalent of Hannibal Lecter. DiCaprio says it could turn out to be a career-defining role.
The film marks the sixth feature together for Scorsese and DiCaprio, who last worked together on "The Wolf of Wall Street."
Related:
Donnie Yen and Jiang Wen to star in Star Wars anthology