A taste of love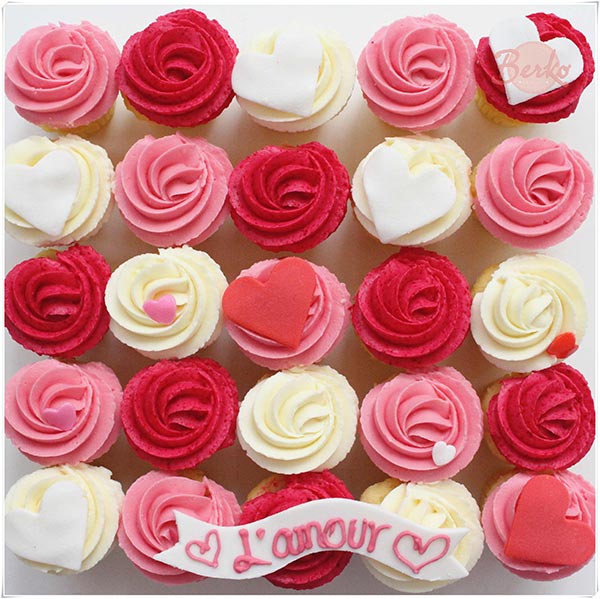 Restaurants provide qixi set menus for those who want to turn this romantic time into a celebration of both love and food. Photo provided to China Daily
Qixi, which falls on Aug 20 this year, is the seventh day of the seventh month in the Chinese lunar calendar. It is the day when the Weaver Girl (Zhinu) and Cowherd (Niulang) can finally reunite for a night after a year's separation, according to Chinese folklore.
The festival is promoted as the Chinese St. Valentine's Day nowadays, and many restaurants now offer the food of love.
"Many young Chinese have strong spending power and they want to use it to show their love for someone, and dining in a fancy restaurant on qixi is a popular way of doing that," says Kelly Xu, a publicity executive for the Regent Beijing.
The hotel decided love should be celebrated all day, not just in the evening.
It began offering set qixi dinners in its Italian Daccapo Restaurant last year, and because of the demand, it decided to extend it to the set lunch menu at its Jinbao 99 Restaurant.
Priced at 388 yuan ($61) net per couple, the four-course lunch menu features modern Asian and international dishes.
The restaurant is also working with a matchmaking service to offer free meals to one woman and three men, to celebrate the festival.