The Qixi Festival, or Chinese Valentine's Day, is here. If you have decided to spice things up in your relationship by taking a trip together, we have some ideas to make it more fun.
Qixi originates from a Chinese fairy tale about the love between a goddess and a cowherd, who can only meet each other on the 7th day of the 7th lunar month each year, which falls on Aug 2 this year.
Traveling together is the best chance to understand and appreciate each other on a deeper level. You can prepare for a pleasant traveling experience, which can take the relationship to a higher level.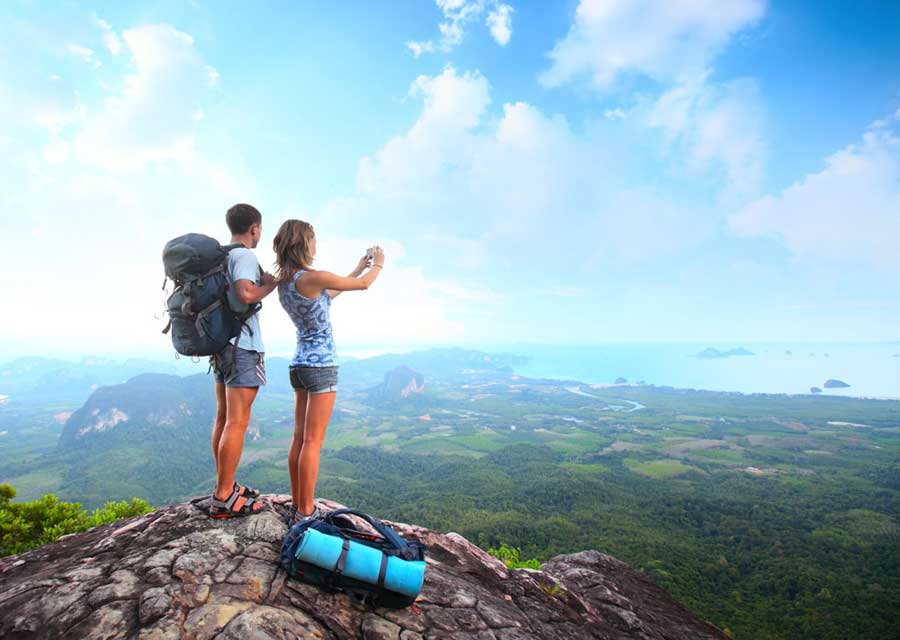 [Photo/Xinhua]
1. Work on the itinerary together
Doing research of the destination and working on the itinerary together can ensure both of you are on the same page and agree with the plan. If one of you is not interested in the process, make sure he or she is at least aware of the plan.